CENTRIC
Rebrand Logo Design (Pitch with Houndstooth)
 
 
Centric Becomes First Network for Black Women.
The network will refocus on today's black women with an emphasis on entertainment, fashion, news & views, music and more.
 
"No other network has embraced [the black woman] with content designed specifically for her-- until now. Centric is the first network to deliver the programming that celebrates, inspires and addresses her unique perspective,"  said Louis Carr, BET Networks President of Broadcast and Media Sales.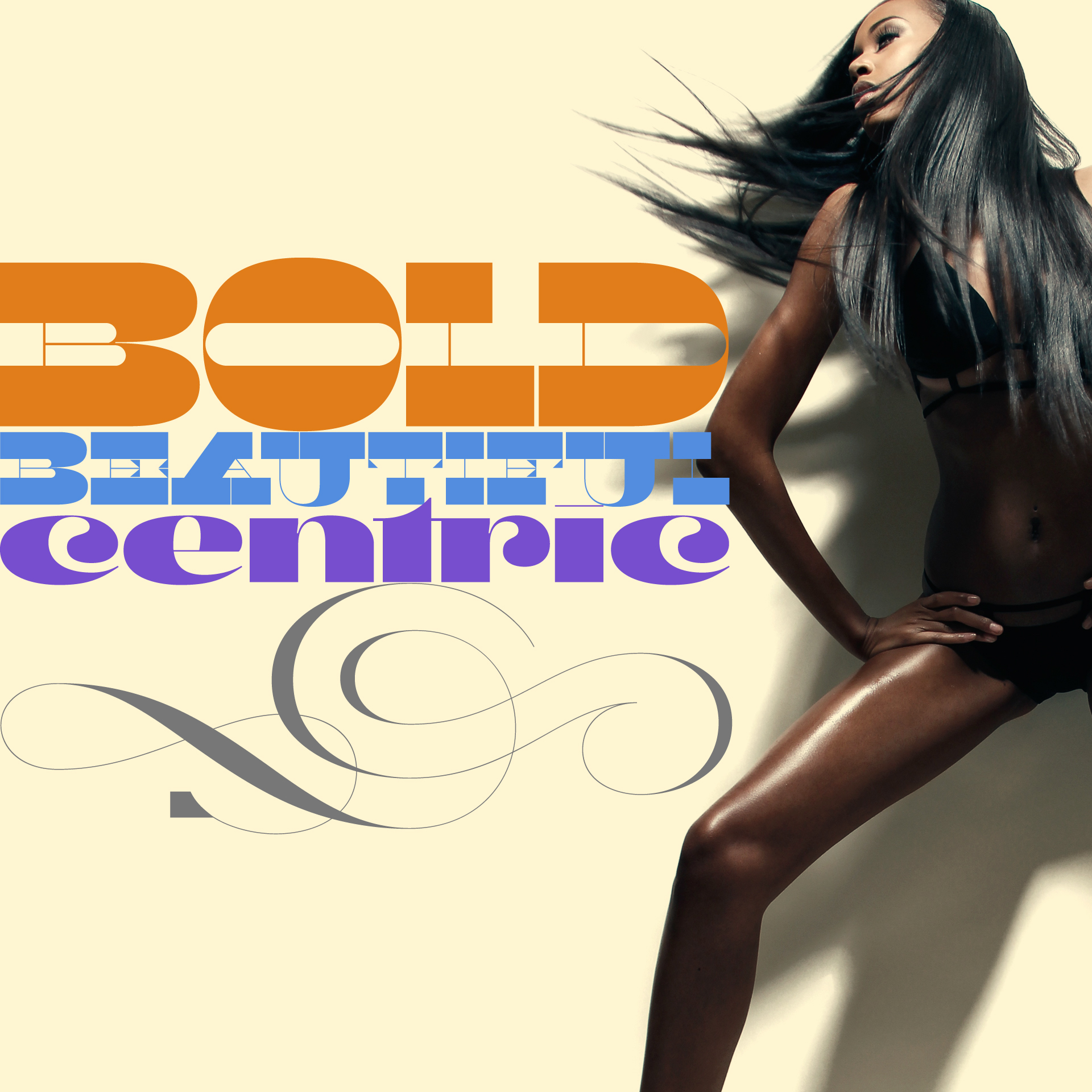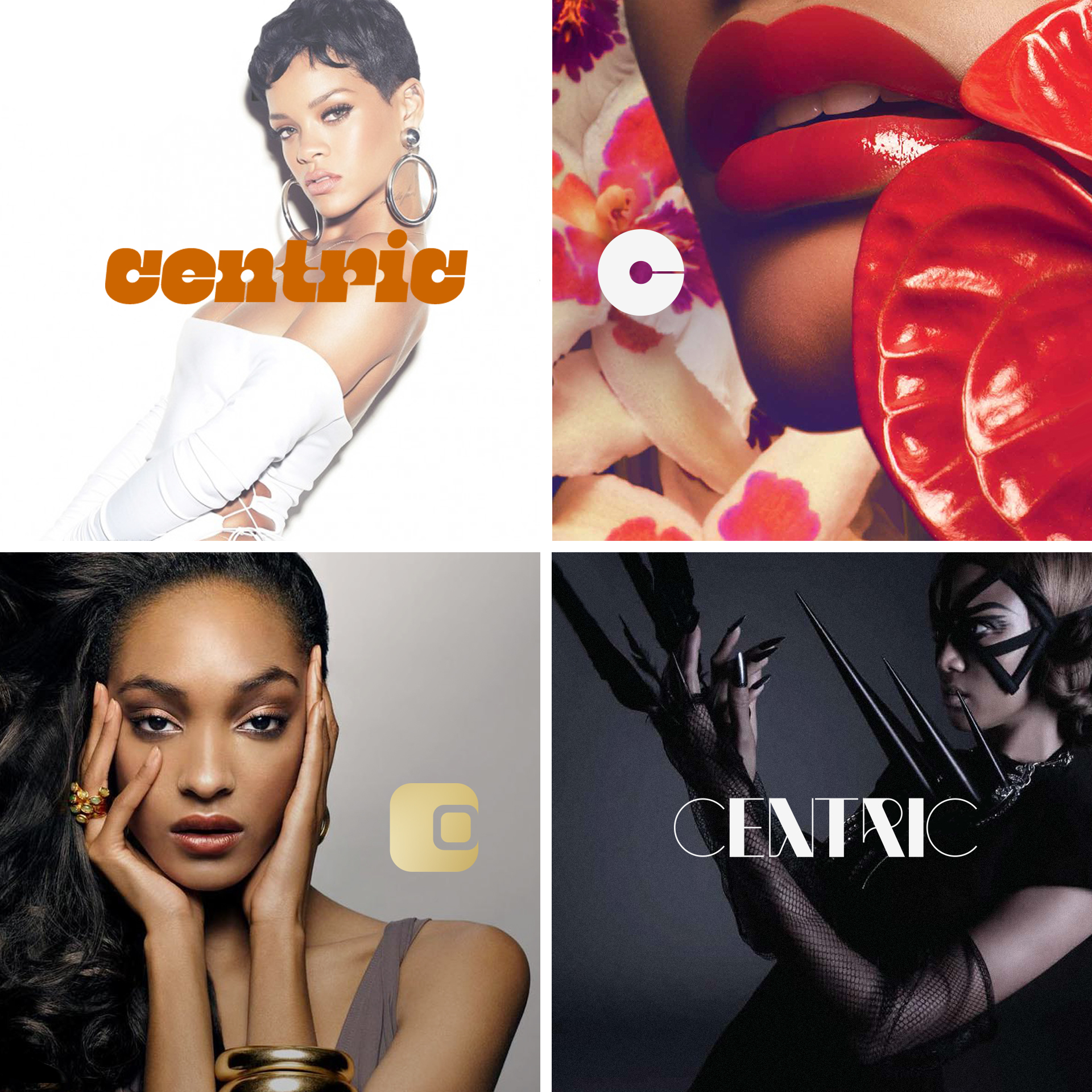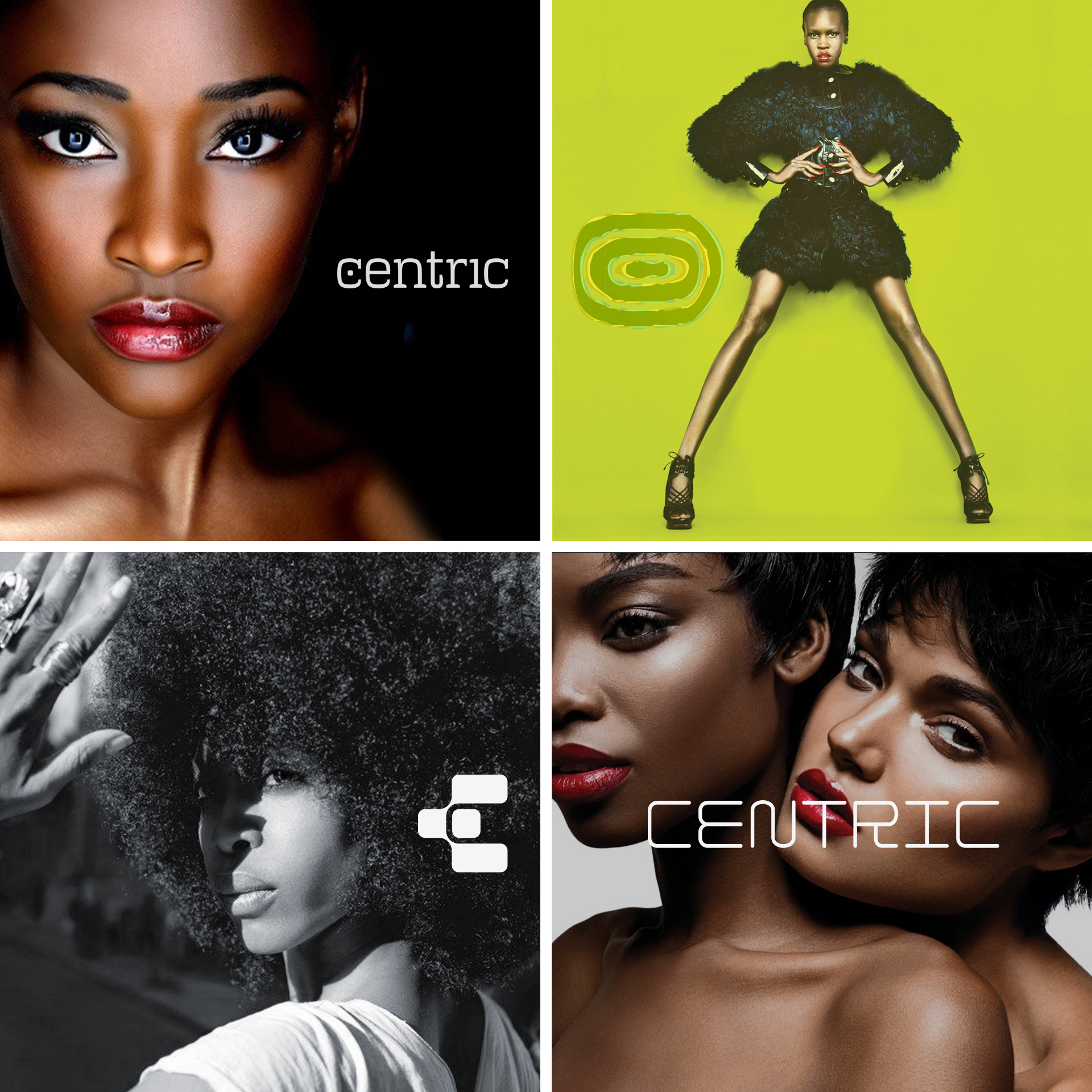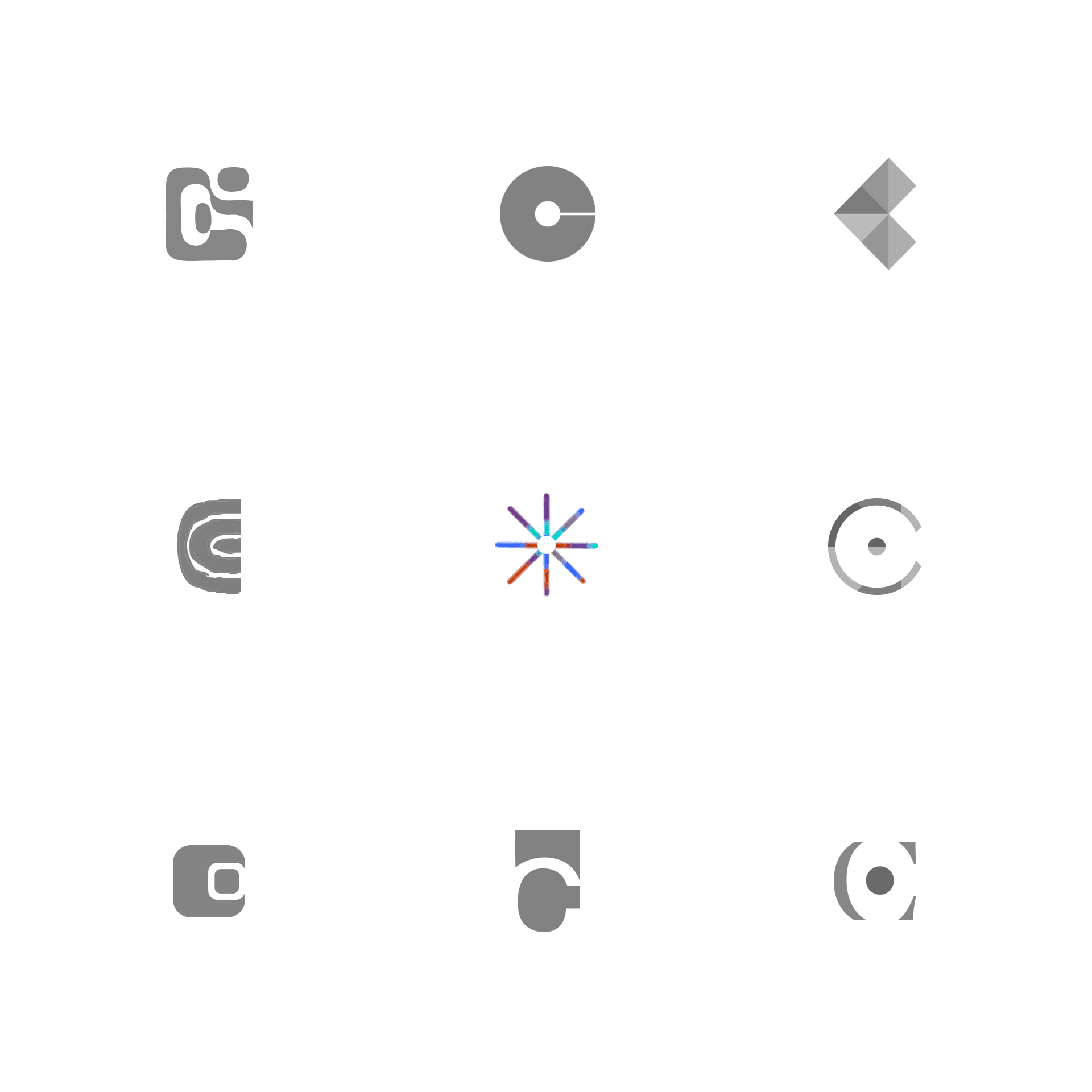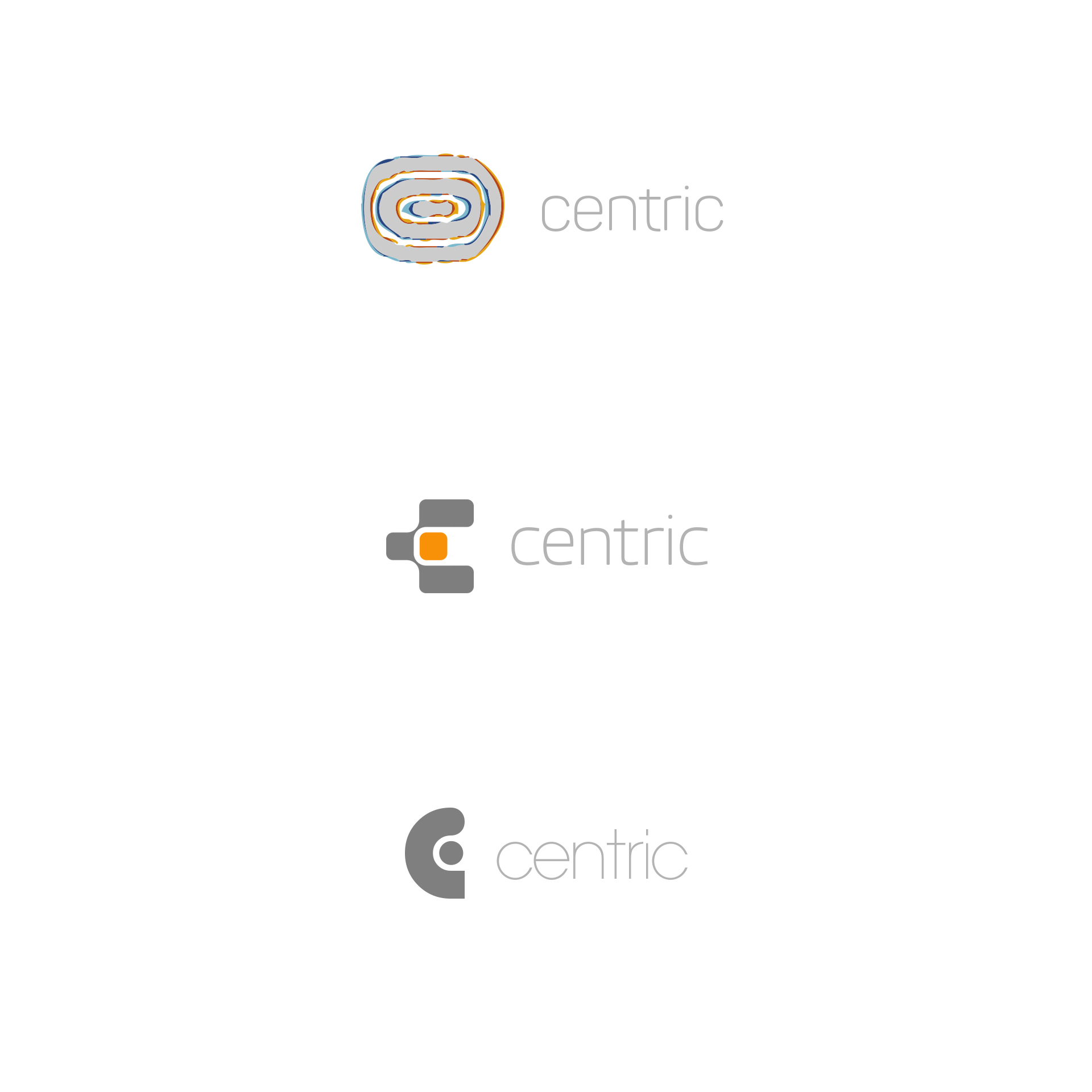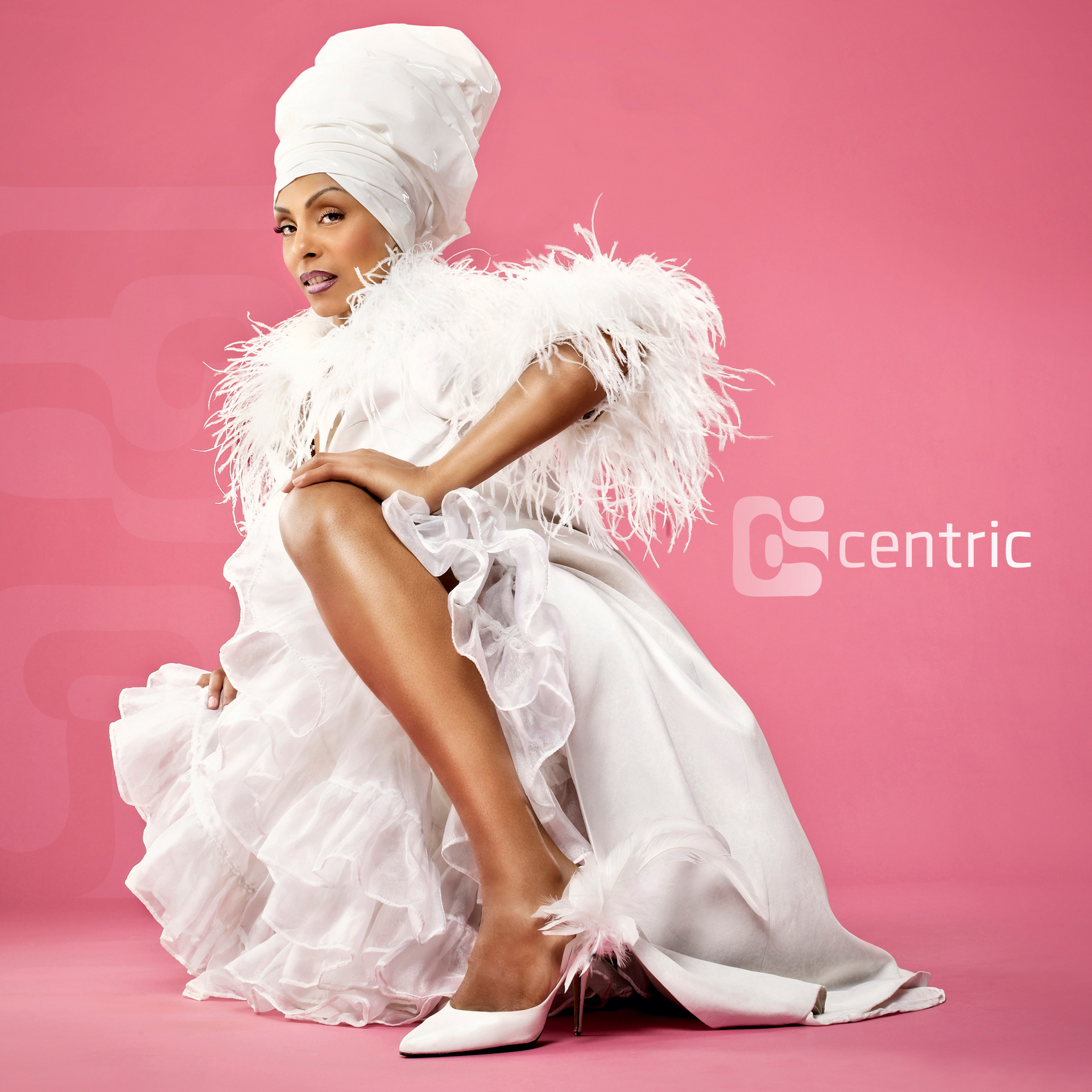 DIRECTV Logo Brand Exploration
In light of the AT&T-DirecTV merger, an evaluation for the logo was requested by the company's internal agency.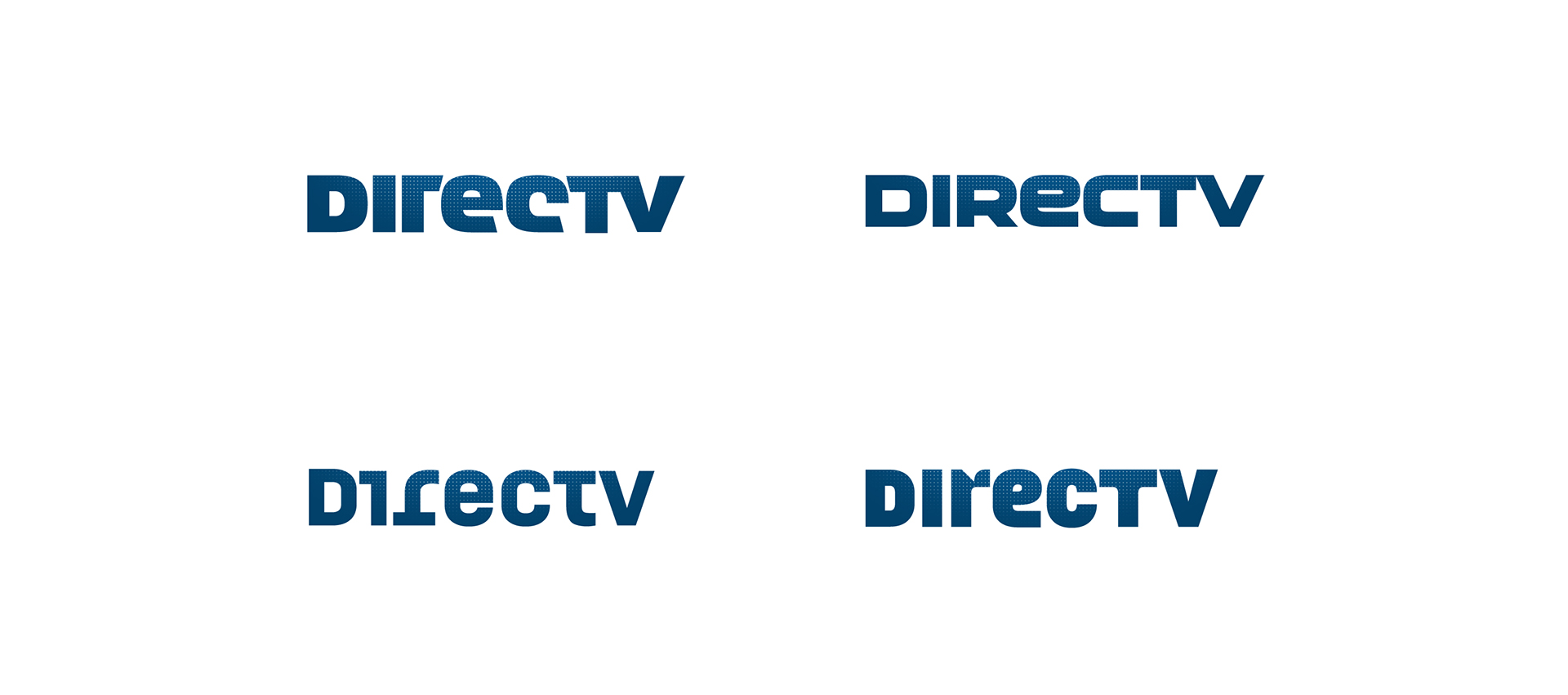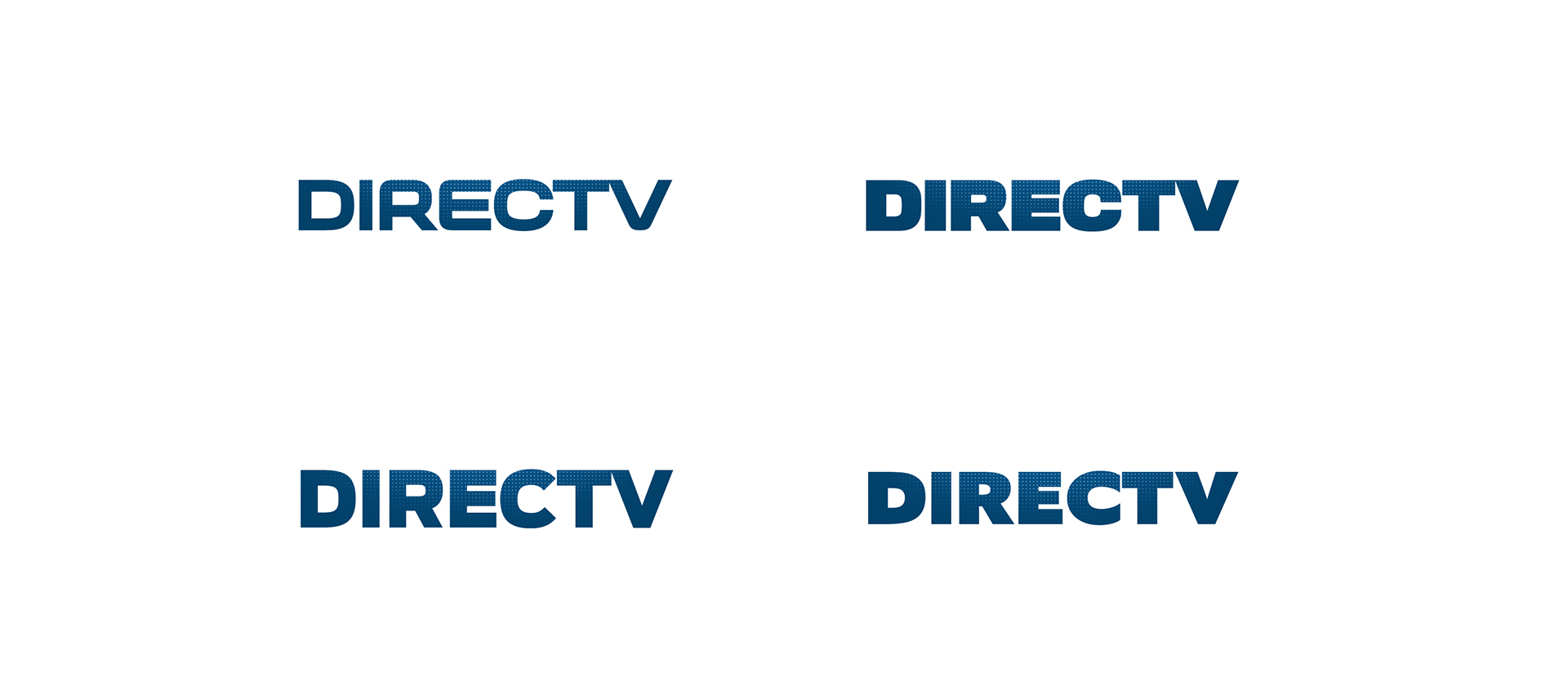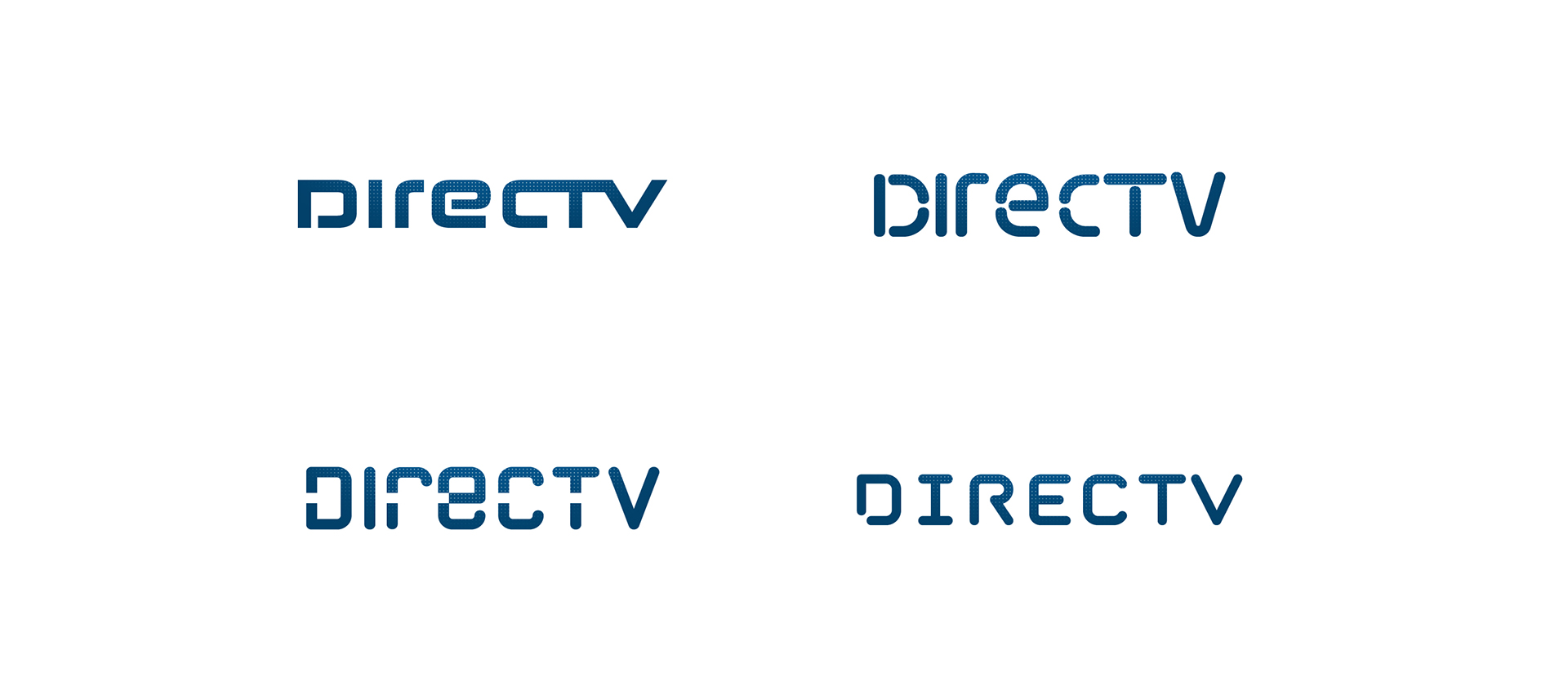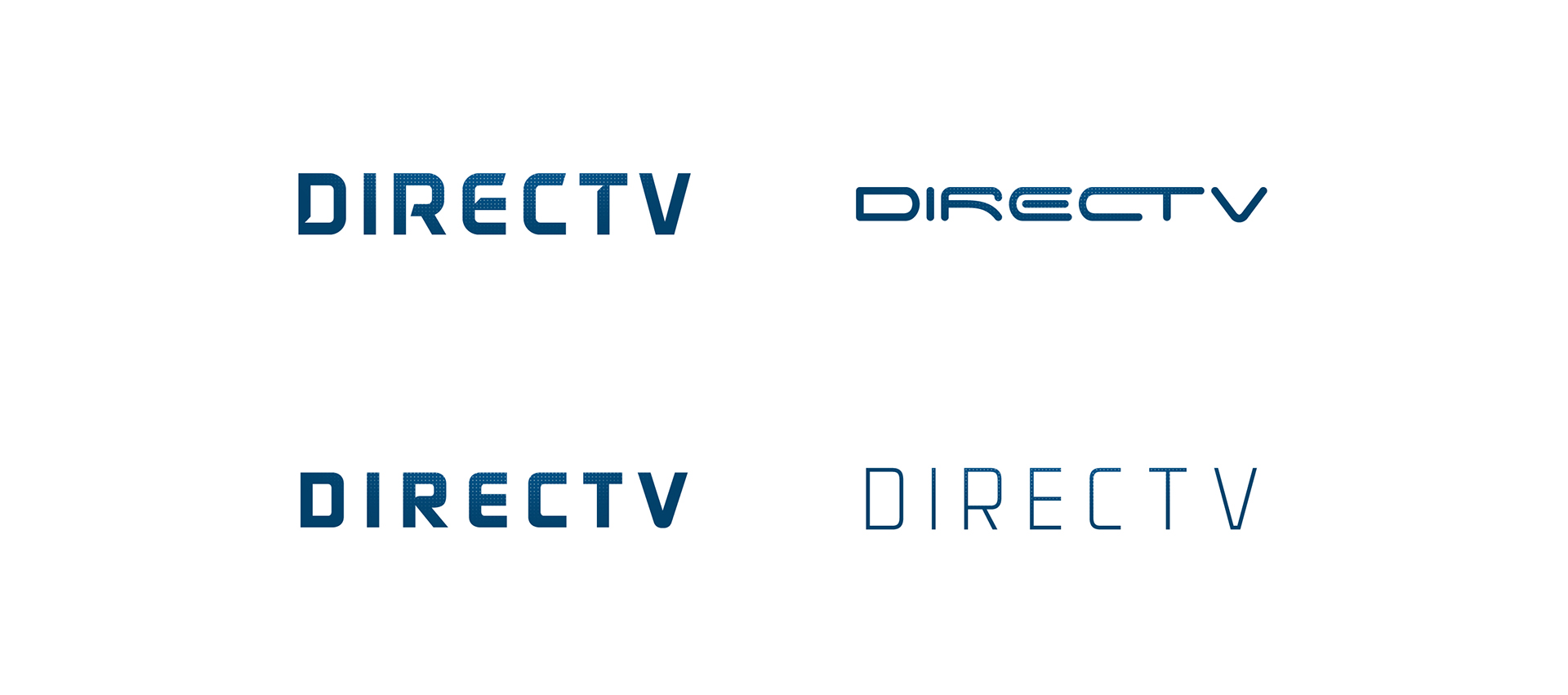 Magis Leadership Advisors
Logo + Visual Brand

Consulting & Advisory, Executive Search and Leadership Coaching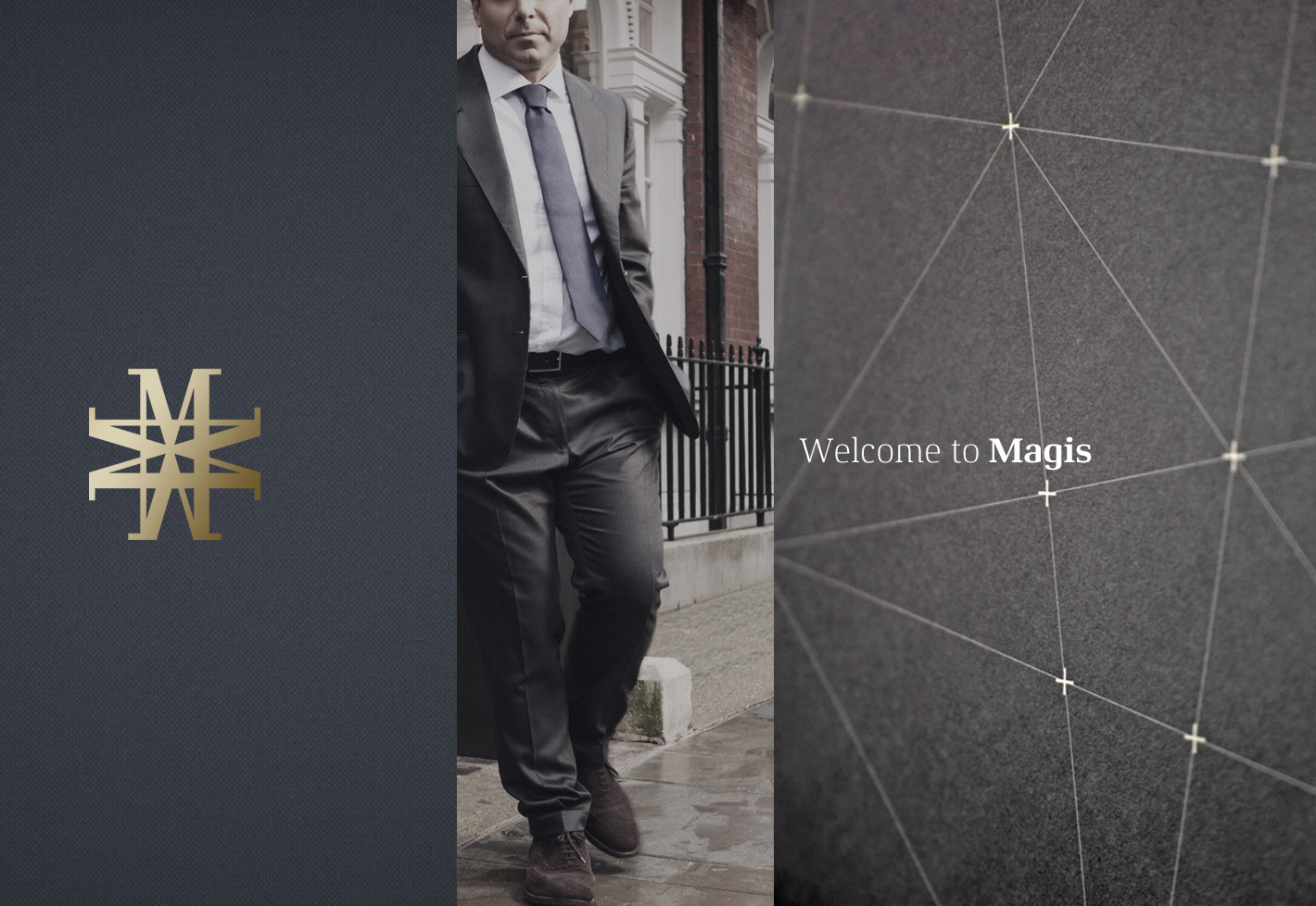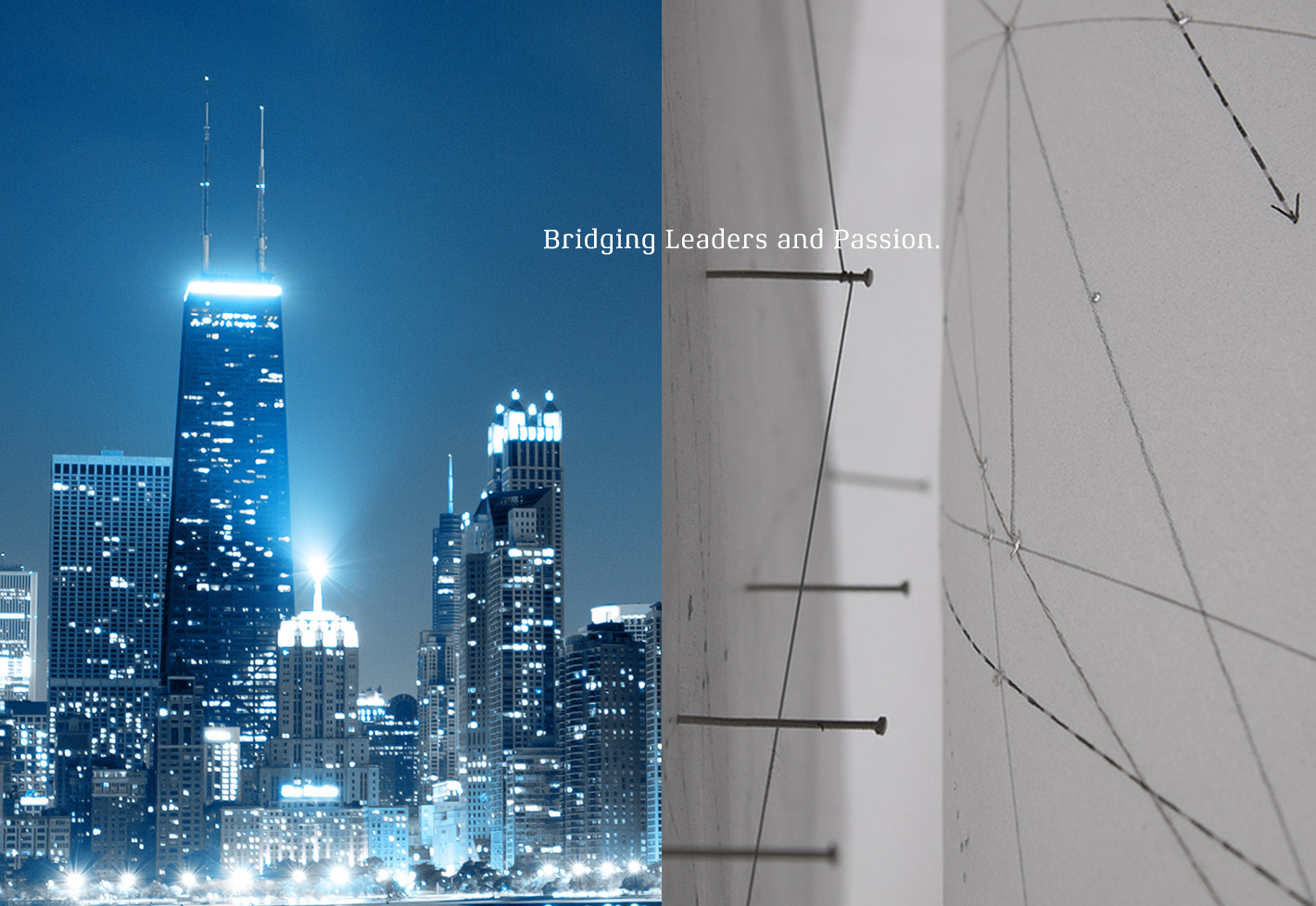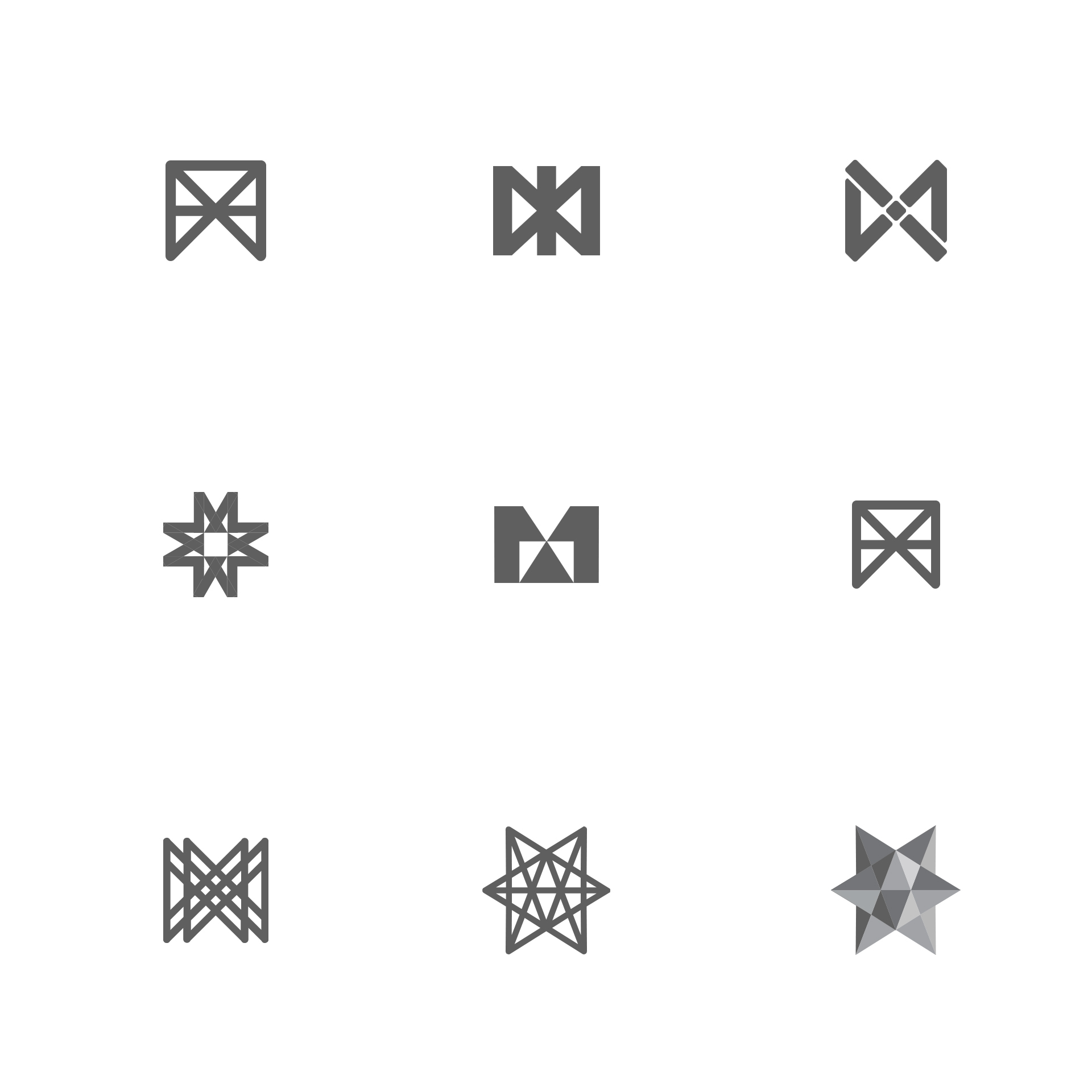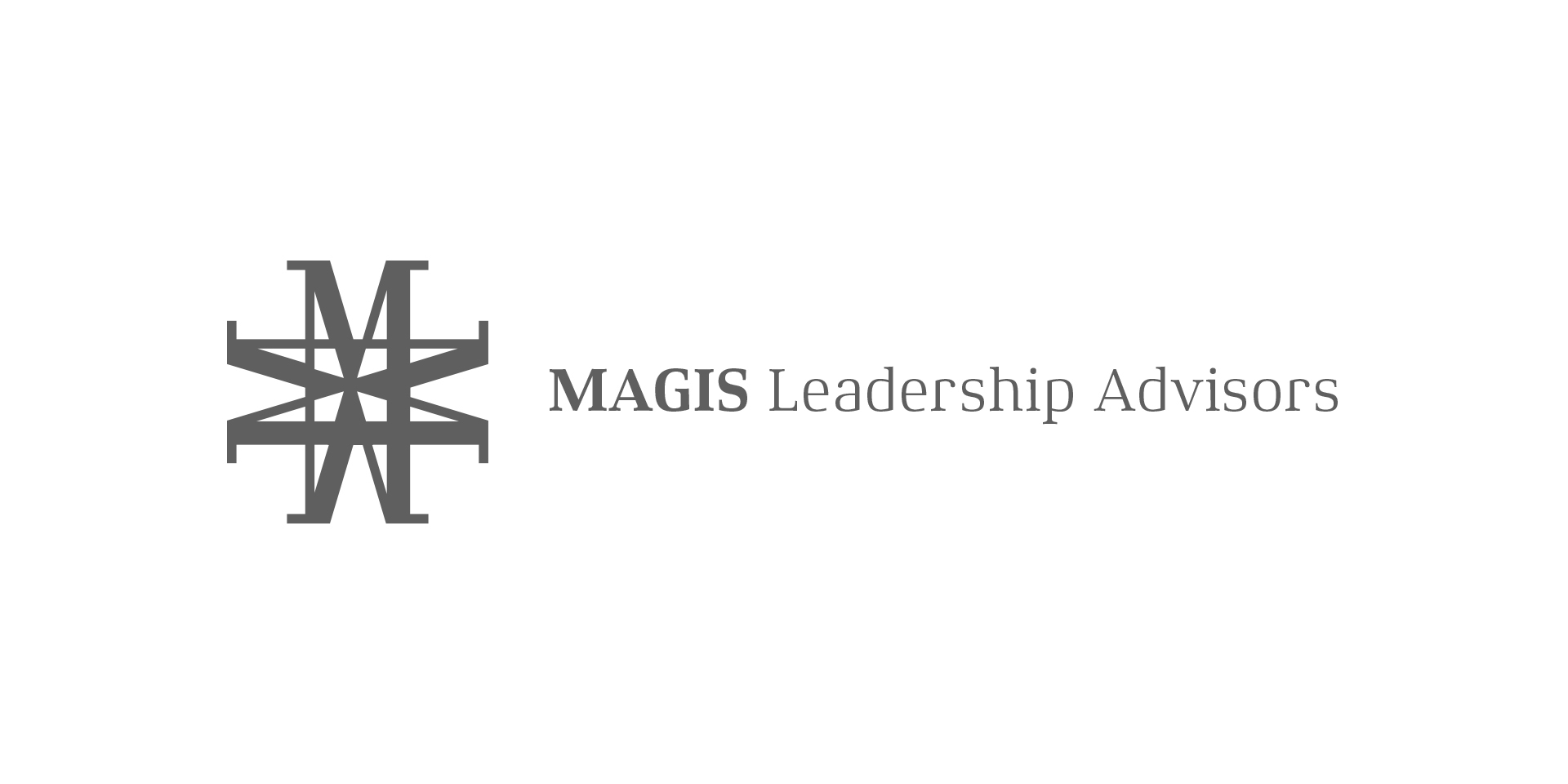 ALDAMISA
Logo/Visual Branding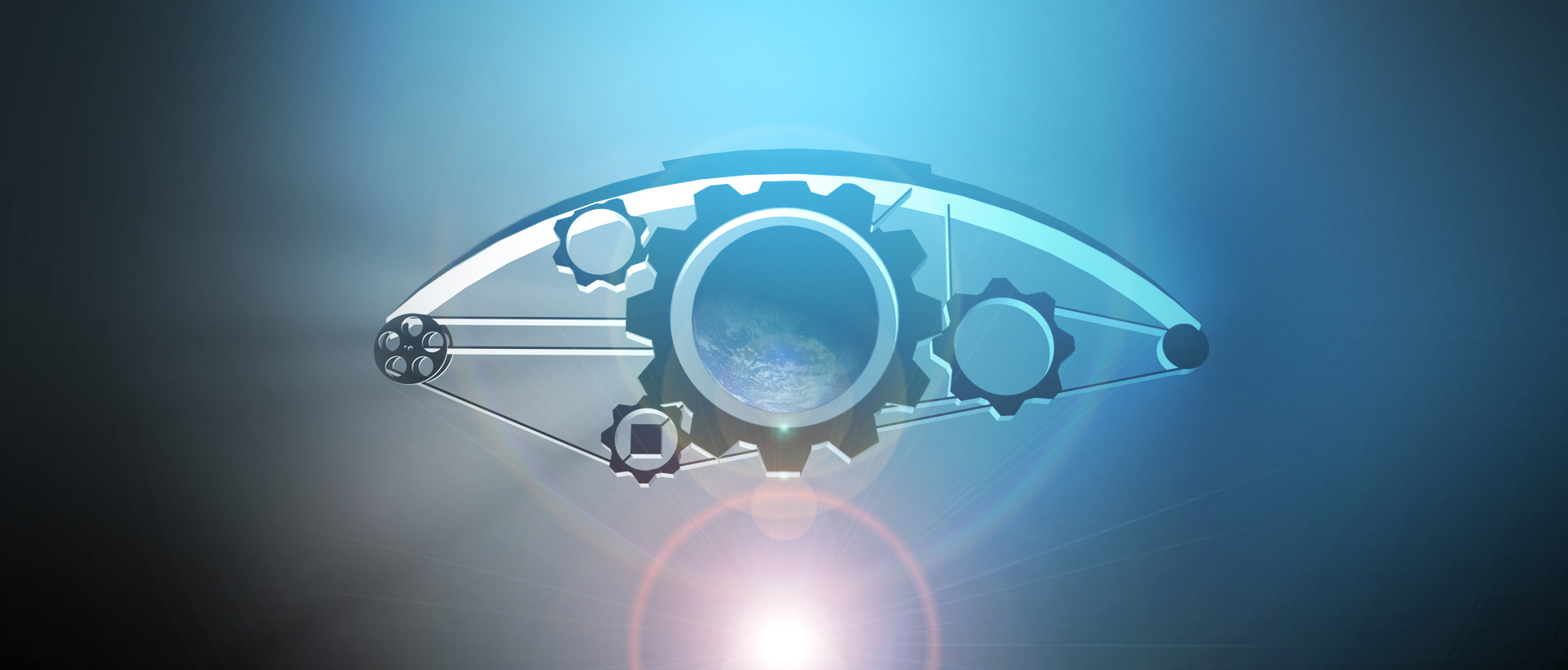 Aldamisa is a new financing and film distribution company based in Encino, CA. The objective was to present to the production marketplace an innovative and dynamic player that supports high quality independent filmmakers. Aldamisa Entertainment is the creative arm and Aldamisa International the B2B financial partner.
   
The branding process started with a very wide open field, with obvious references and attention to the competing studios. What was clear from the start was the old world heritage, hinting to the European roots of the company, honoring creative processes of the past, tradition meeting technology and so on.
   
From typographic treatments, pictographic based on natural elements, human form and performance, here's an edited version of the first phases.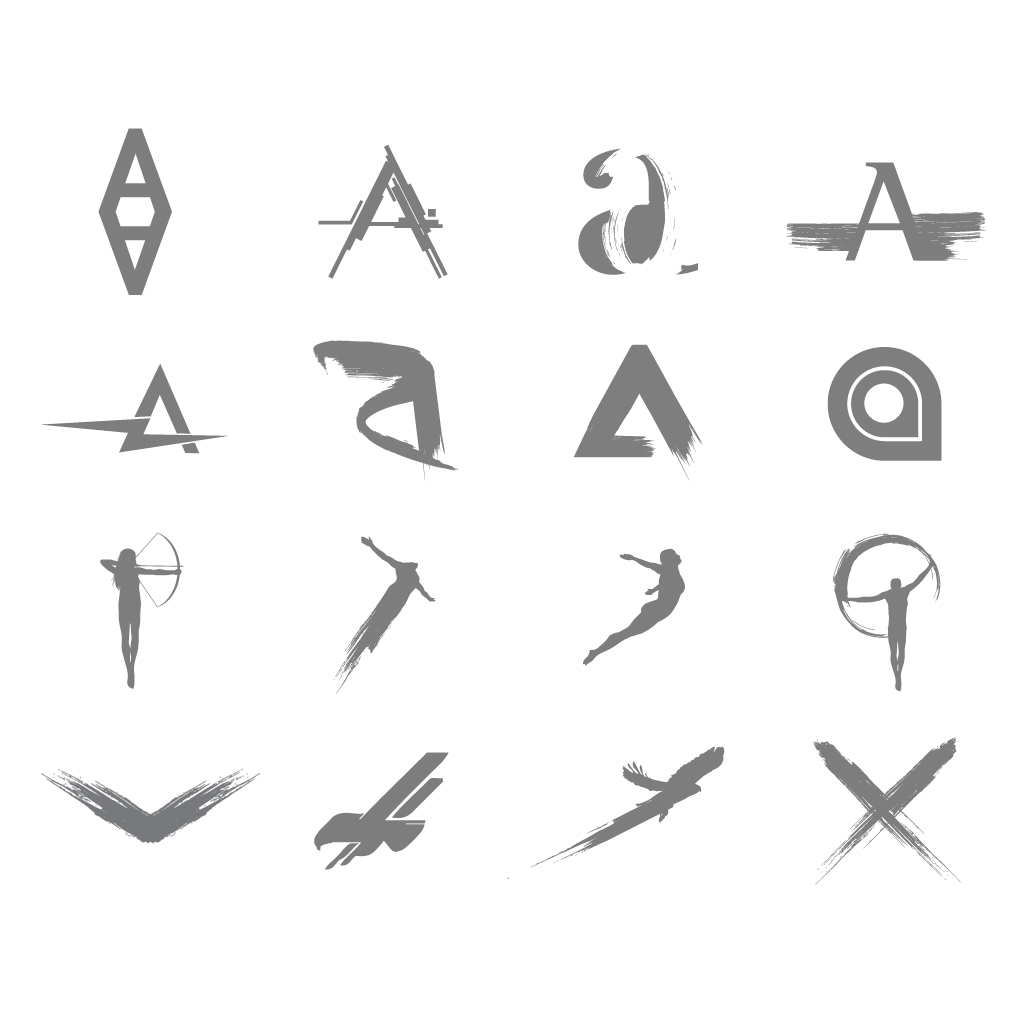 Further exploration on nature, cinema elements and abstract geometry.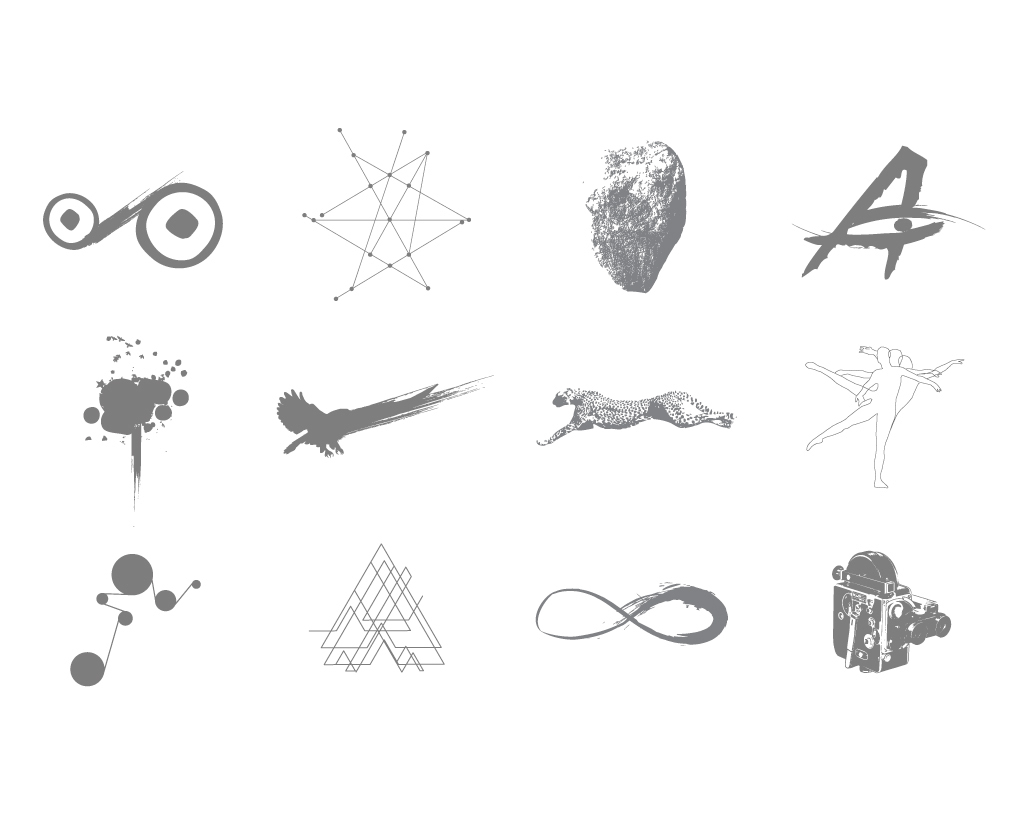 The symbols of the eye and the letter A were narrowed down as lead expressions that best represented the core brand story.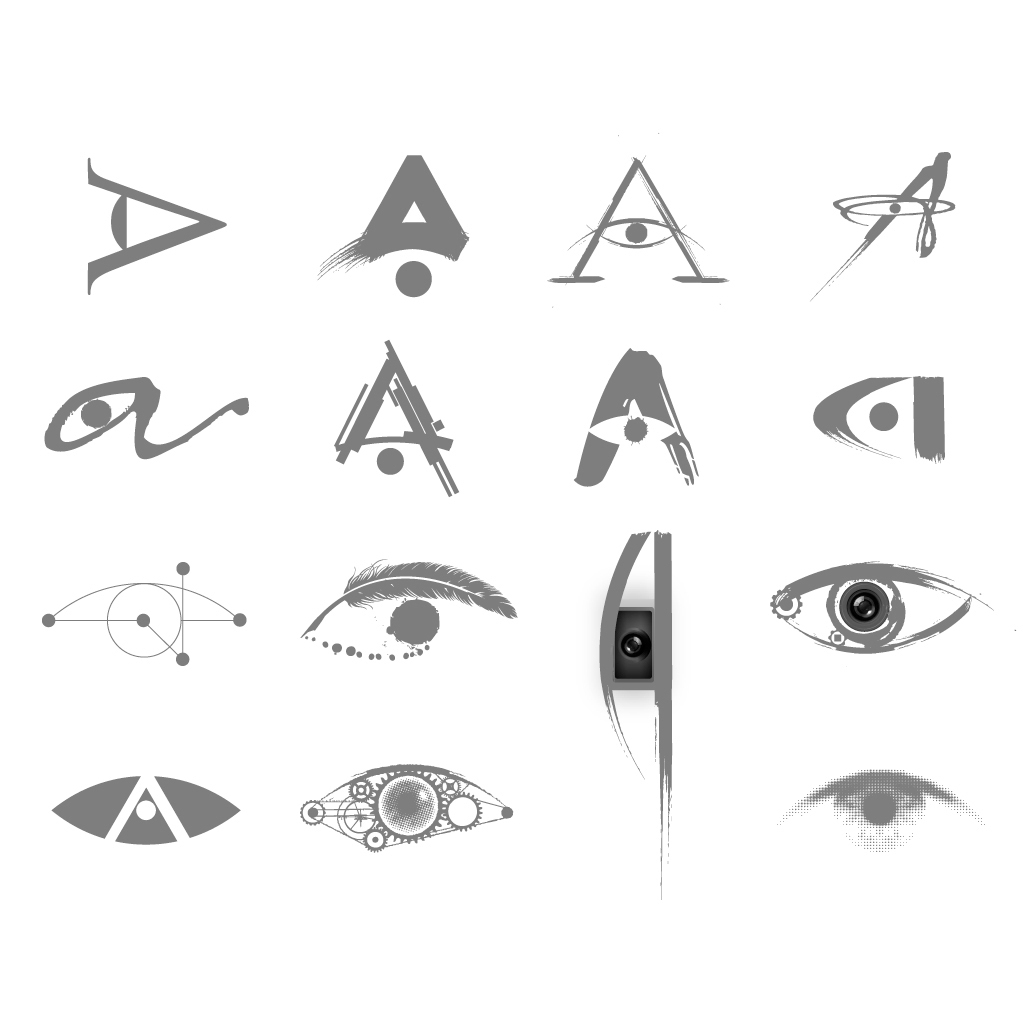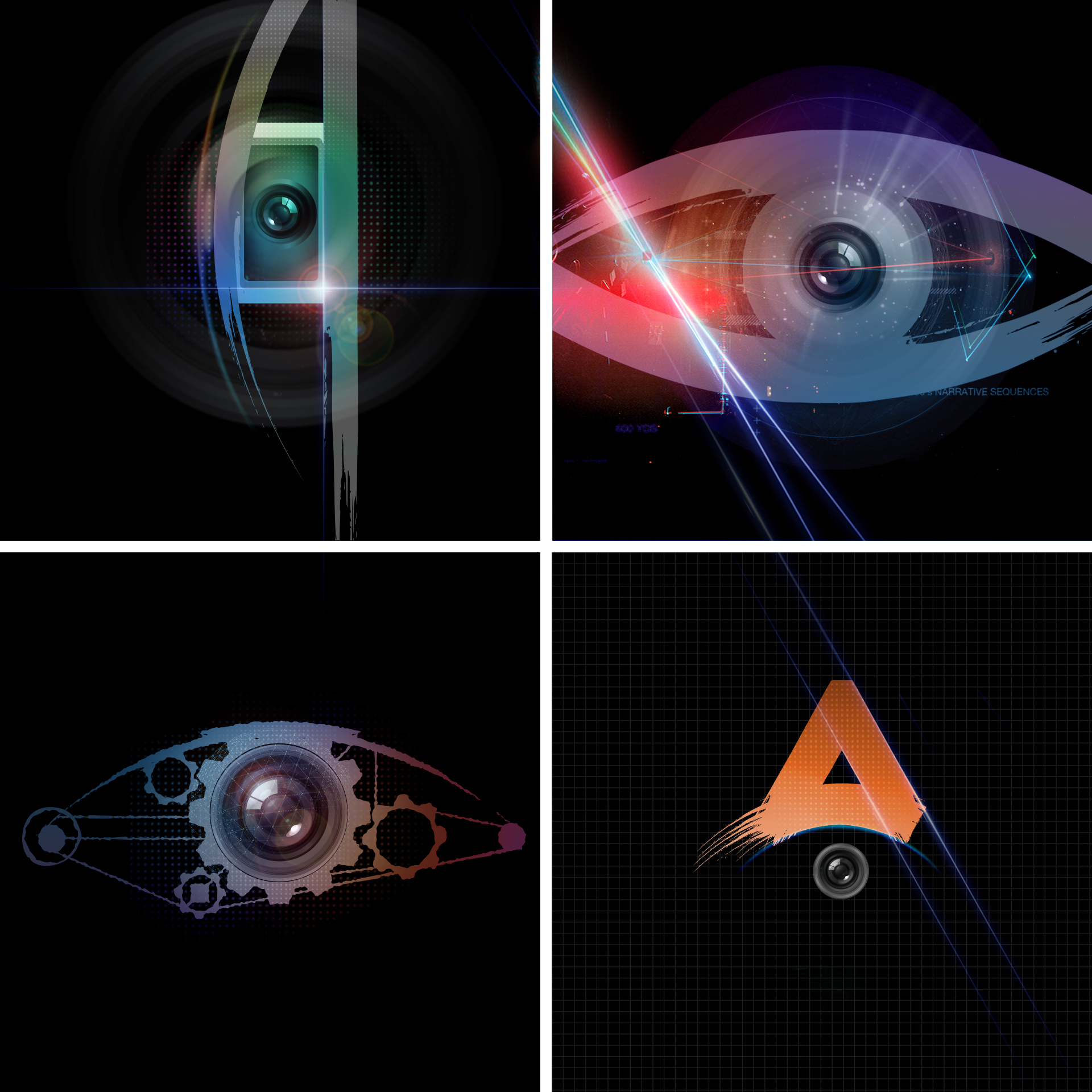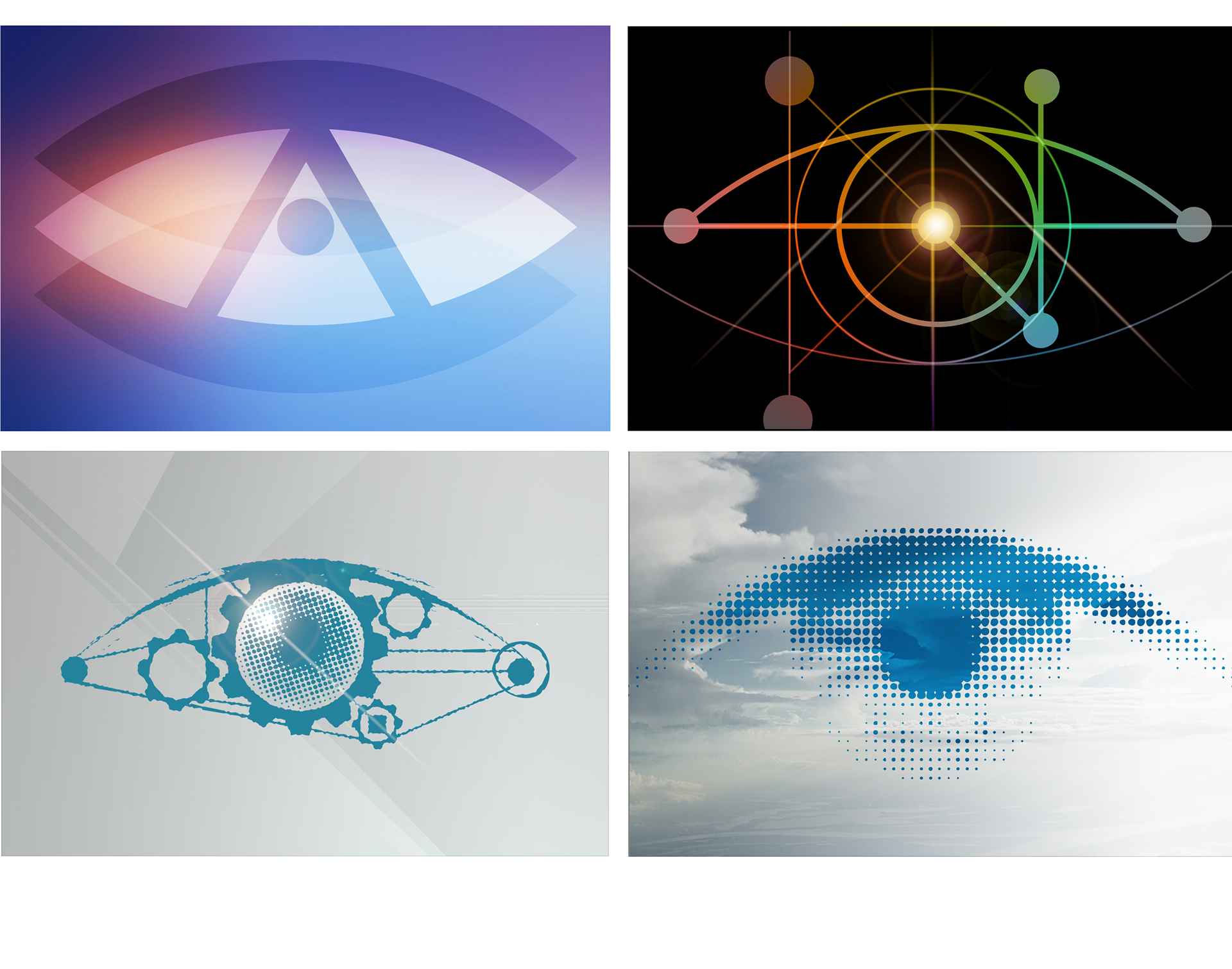 The final logos for both companies. The eye of the creative mind. Homage to the Renaissance visionary, fusion of science and art; bridge between Old and New Worlds, above all, classic/timeless storytelling through contemporary voices. Spirit of collaboration.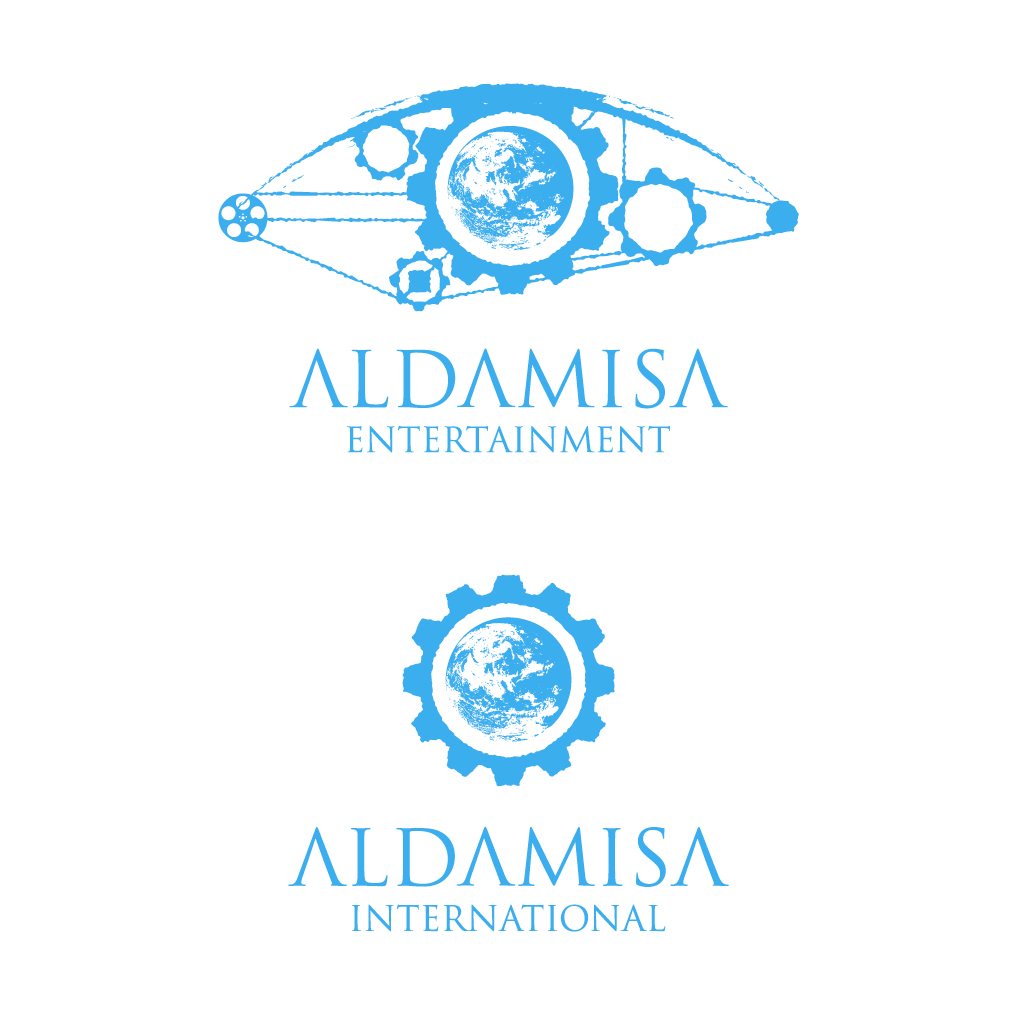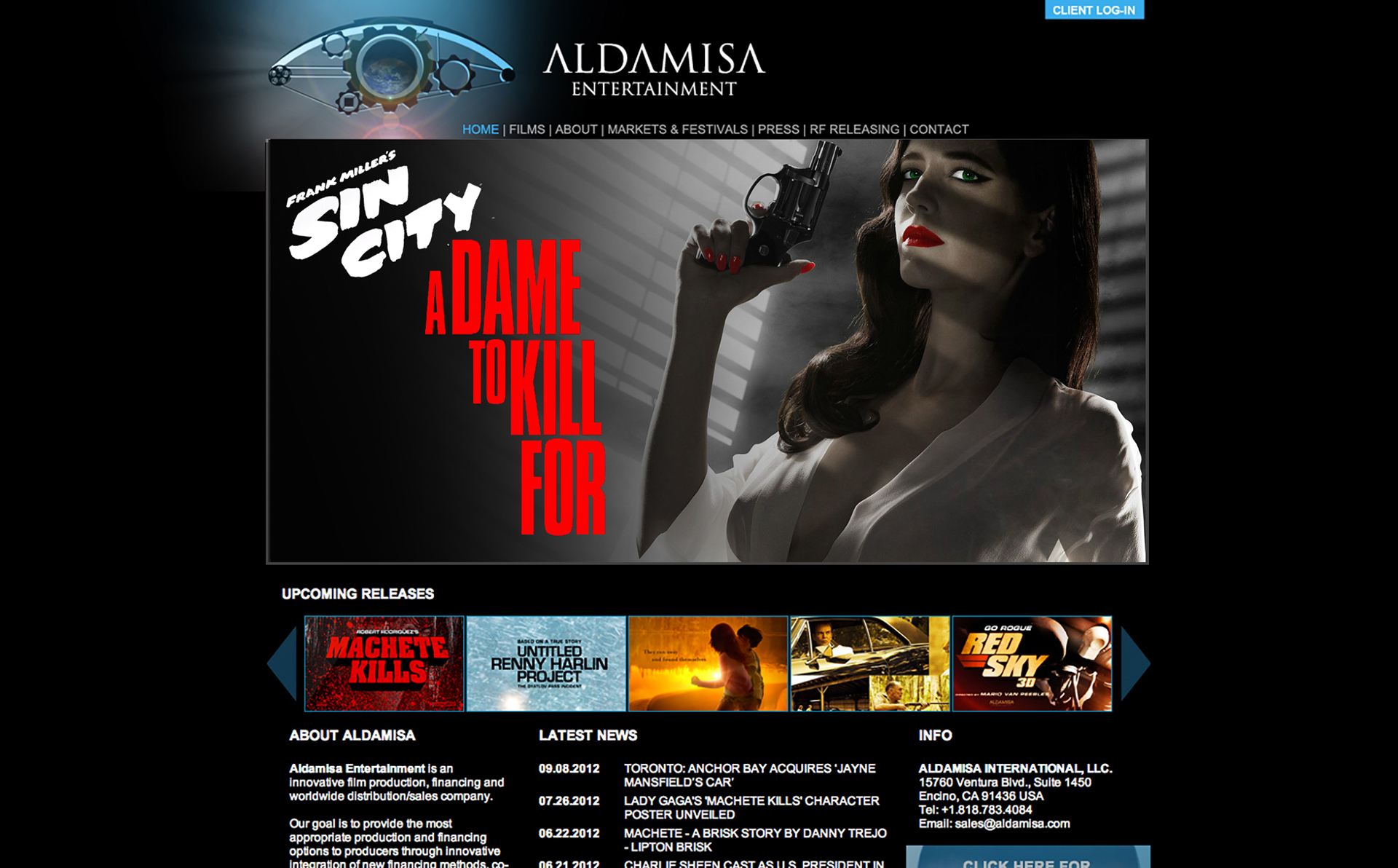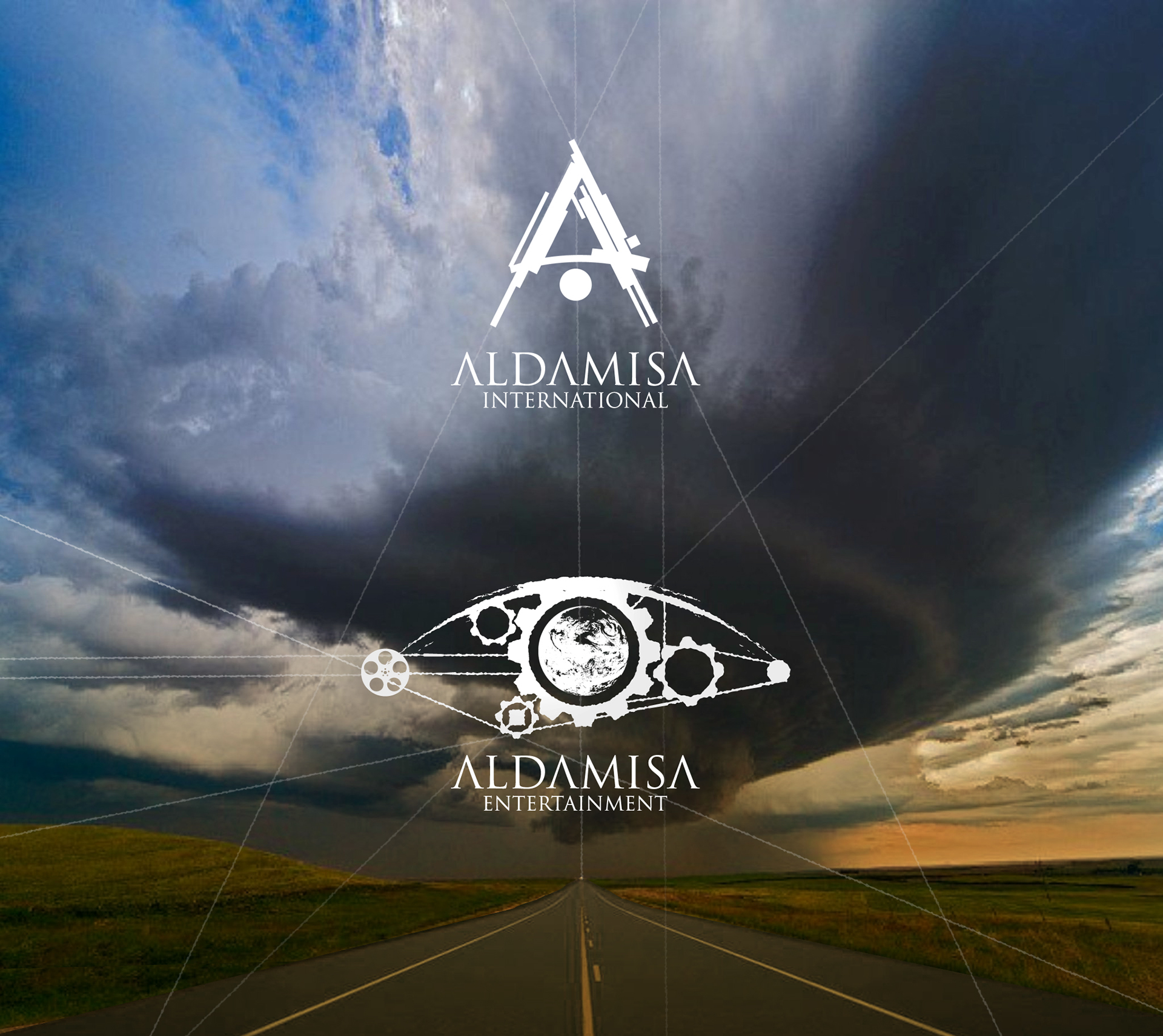 ALDAMISA ENTERTAINMENT, LLC is a worldwide financing and production company with a focus on developing and creating progressive and competitive product for world wide cinemas. Through partnerships and subsidies, ALDAMISA maintains a presence and interest in all facets of world media while providing the world's best filmmakers the support and resources necessary to create the best movies in the world. ALDAMISA INTERNATIONAL, LLC is the worldwide sales and distribution arm of ALDAMISA ENTERTAINMENT.
www.aldamisa.com