Google Engage 2017
Engage is a yearly global community event presented by Google to bring together googlers, entrepreneurs, and sales/marketing.
Divided into three regions, EMEA (Europe, Middle east and Africa), APAC (Asia, Pacific) and AMERICAS.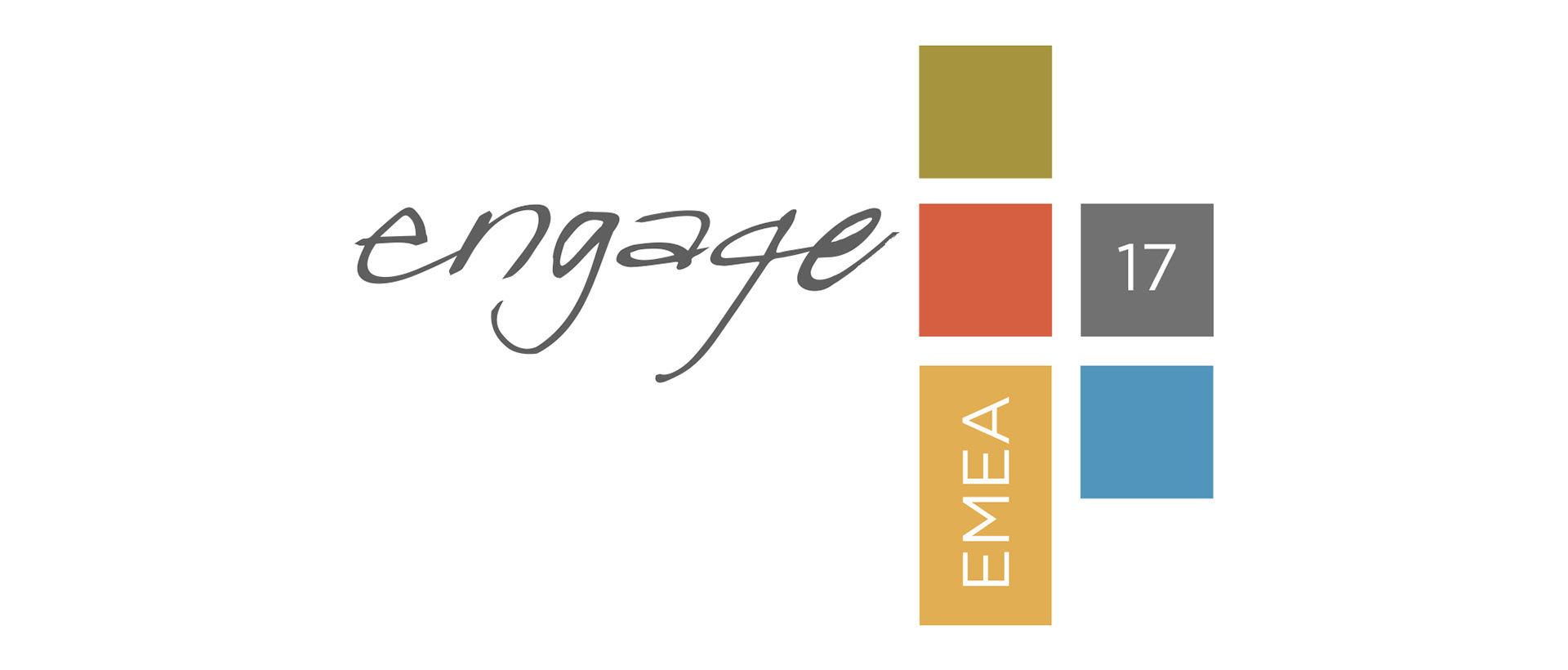 This was the (streamlined) creative process to reach the visual brand identity for Engage 2017. (Another great collaboration with LA Made Creative)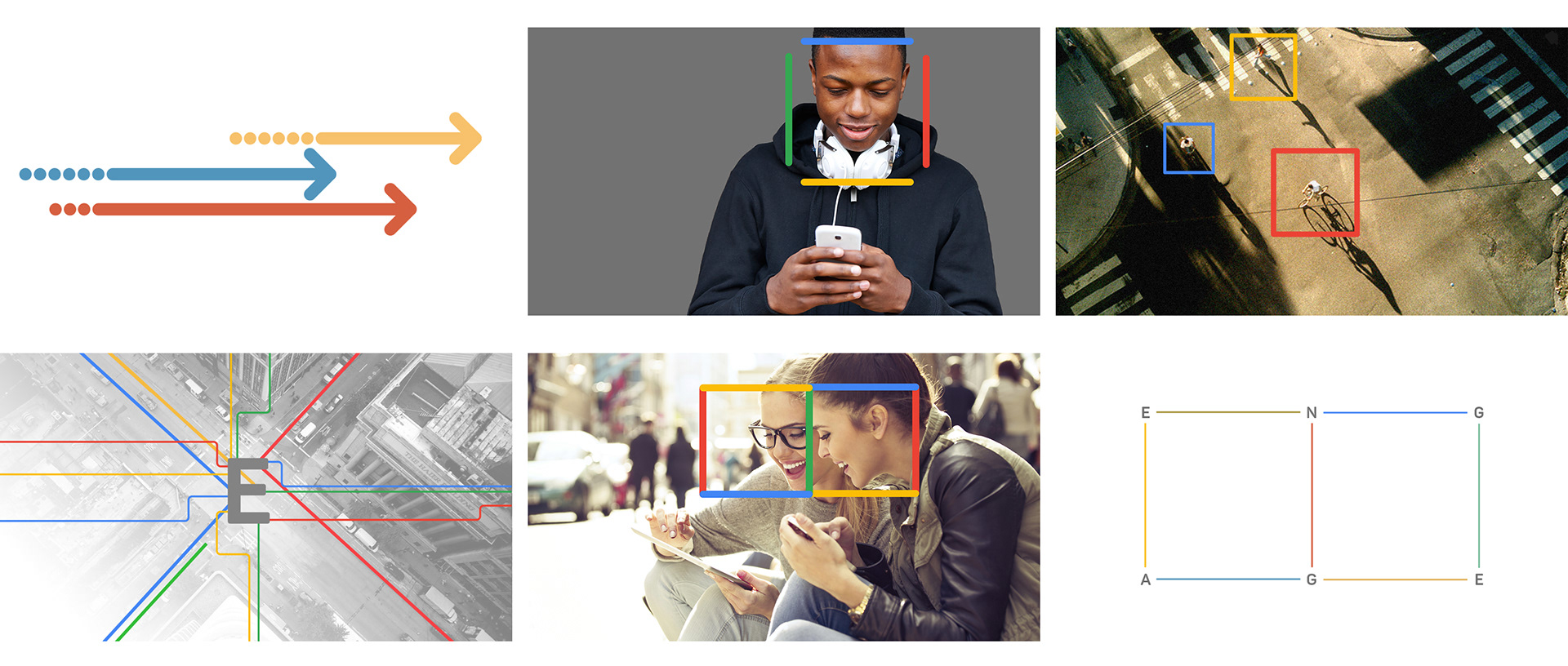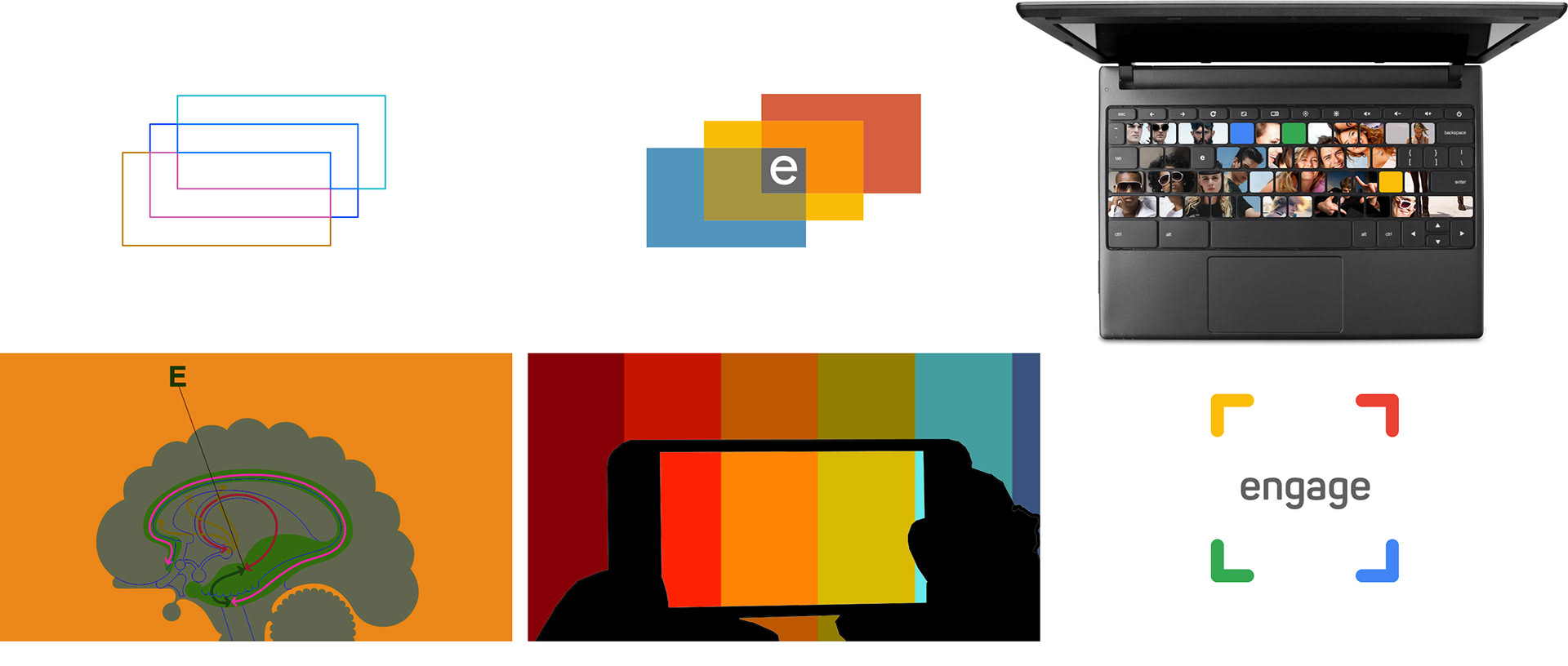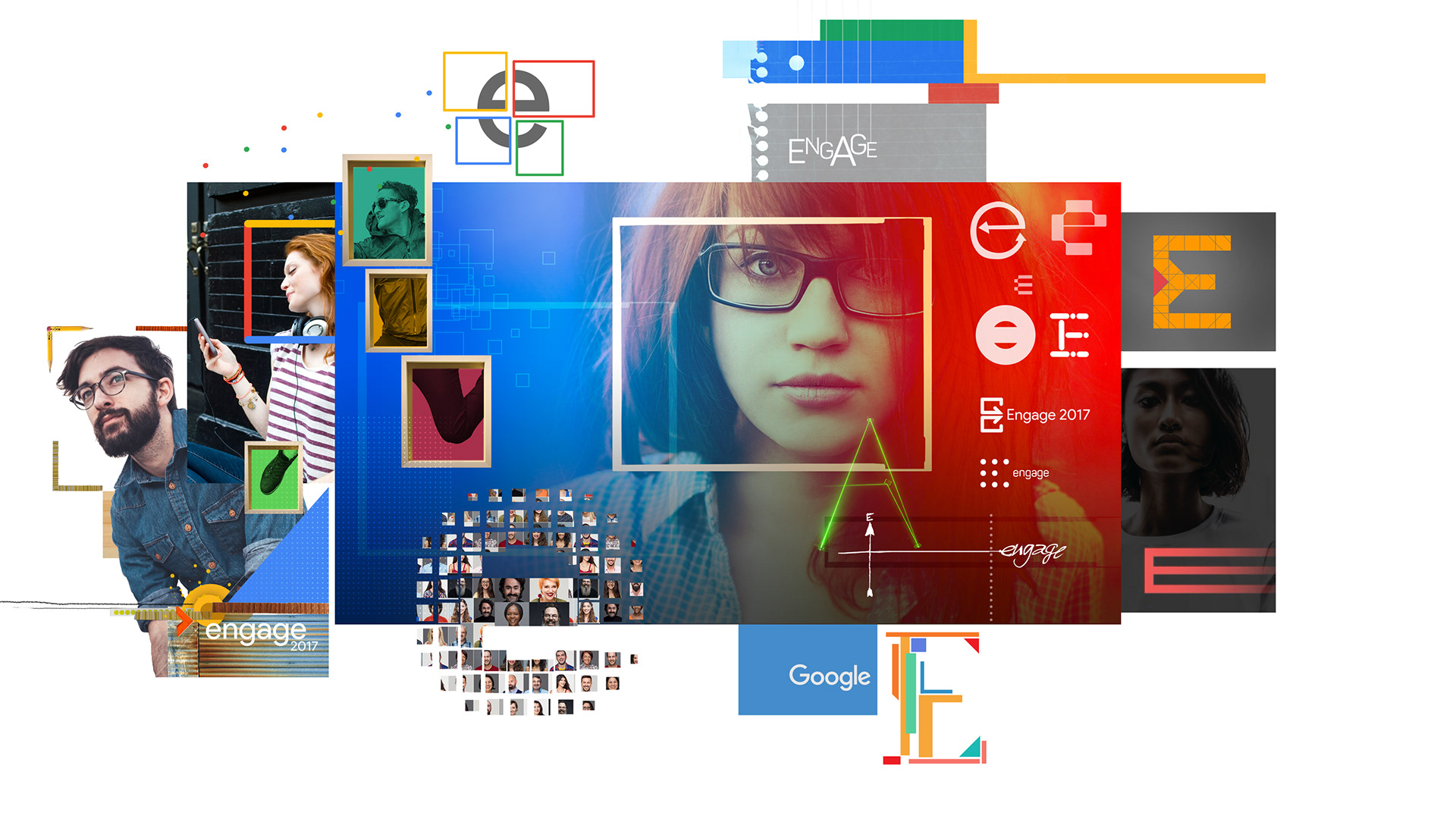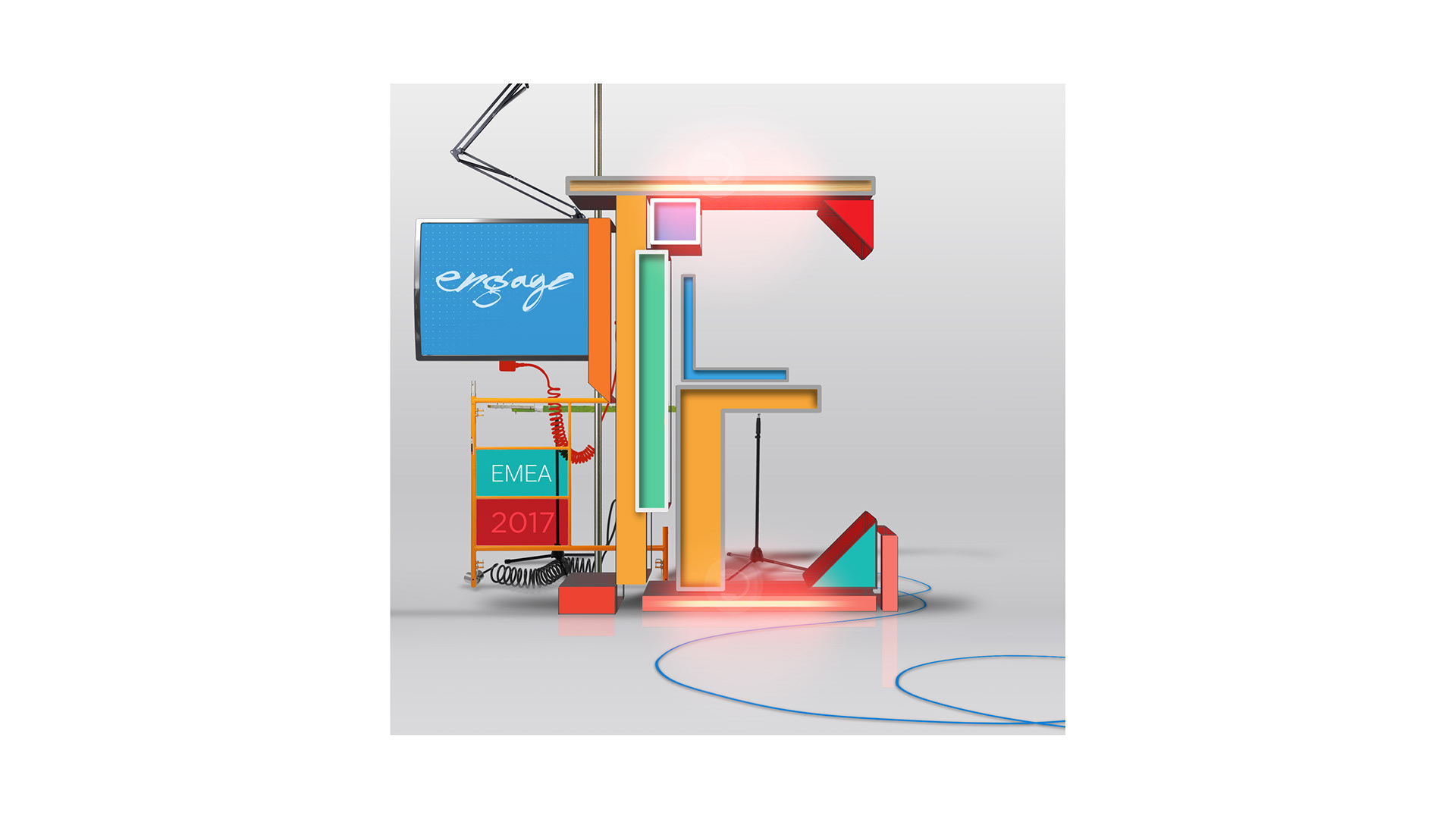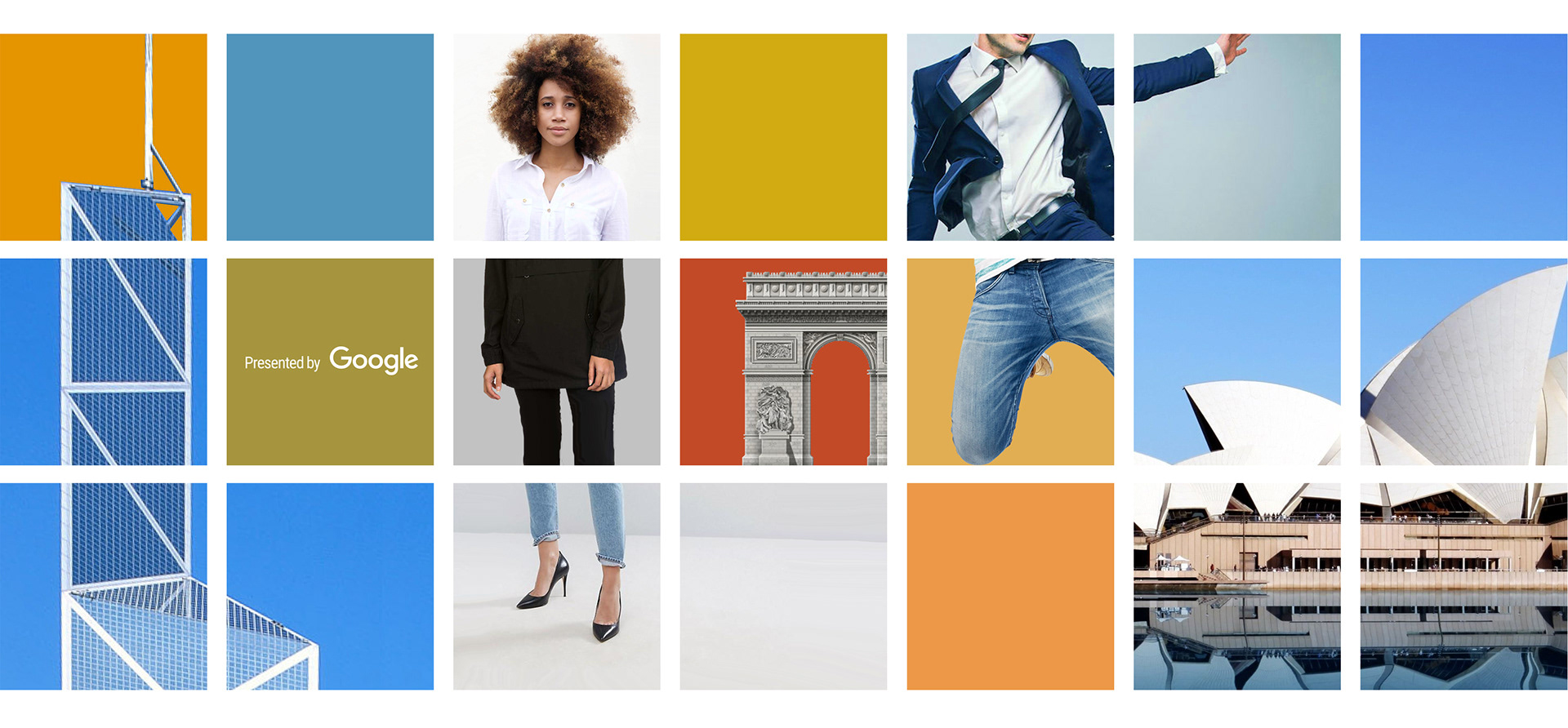 This year, the global theme for Engage is Humanity.
Inspired by "Humans of New York", a photographic blog documenting street portraits and interviews, which in turn inspired hundreds of social initiatives around the world.
For Engage this is a homage to the rich tapestry of the human endeavour and achievment, and how it has evolved in the digital age, creating extraordinary new ways of communication, collaboration and innovation.
The handwritten logo represents the raw/unfiltered human expression.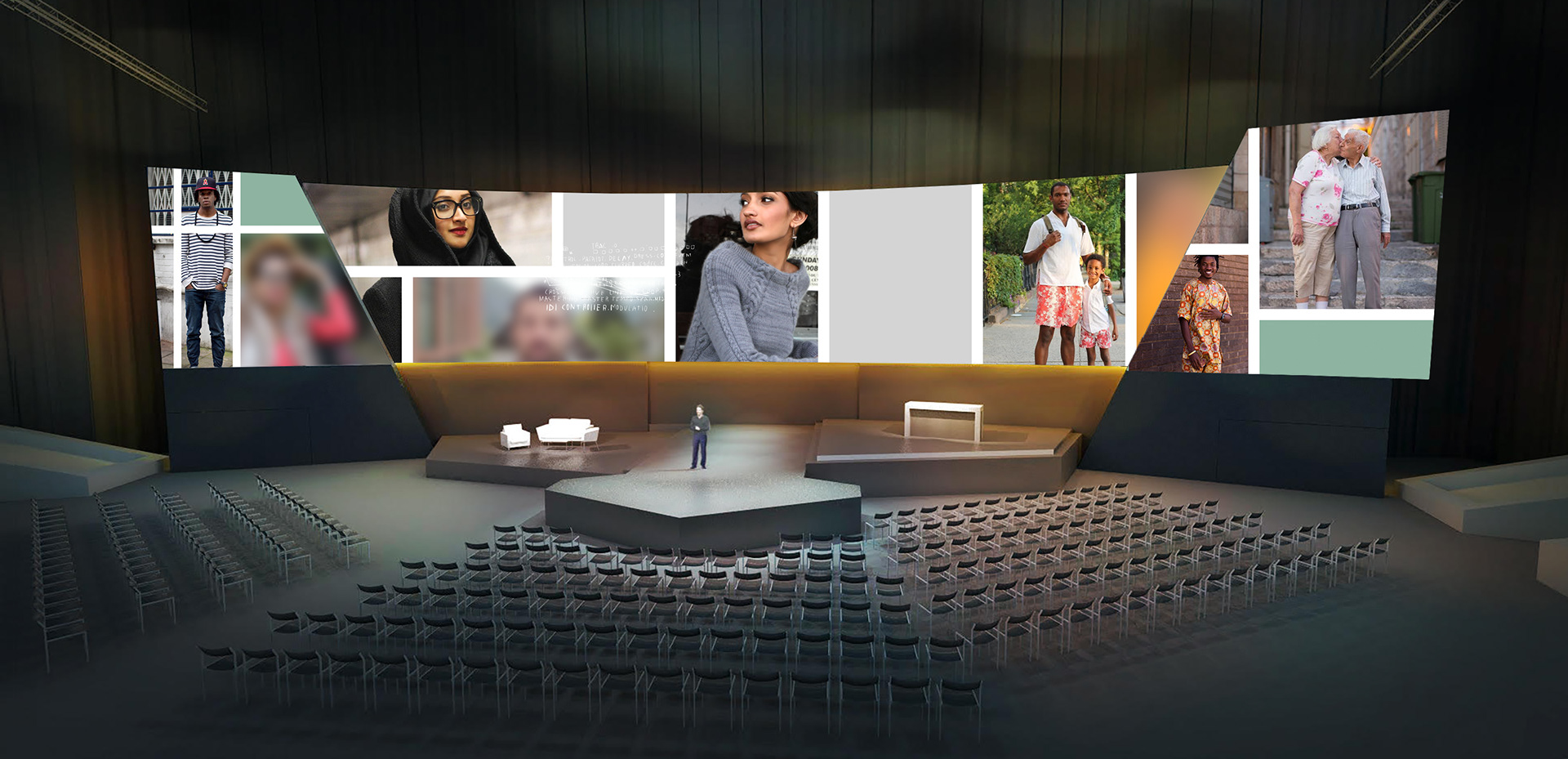 YouTube Creator Summit
The world's biggest YouTube influencer gathering at the Creator Summit around the globe every year, these concept designs were for the event held in NYC on May 2016. This encounter showcases the latest tendencies of online video creation.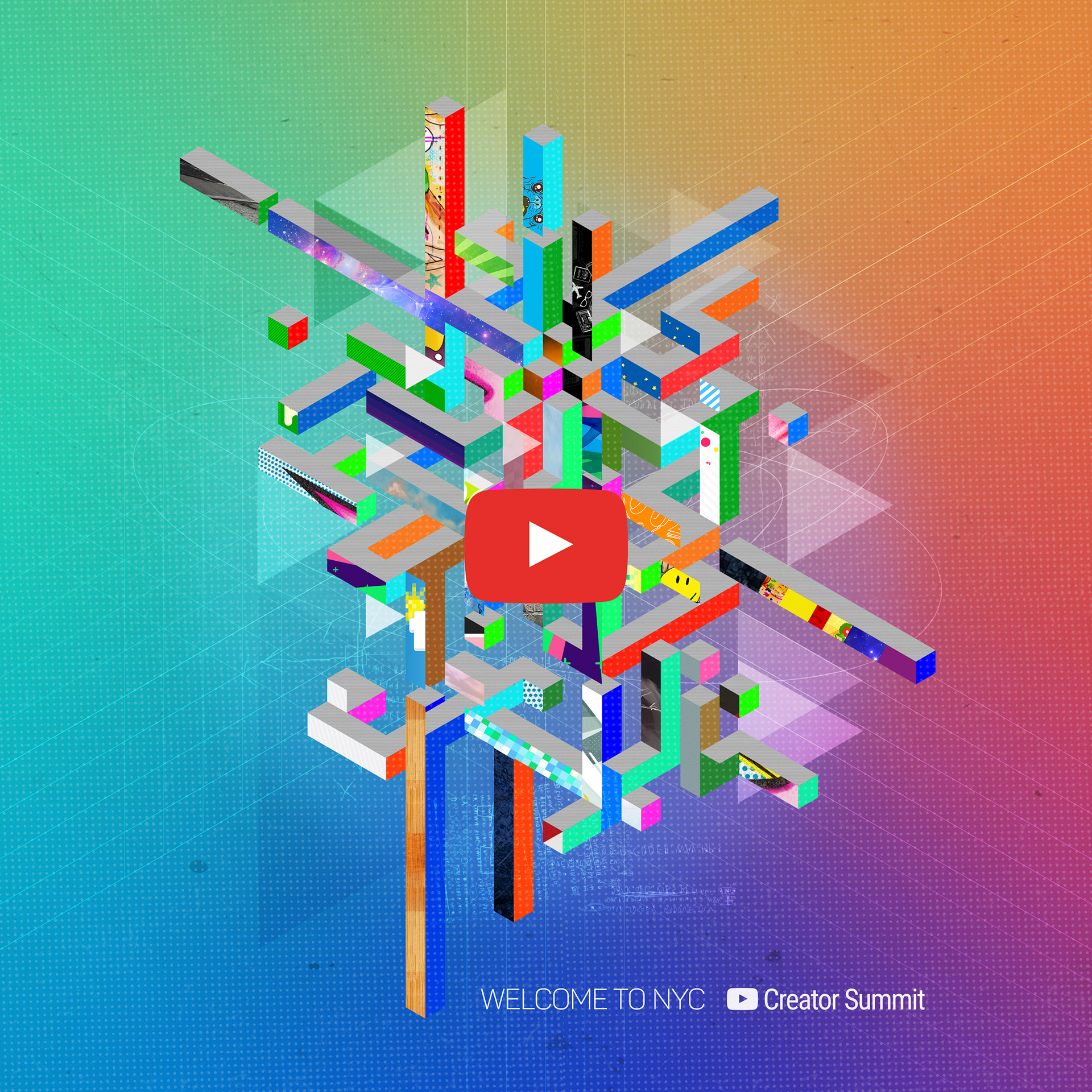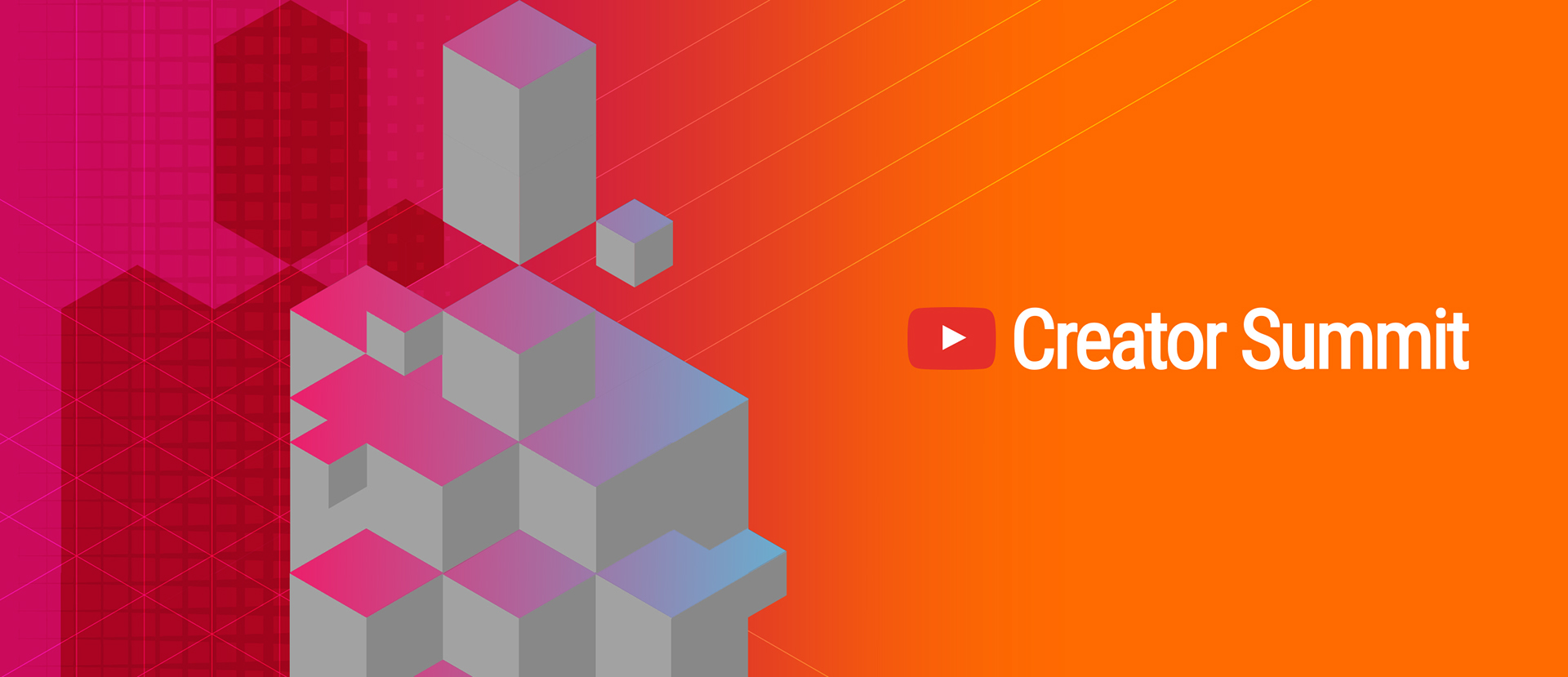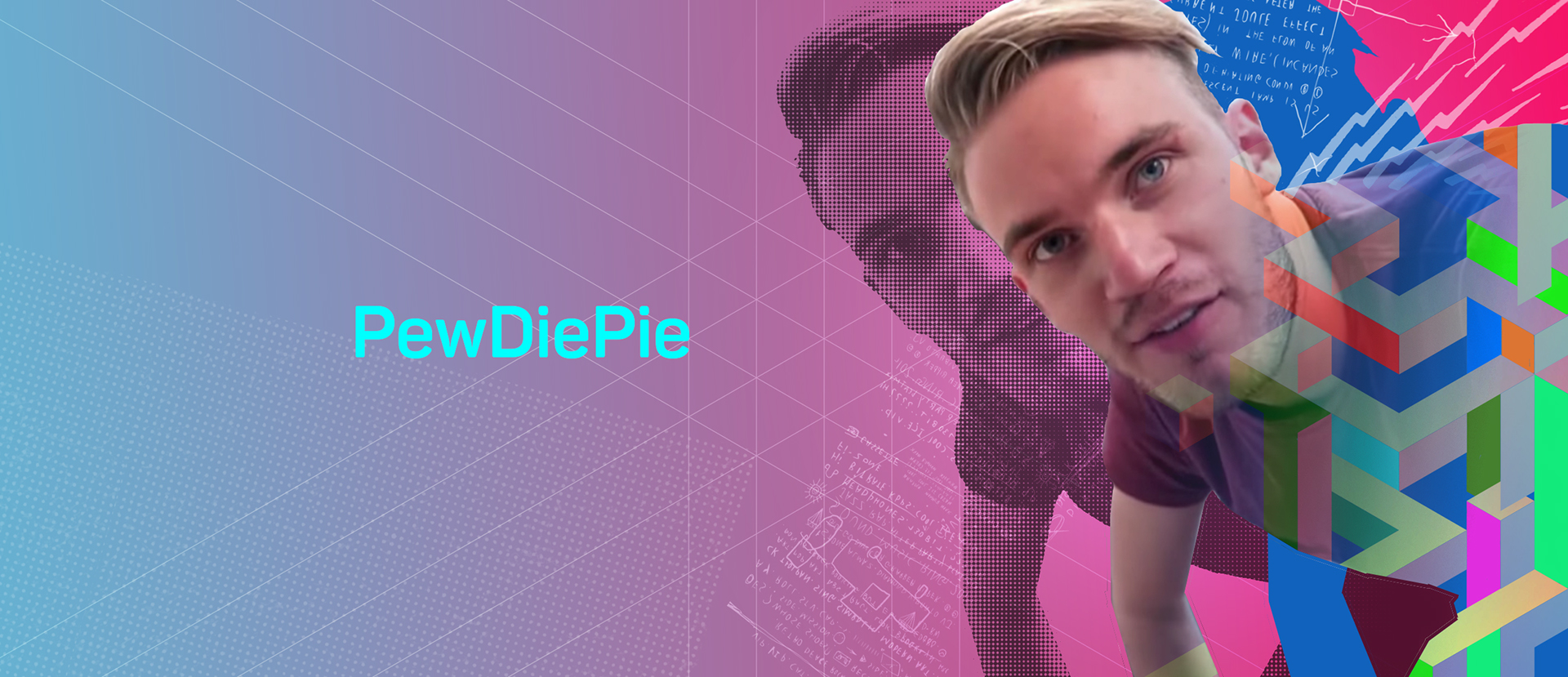 YouTube 2016 Brandcast

Concept design for Google/YouTube's fifth annual Brandcast event at the Javits Center in NYC.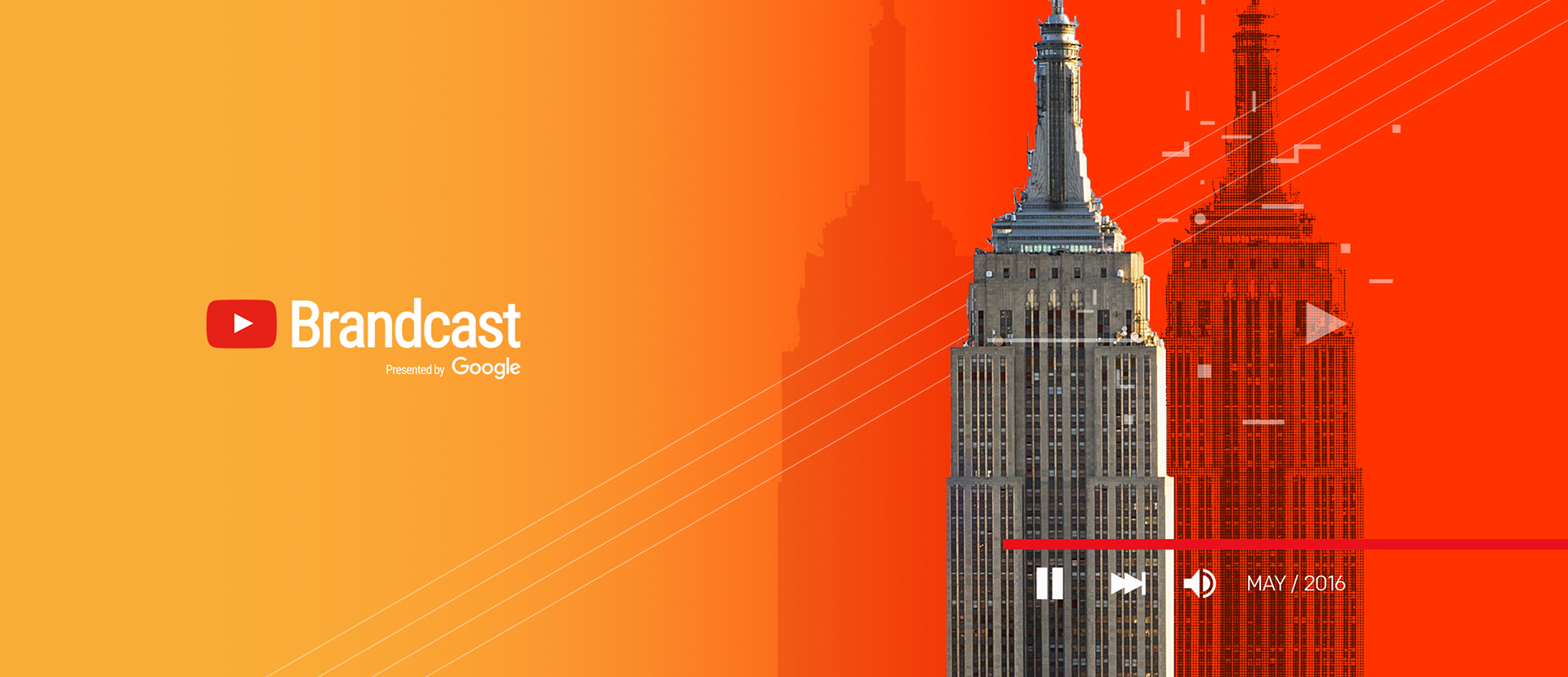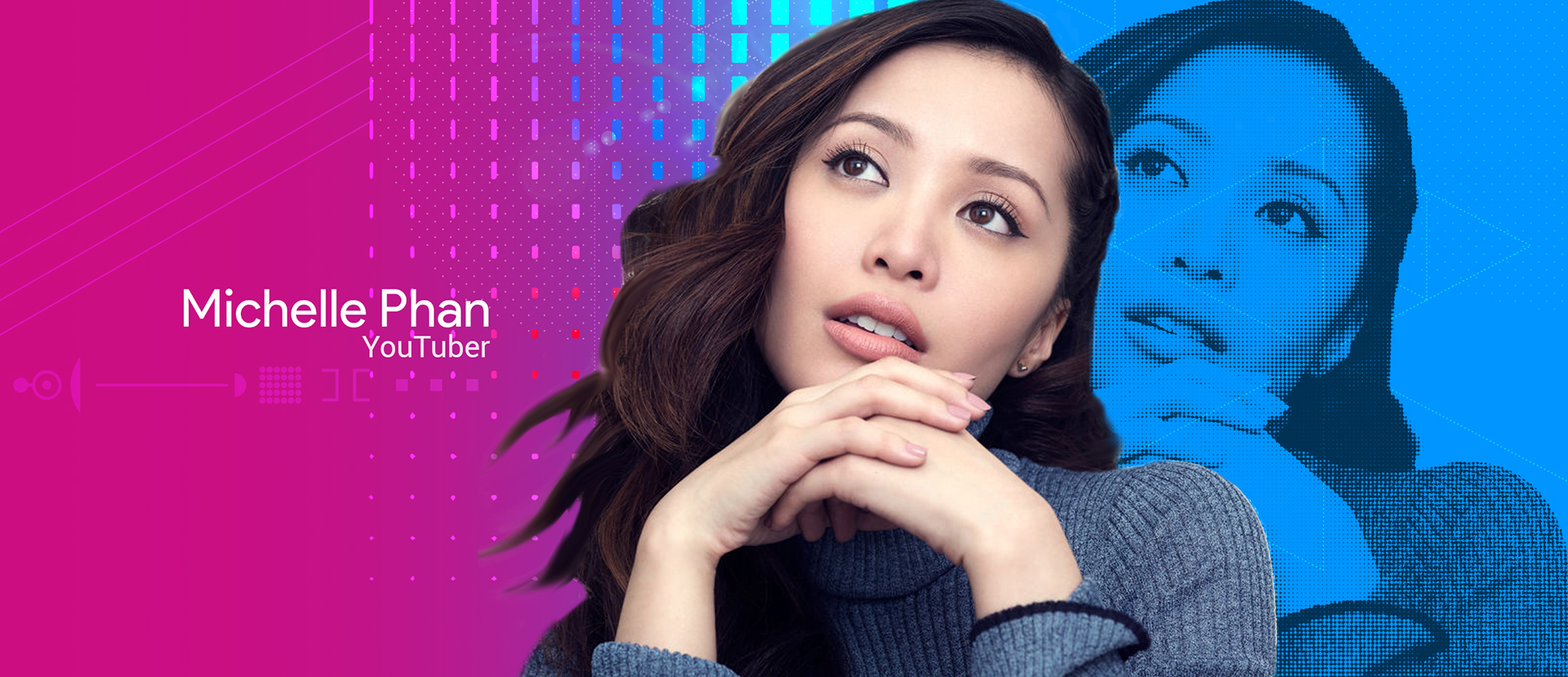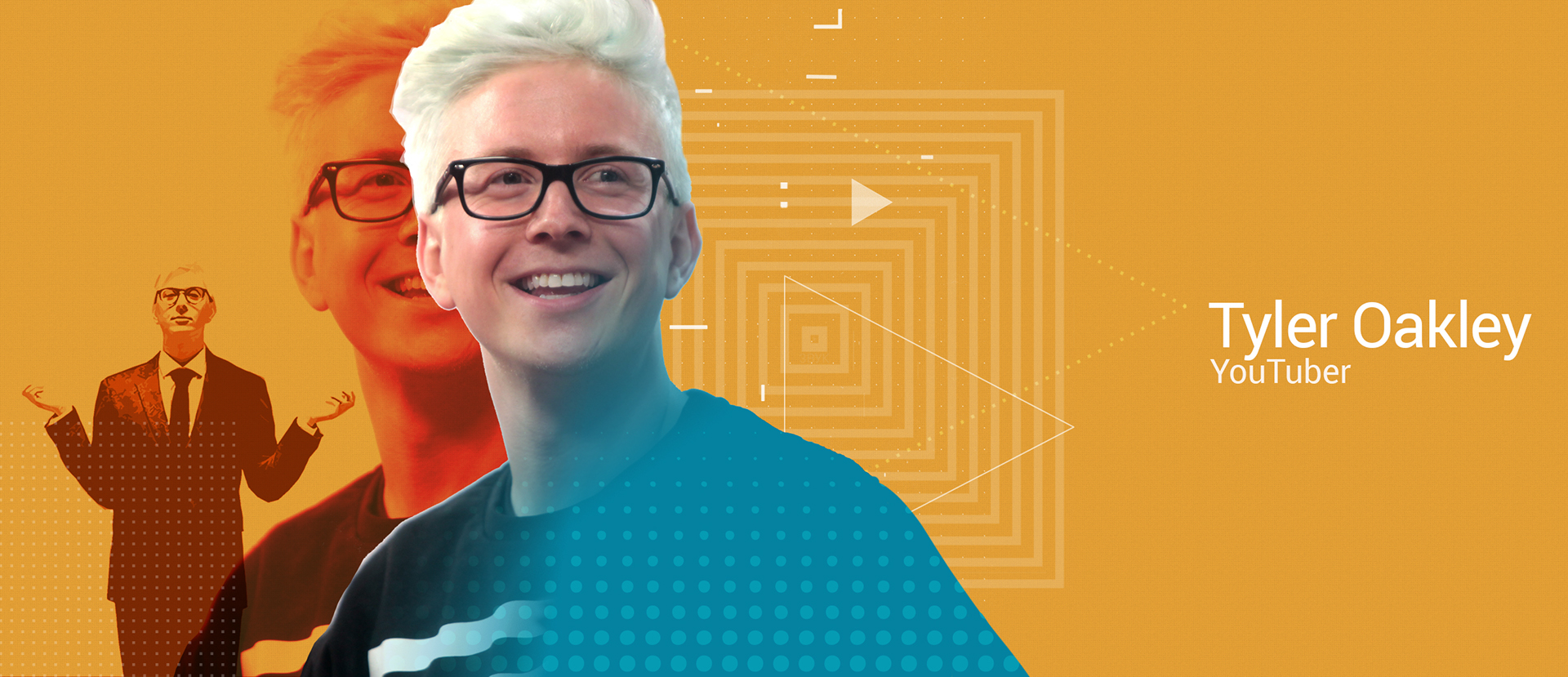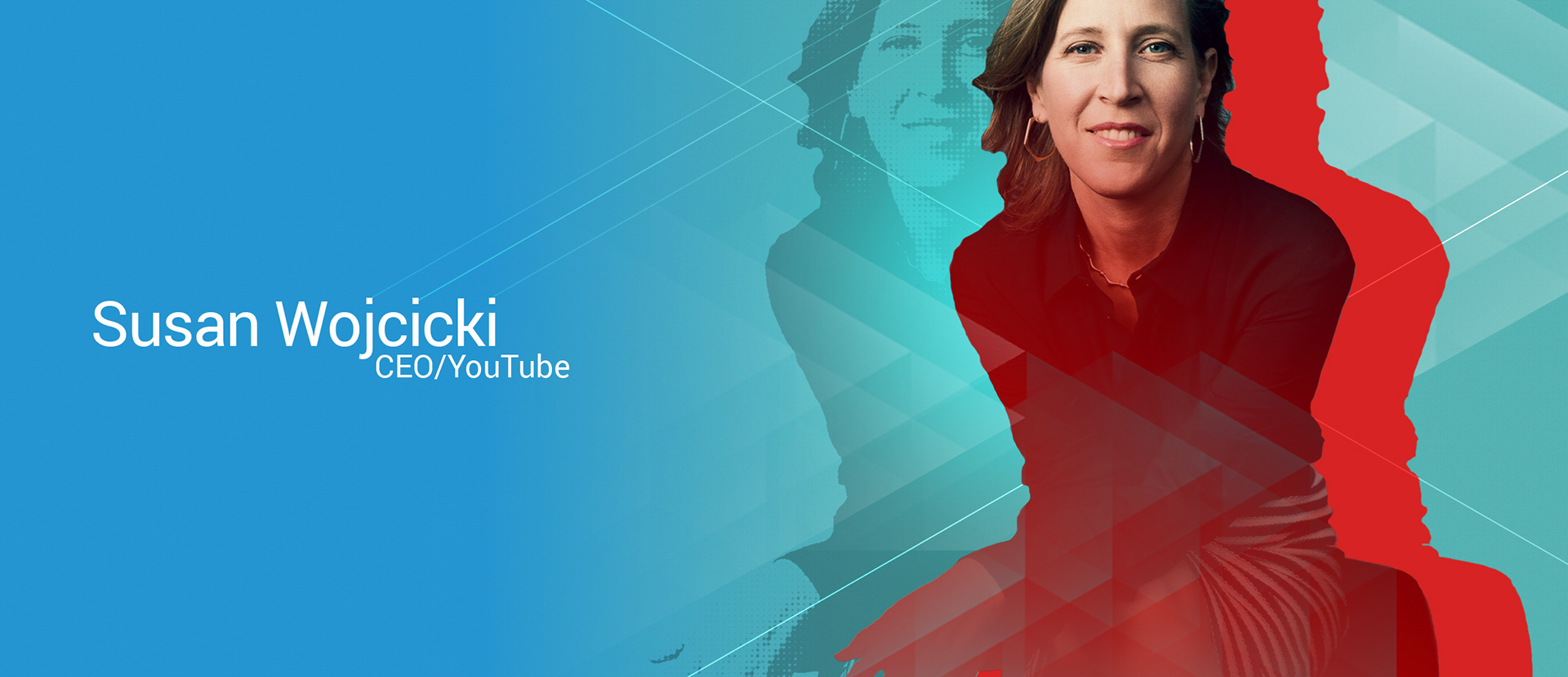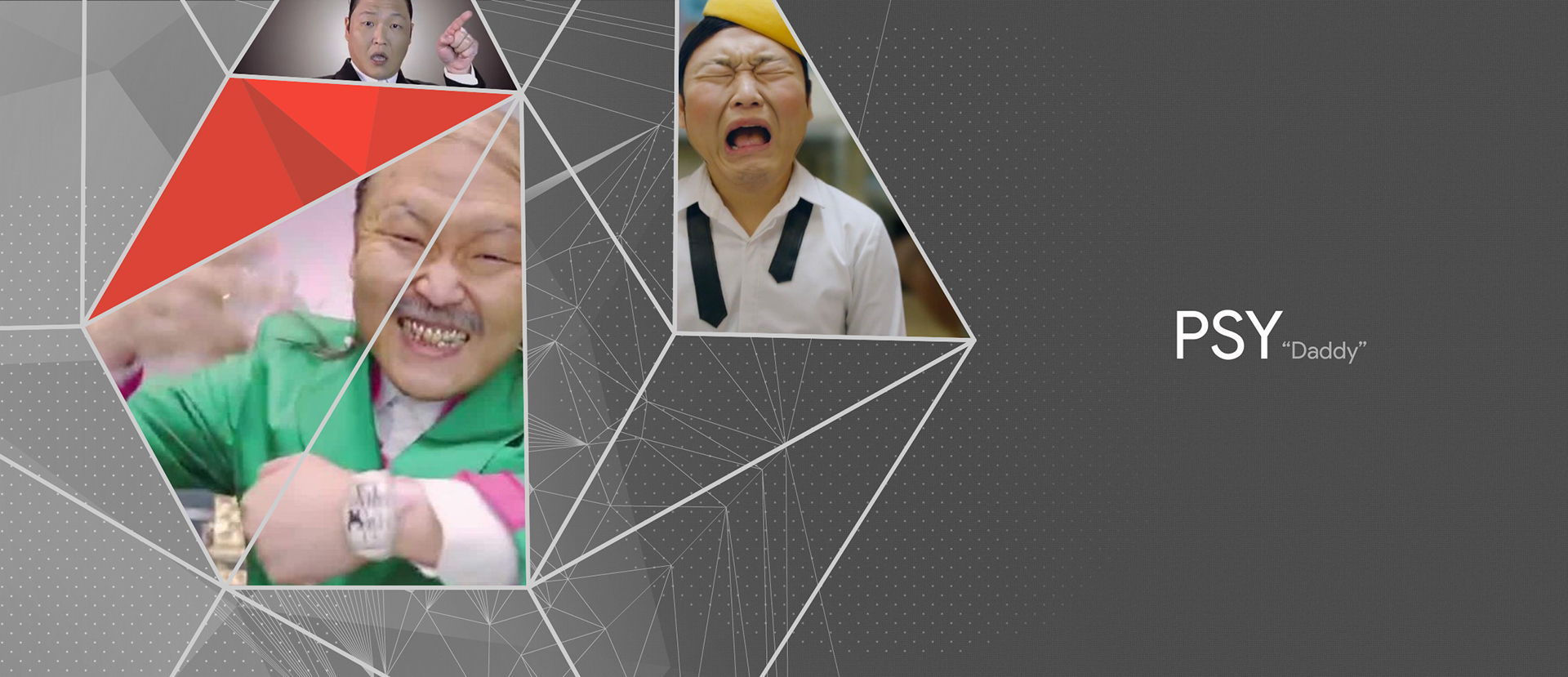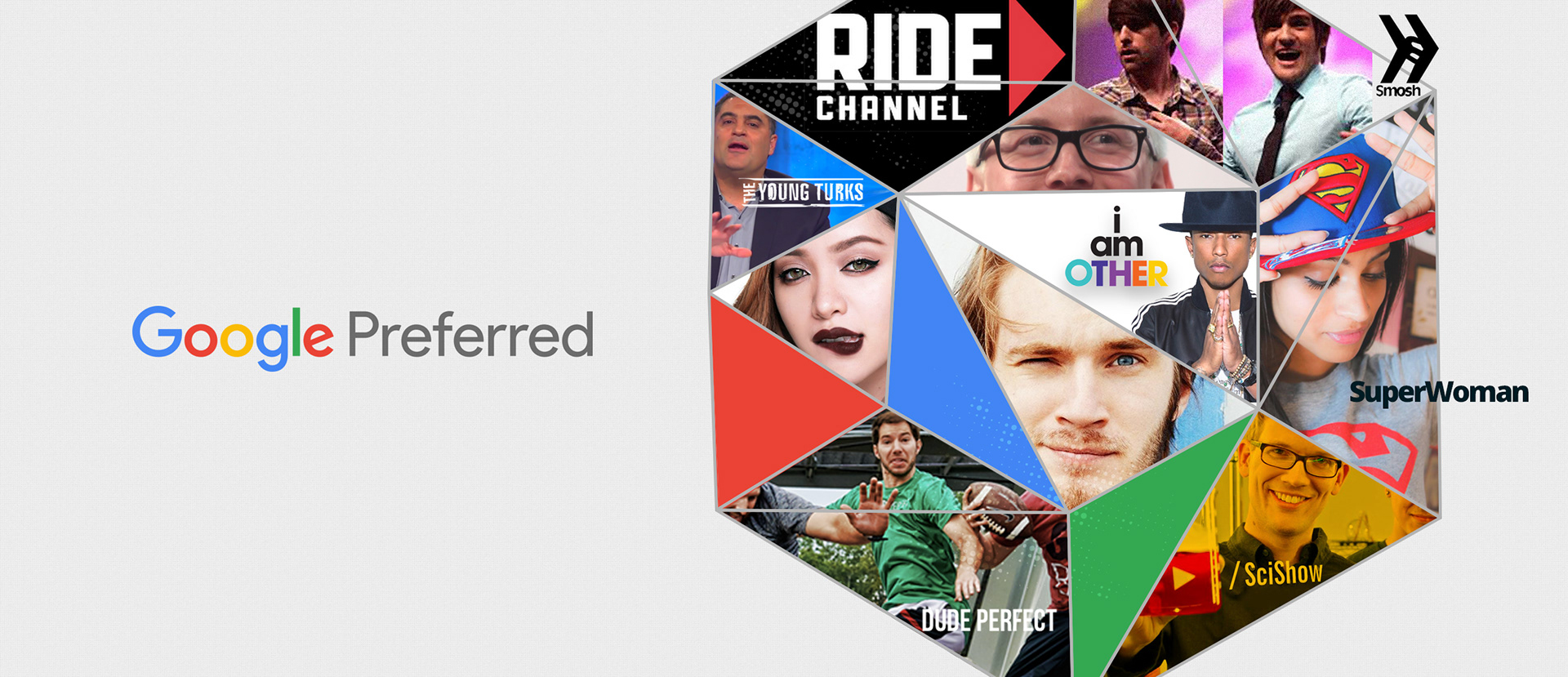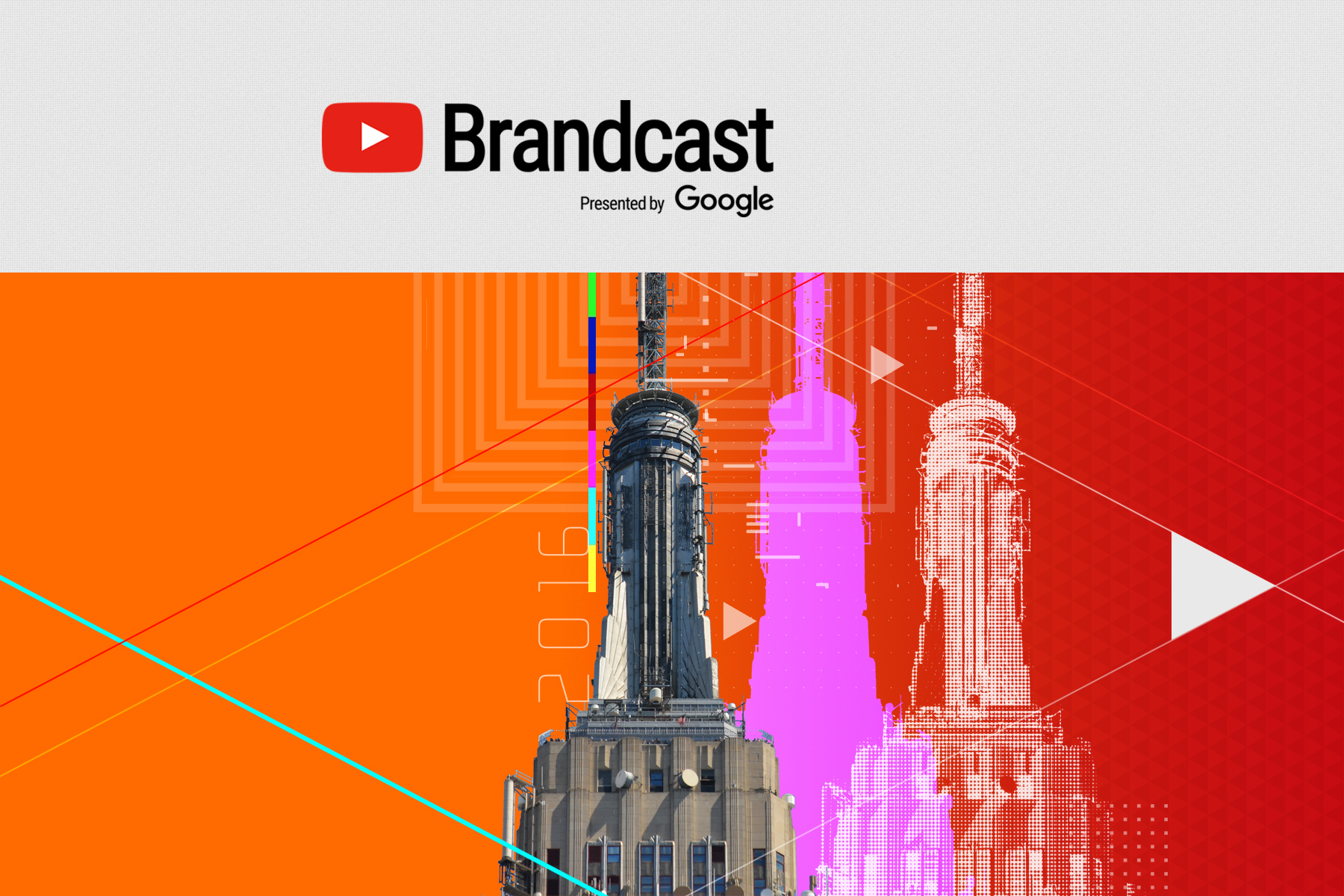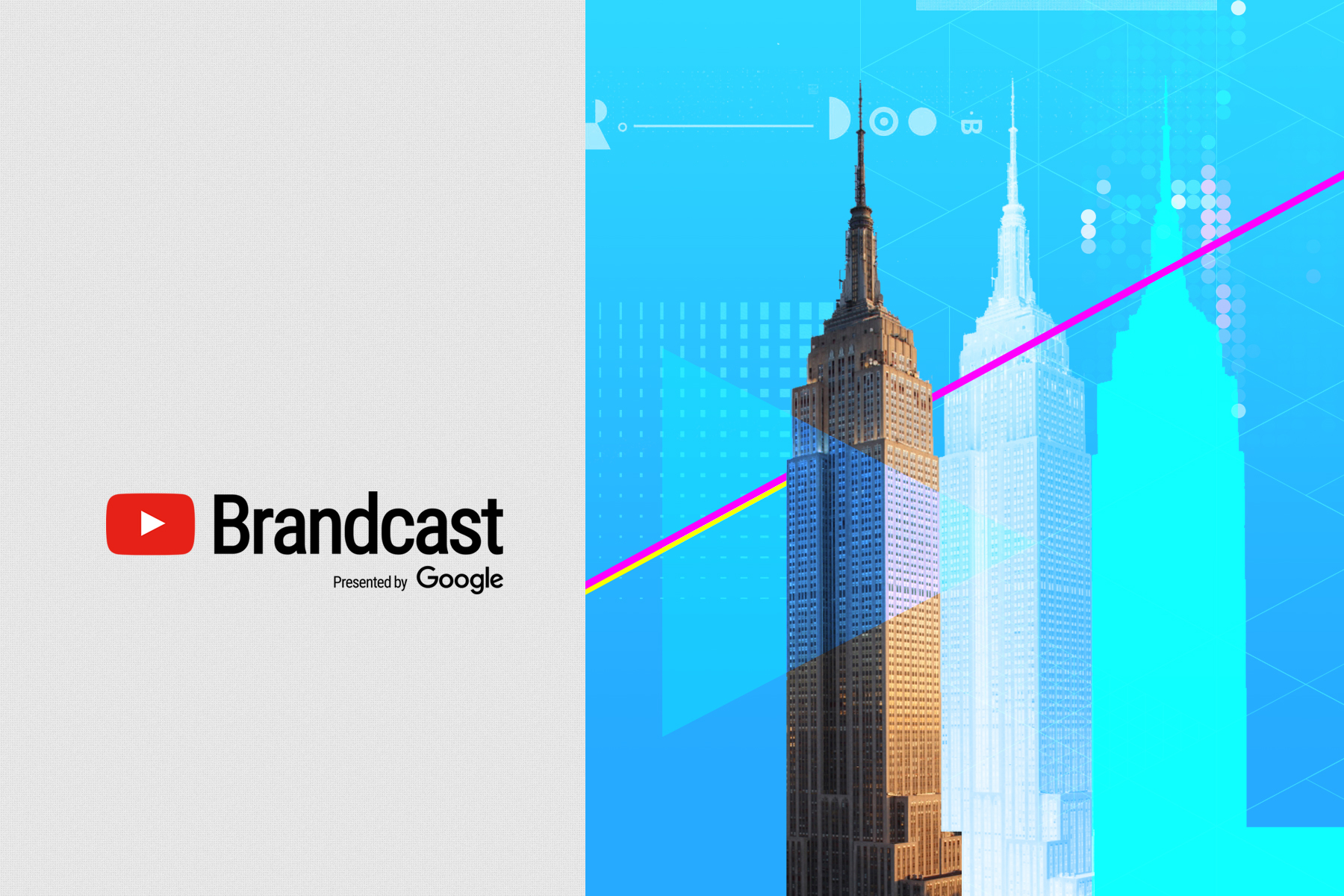 YouTube 2015 Brandcast

Concept design for Google/YouTube's fourth annual Brandcast event at New York's Madison Square Garden.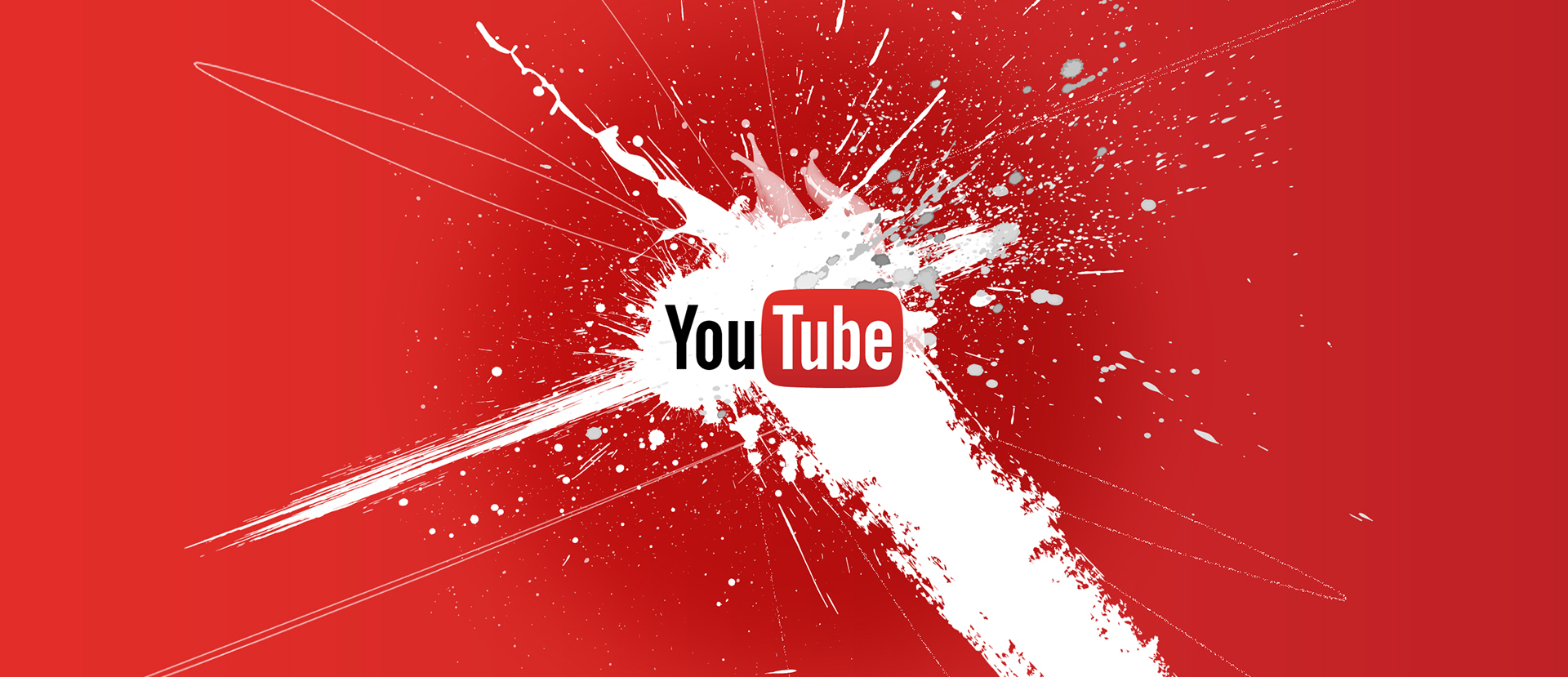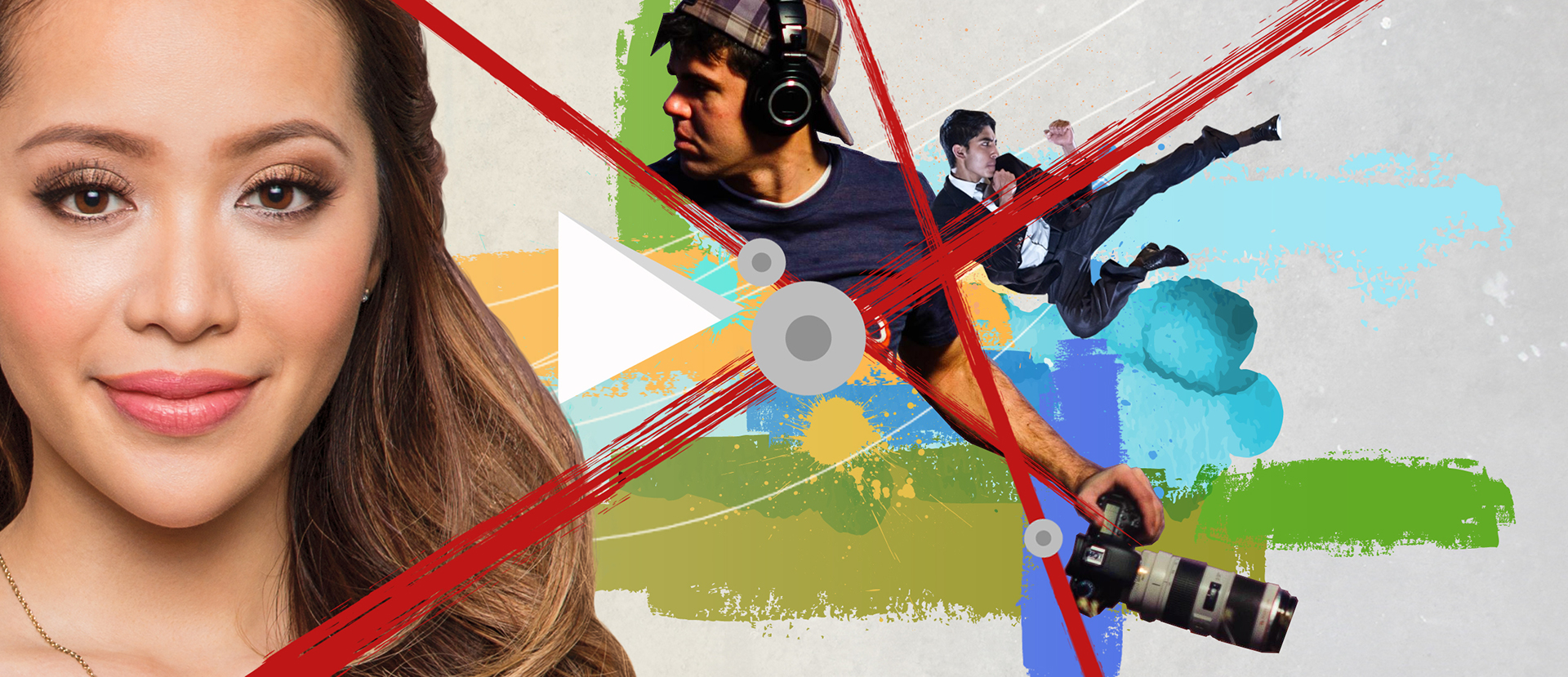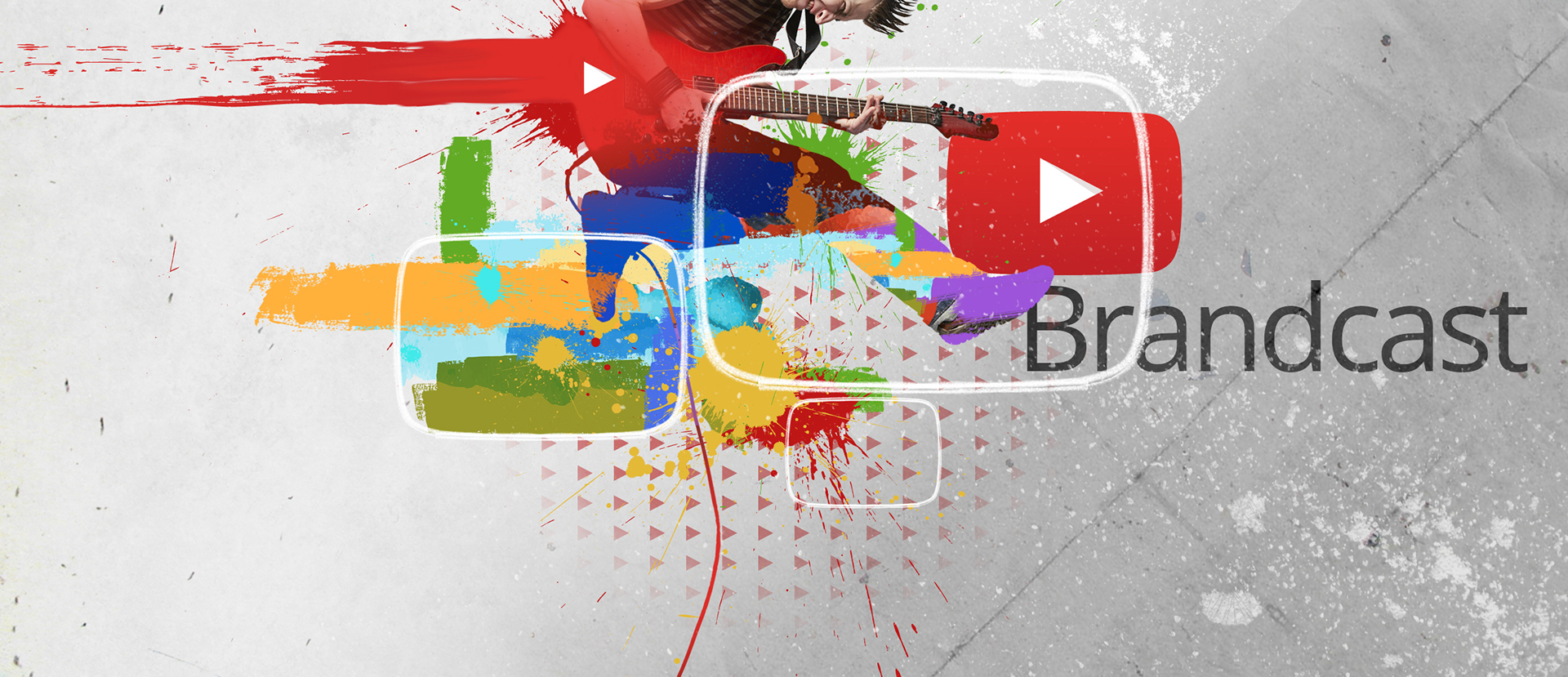 YouTube 2014 Brandcast

Concept design for Google/YouTube's third annual Brandcast event at the Digital Content Newfronts 2014, held at New York's Madison Square Garden.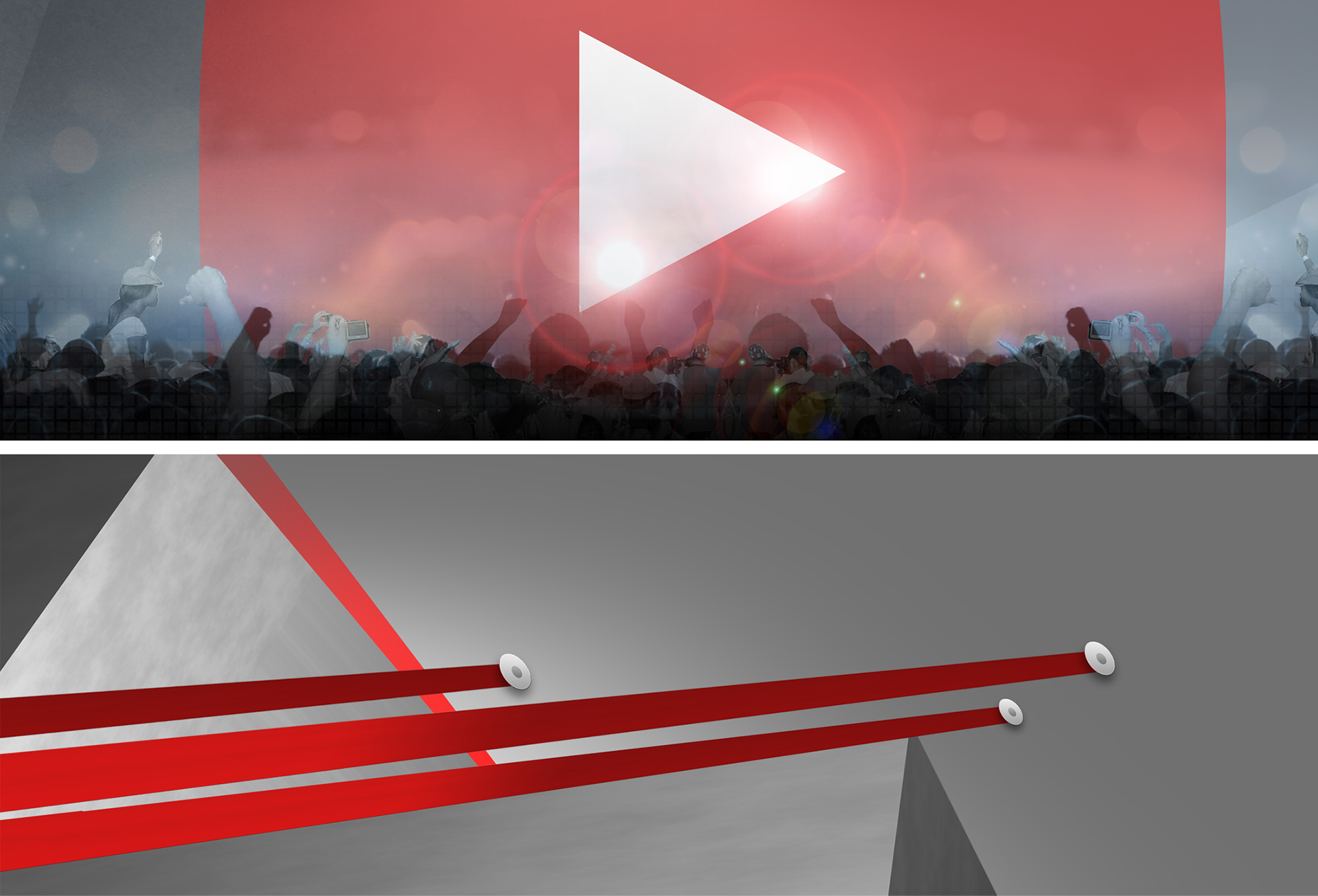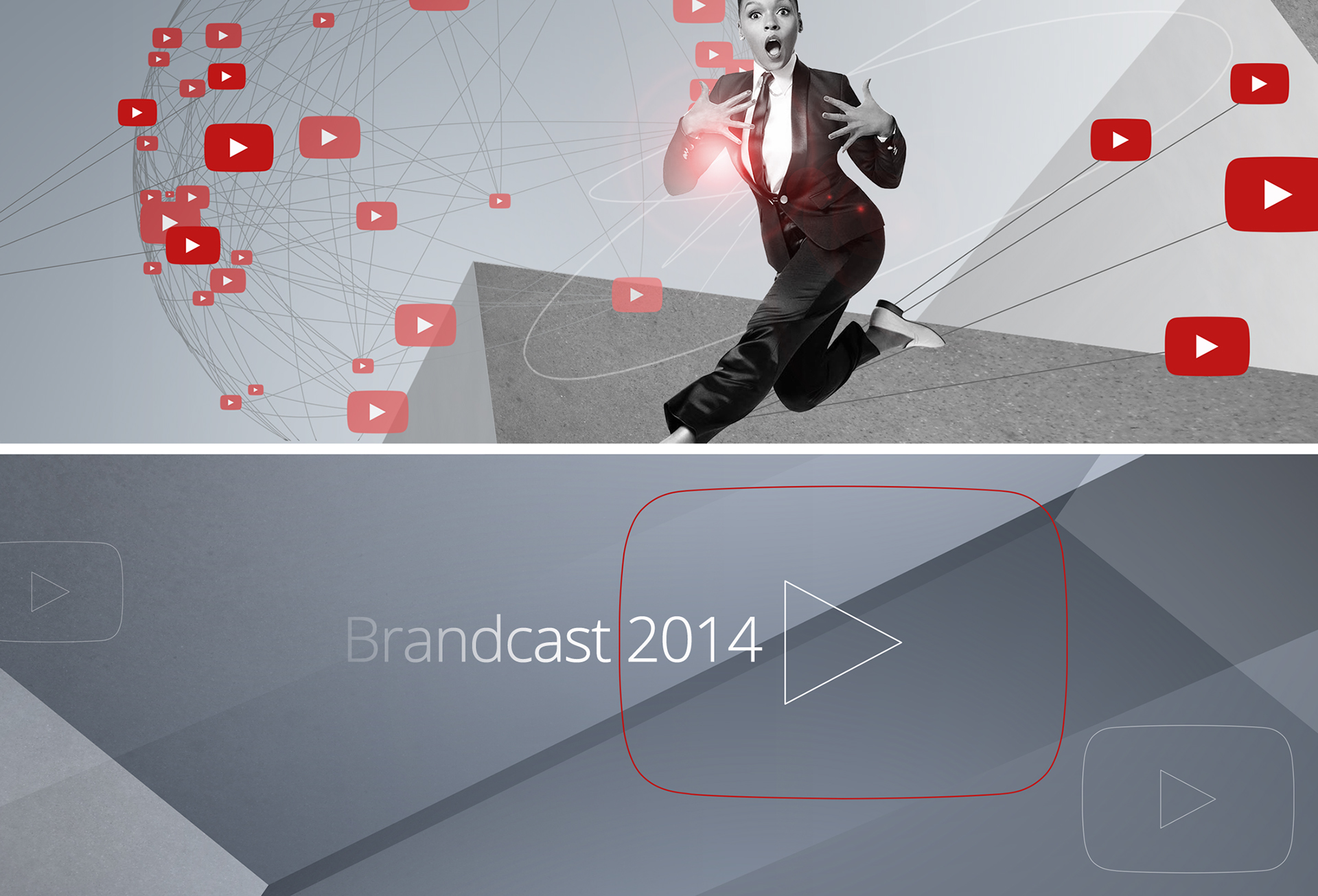 Early designs for Susan Wojcicki's keynote, CEO, YouTube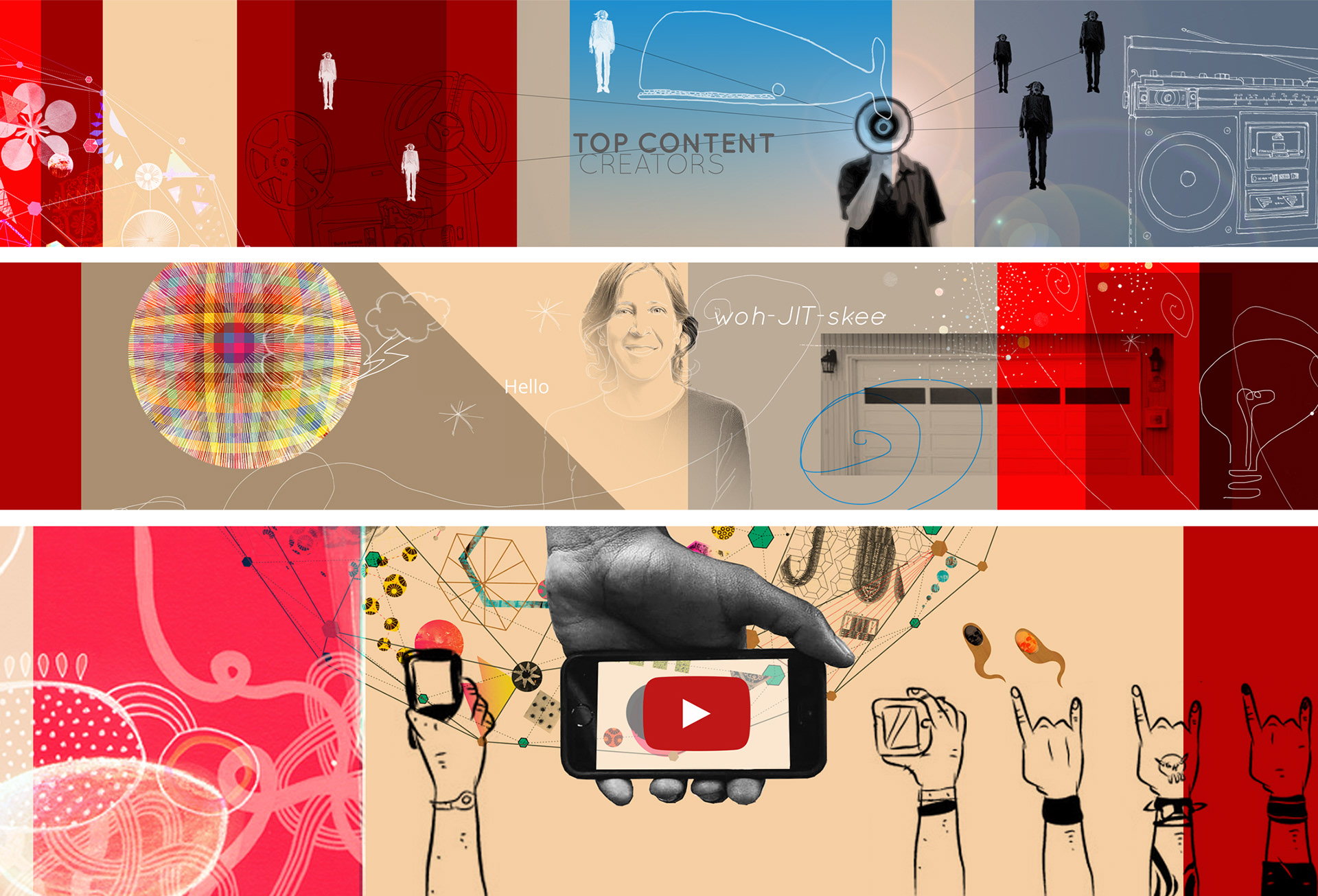 Designs for Frank Cooper's keynote, CMO, PepsiCo Global Beverages Group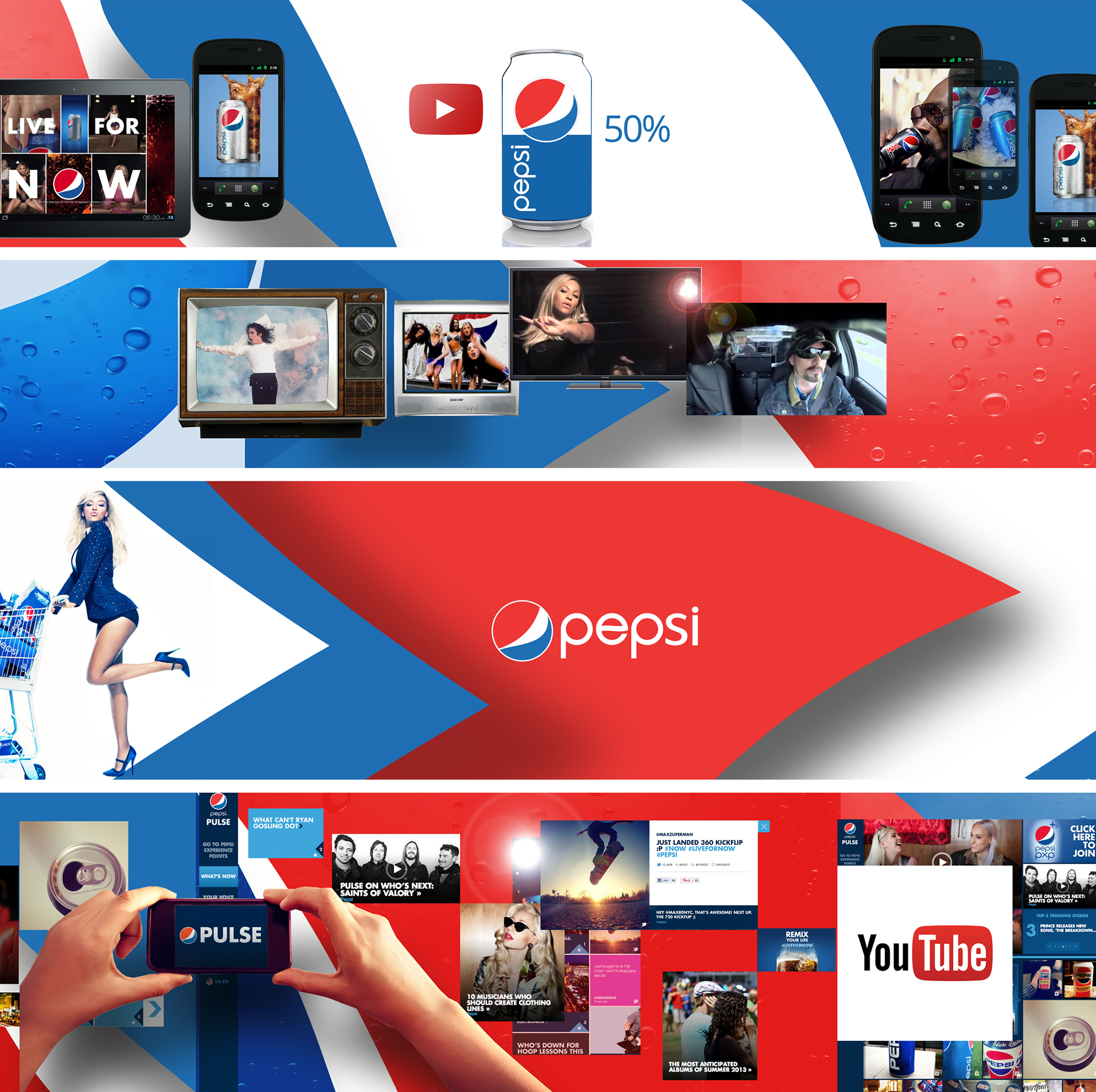 Designs for Robert Kyncl's keynote, Head of Content & Business Operations, YouTube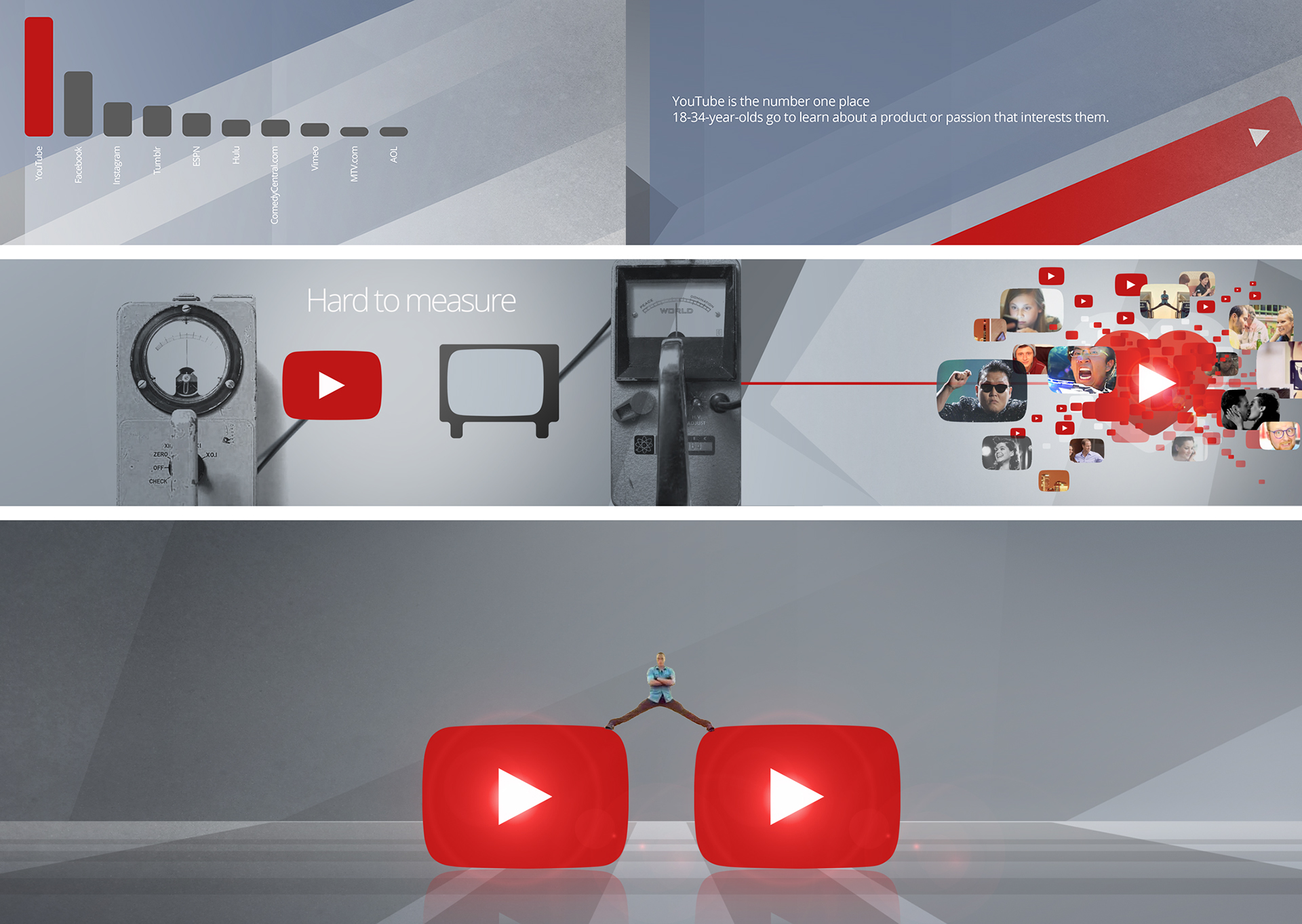 YouTube / The Kennedy Center

Event branding, stage and screen design
 
 
 

The John F. Kennedy Center for the Performing Arts in Washington, D.C. presented "YouTube OnStage Live from the Kennedy Center" on May 28, 2014—a free celebration of art and technology bringing talented stars from the digital world to the stage of the Kennedy Center Opera House. 
 

The one-night-only concert featured John Legend, Lindsey Stirling, Les Twins, a "Clouds" tribute to Zach Sobiech, Playing For Change, Scott Bradlee & Postmodern Jukebox, Mike Relm, and others. Hosted by: Sal Masekela Produced by: Sunset Lane Entertainment, TrickySquid@mOcean, Obscura.


Playing For Change : "Get Up, Stand Up"
International music ensemble and non-profit organization Playing For Change perform Bob Marley's classic "Get Up, Stand Up," featuring Rolling Stones member Keith Richards.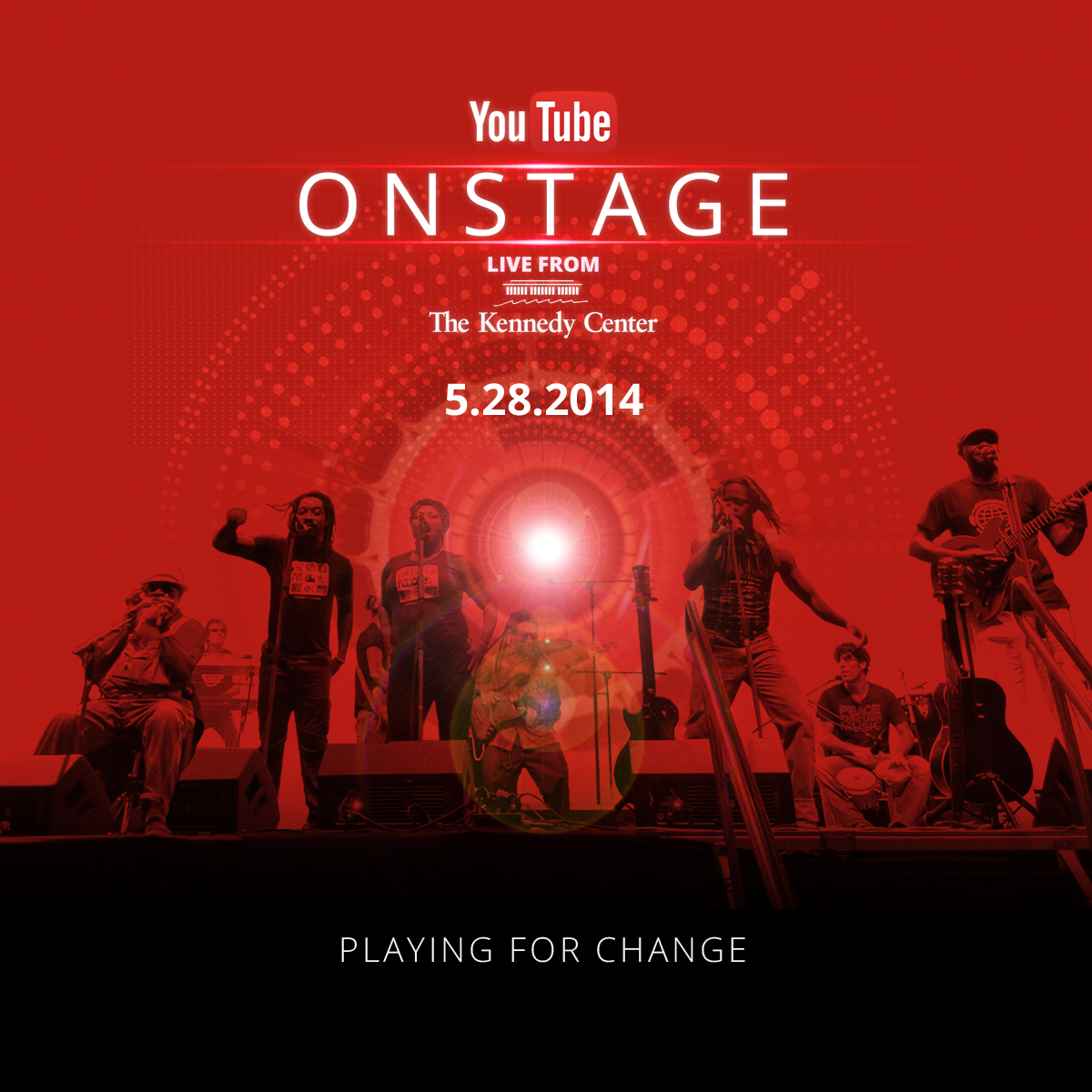 Spain 2008 (World Water Fair)  Conceptual design for audiovisual content for the Mexican Pavilion experience, We Are Water.
(Pitch)