Some selects, from approved finals to evolving ideas.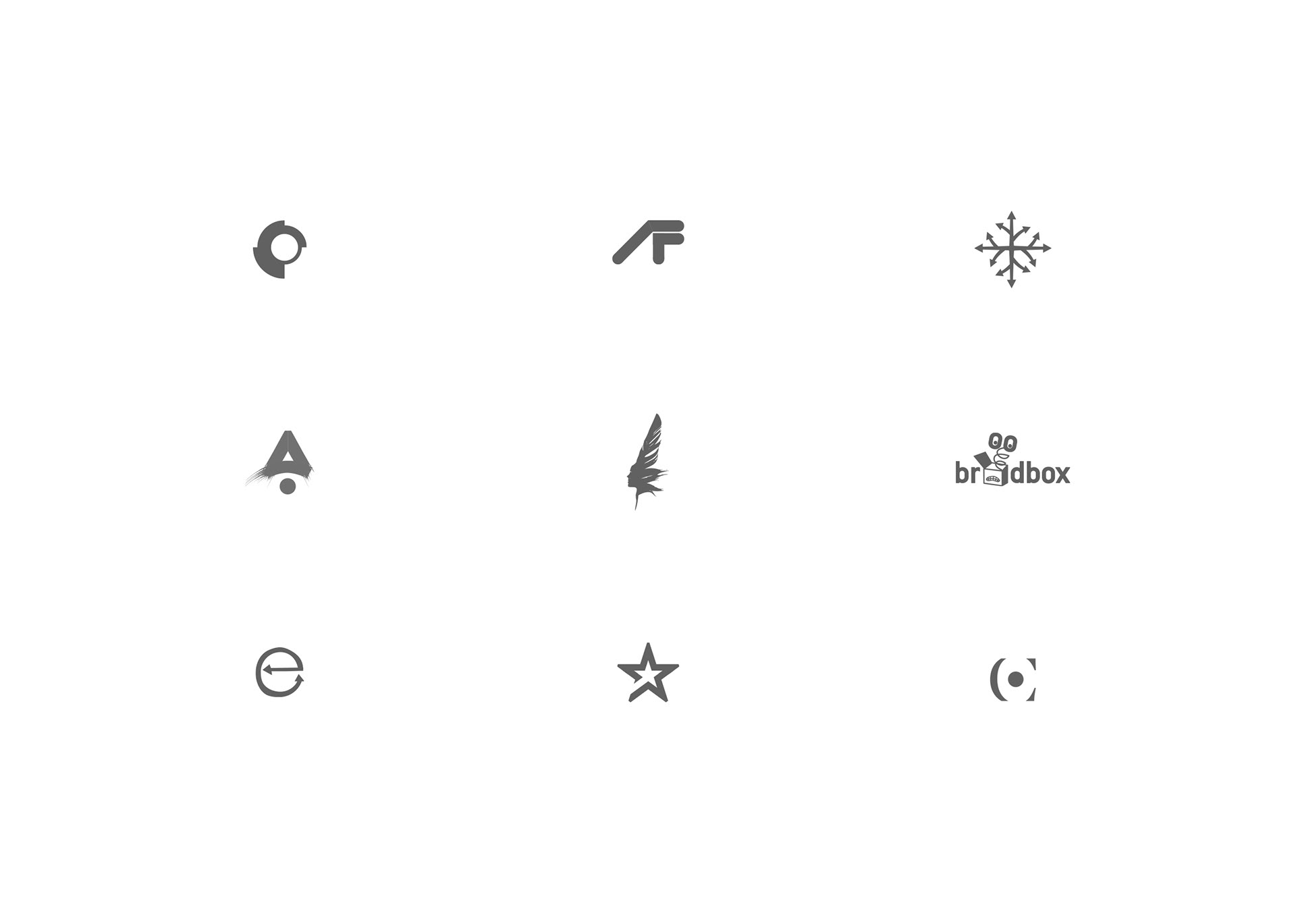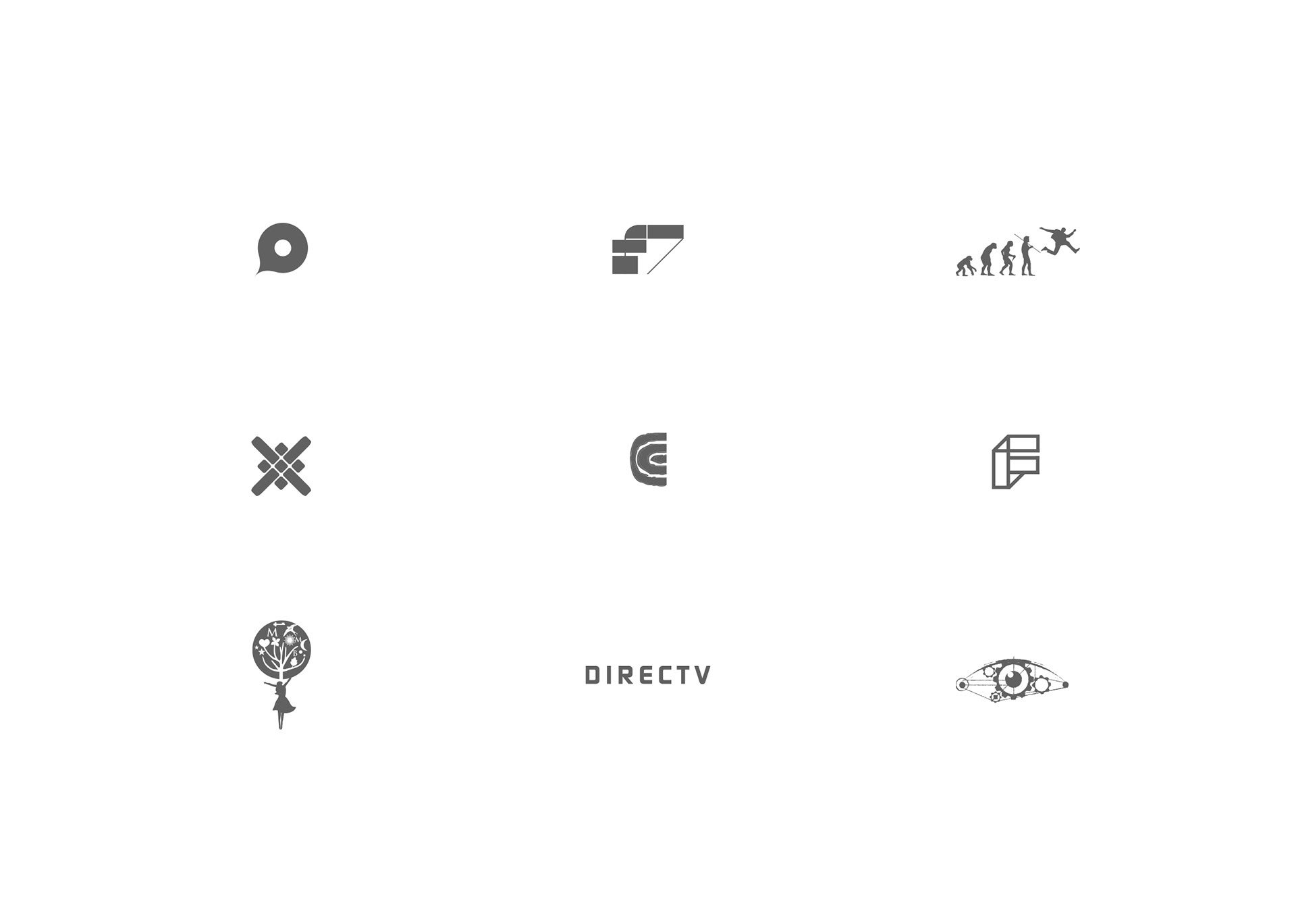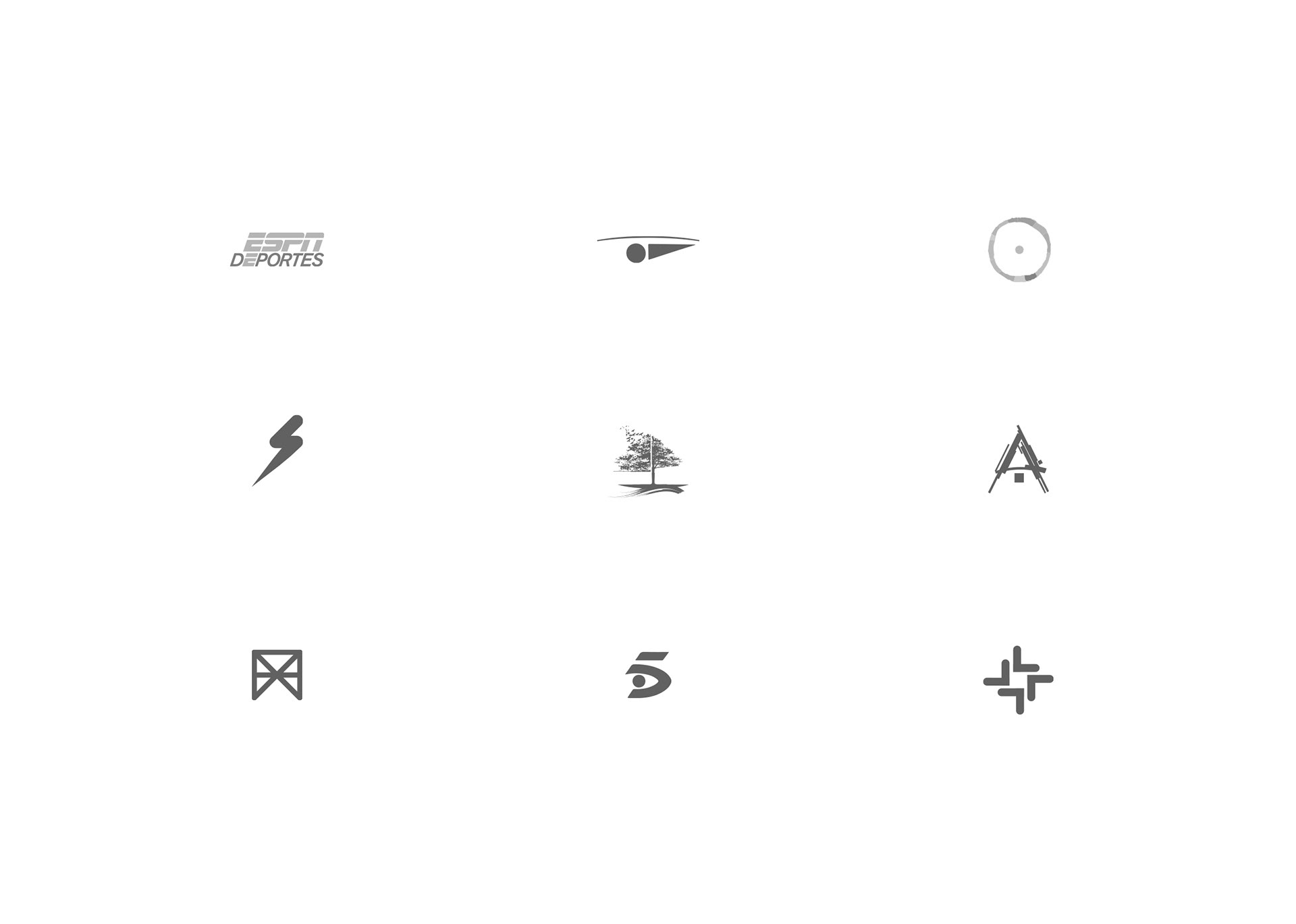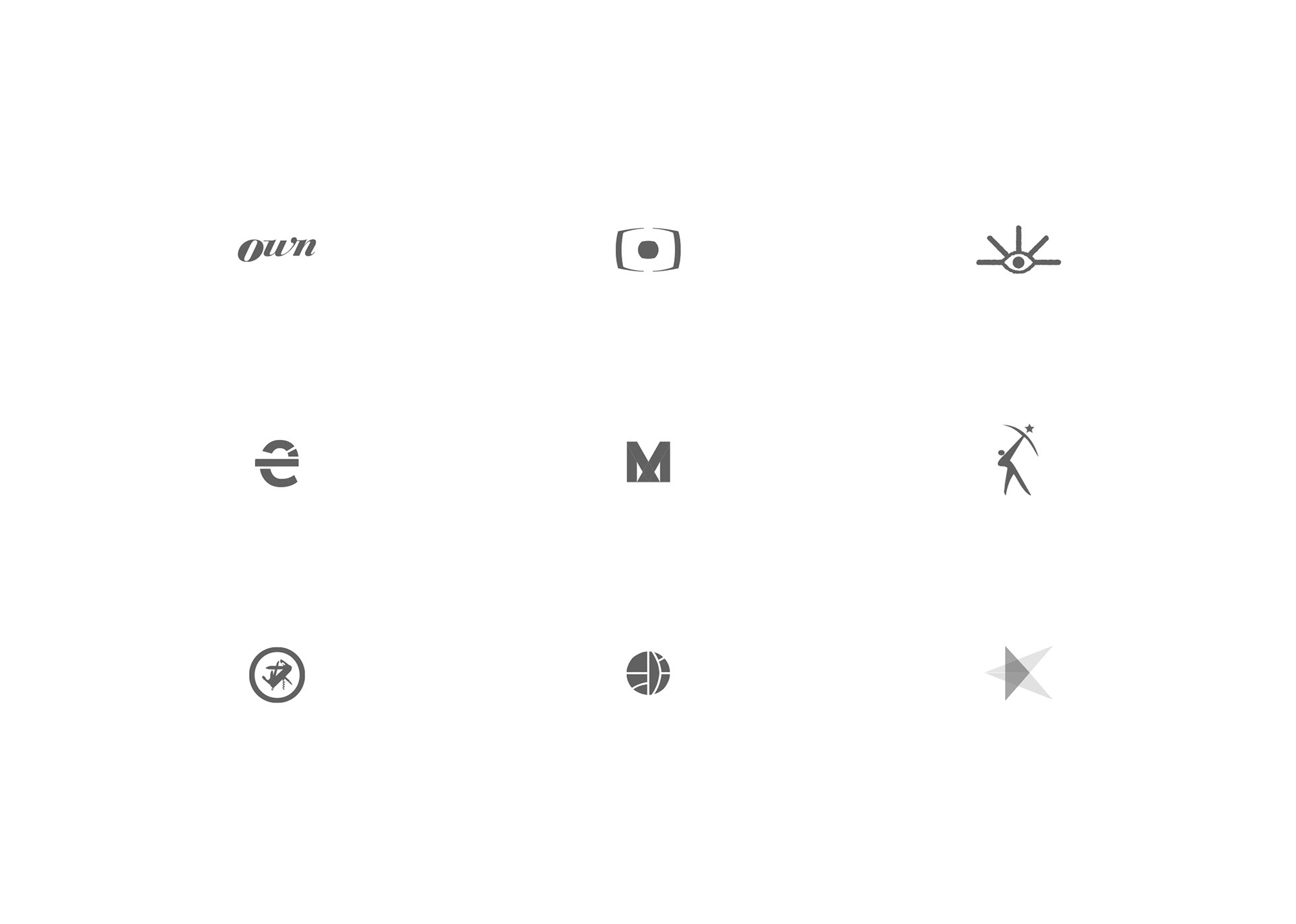 Efferent Health
Brand Launch / Visual Identity  
Efferent technologies centralize, organize and distribute all tangible data and assets to best manage the workday of those involved in patient care. 
Cloud computing featuring software for use in scheduling, logistics, and the organization and communication of information for people, events, and resources, in the field of healthcare services.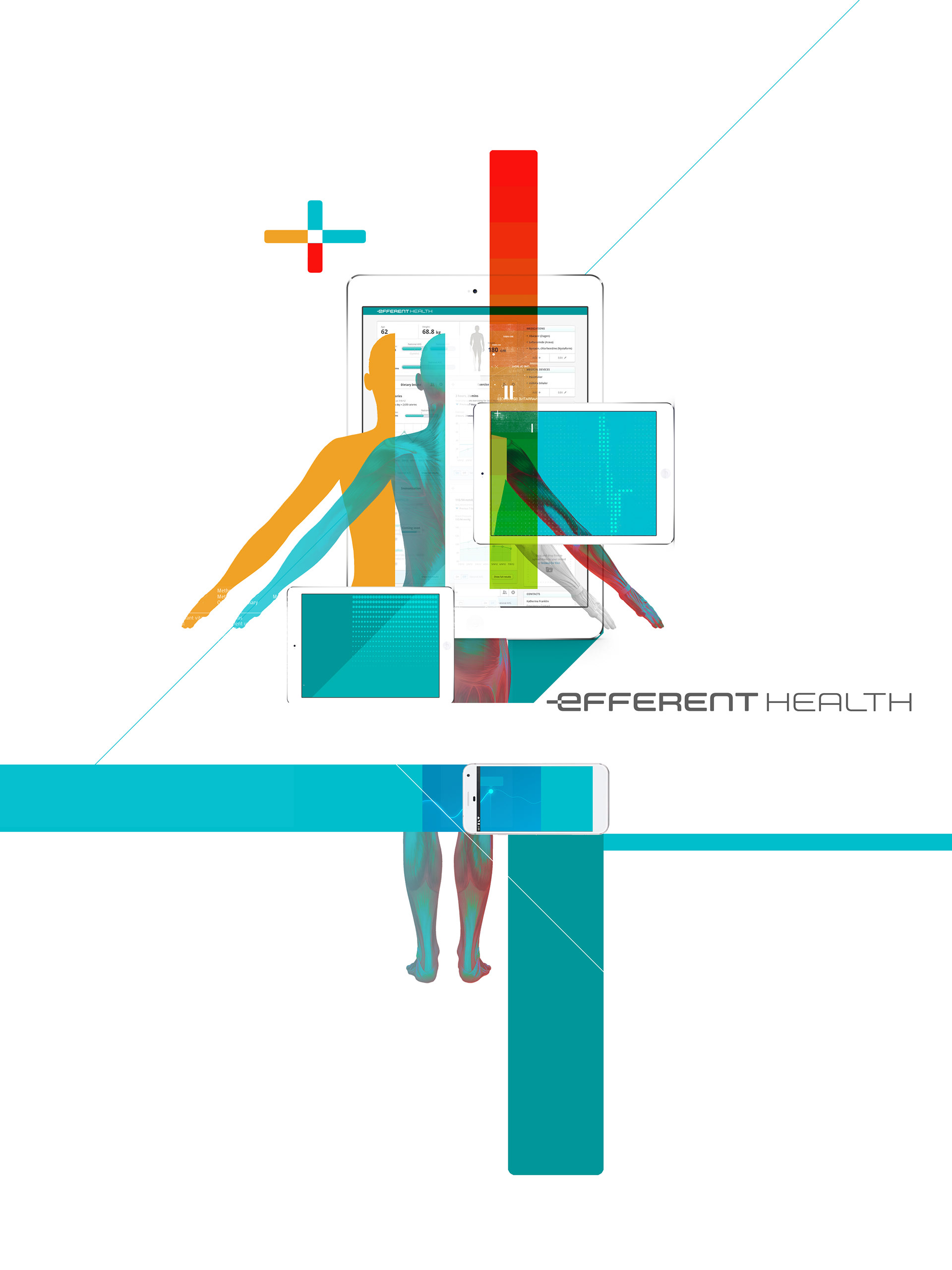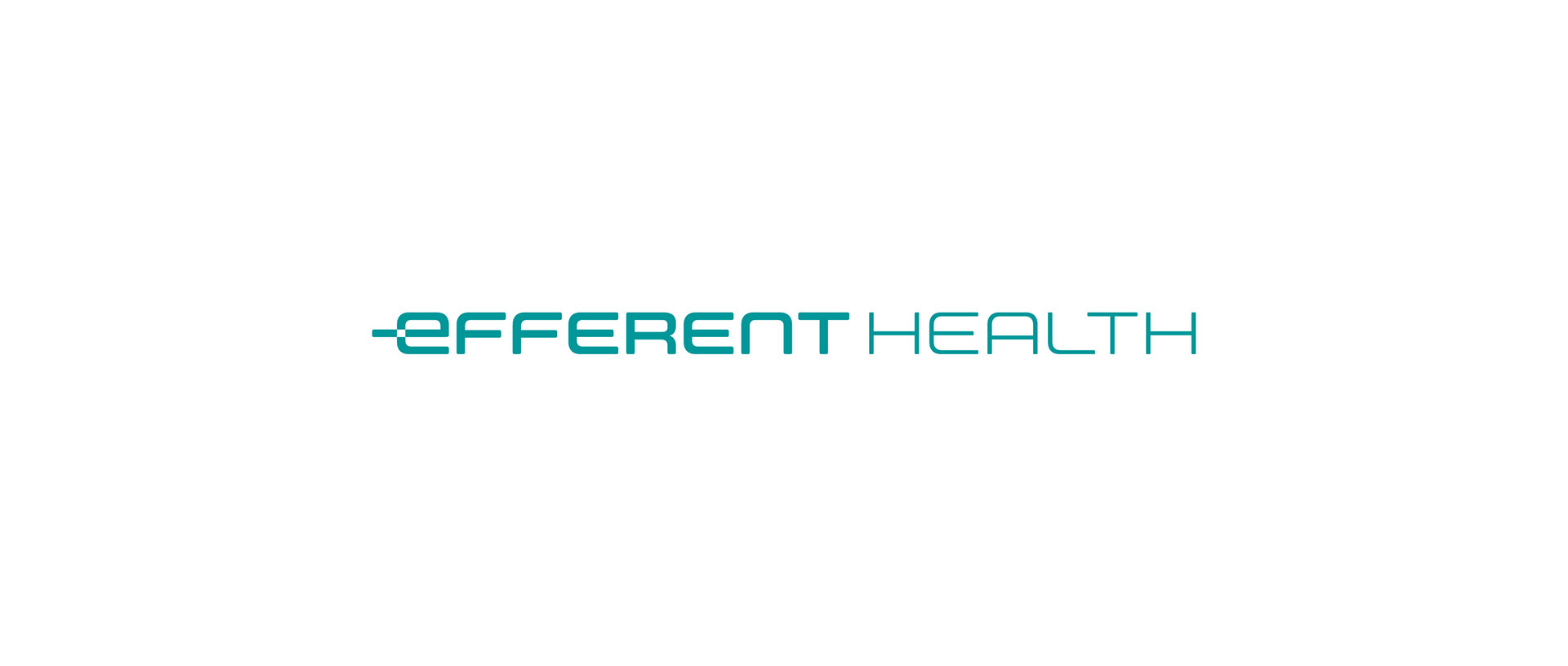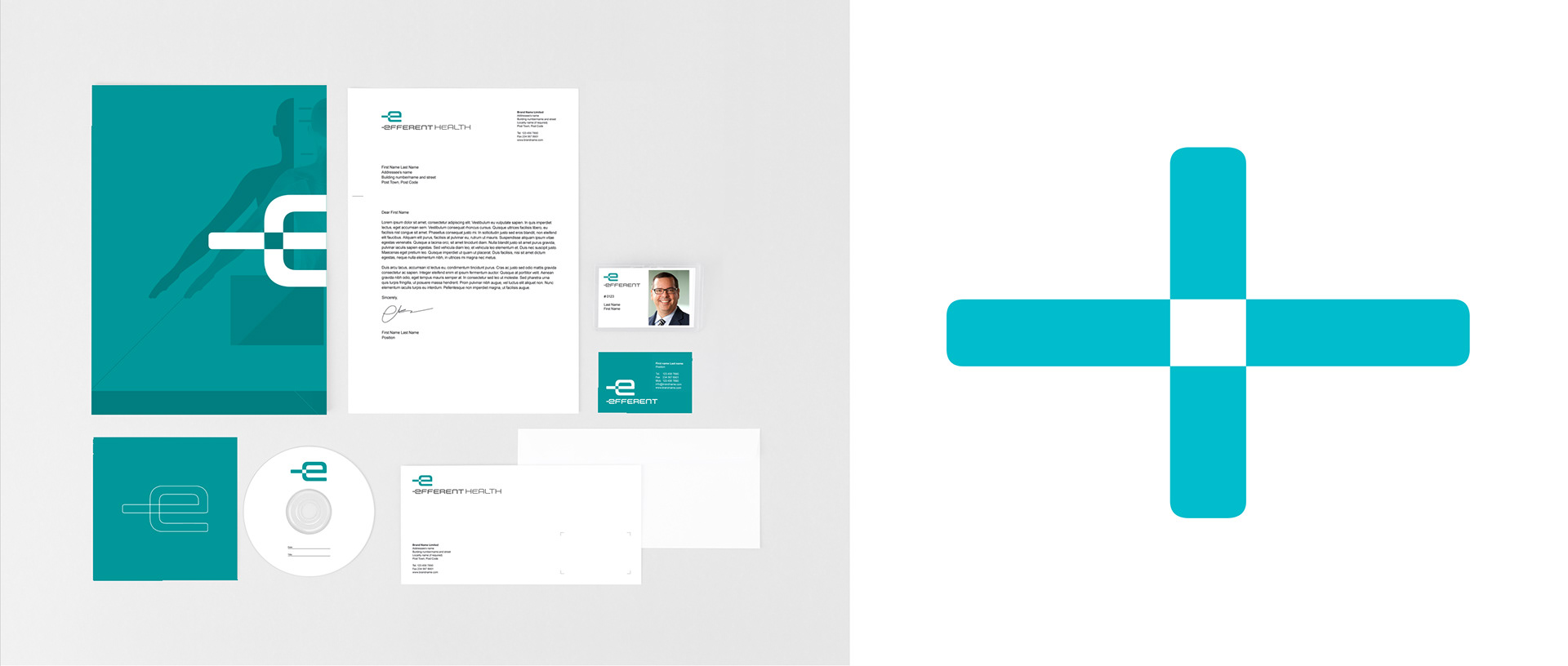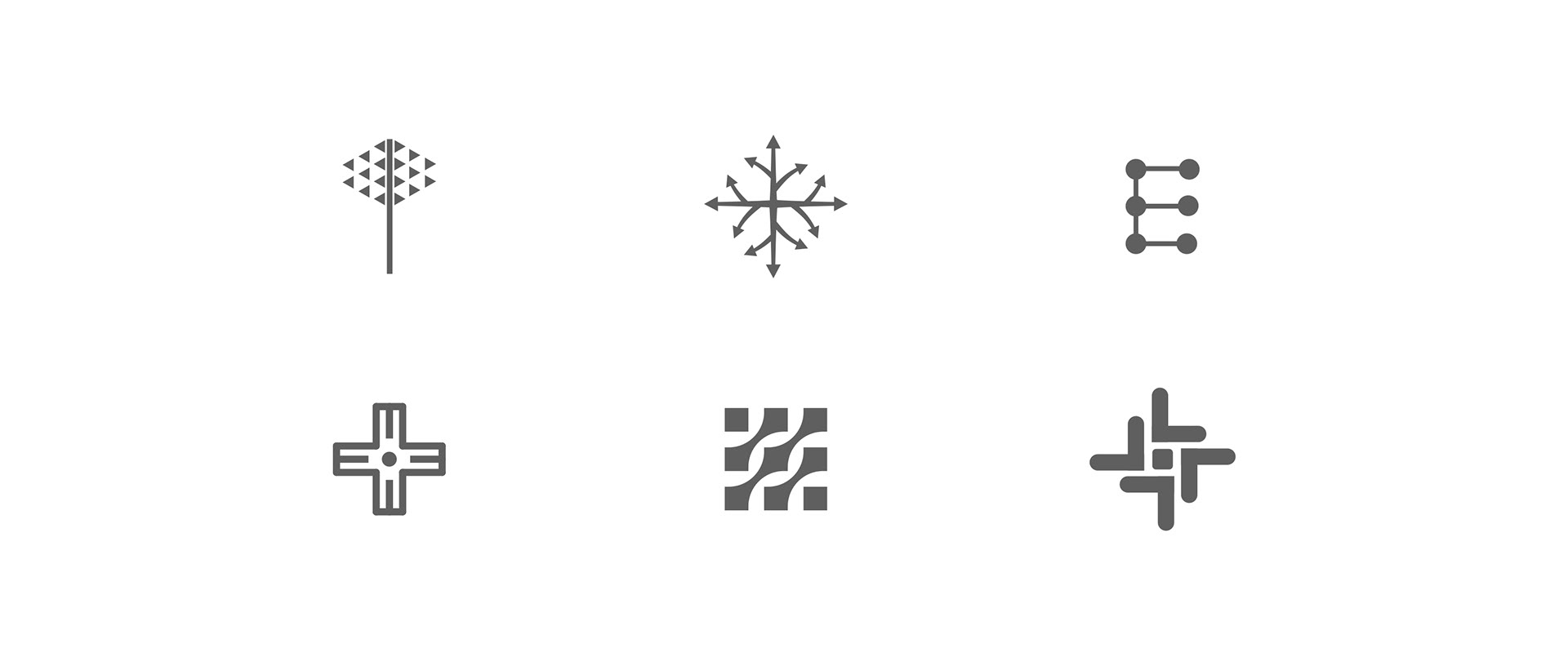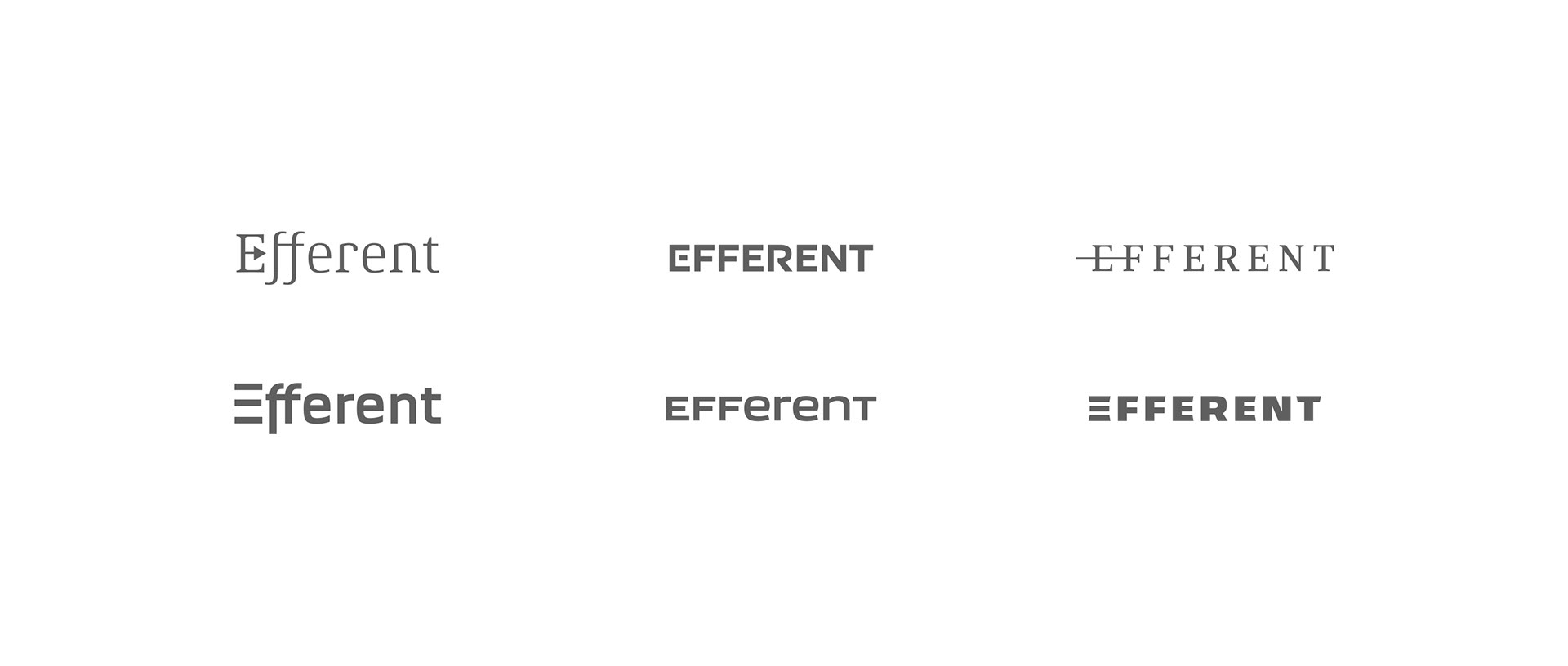 CENTRIC
Rebrand Logo Design (Pitch with Houndstooth)  
Centric Becomes First Network for Black Women.
The network will refocus on today's black women with an emphasis on entertainment, fashion, news & views, music and more. 
"No other network has embraced [the black woman] with content designed specifically for her-- until now. Centric is the first network to deliver the programming that celebrates, inspires and addresses her unique perspective,"  said Louis Carr, BET Networks President of Broadcast and Media Sales.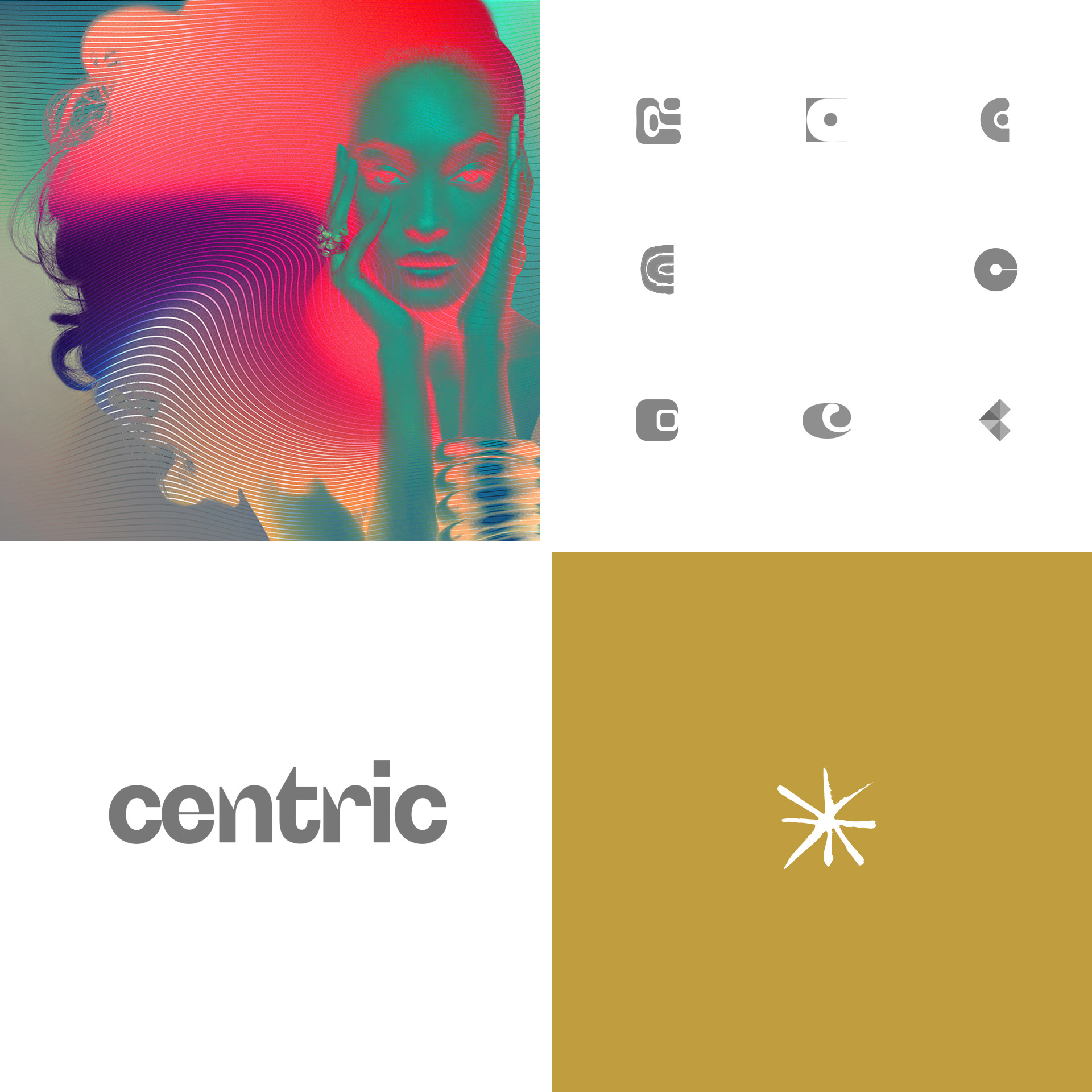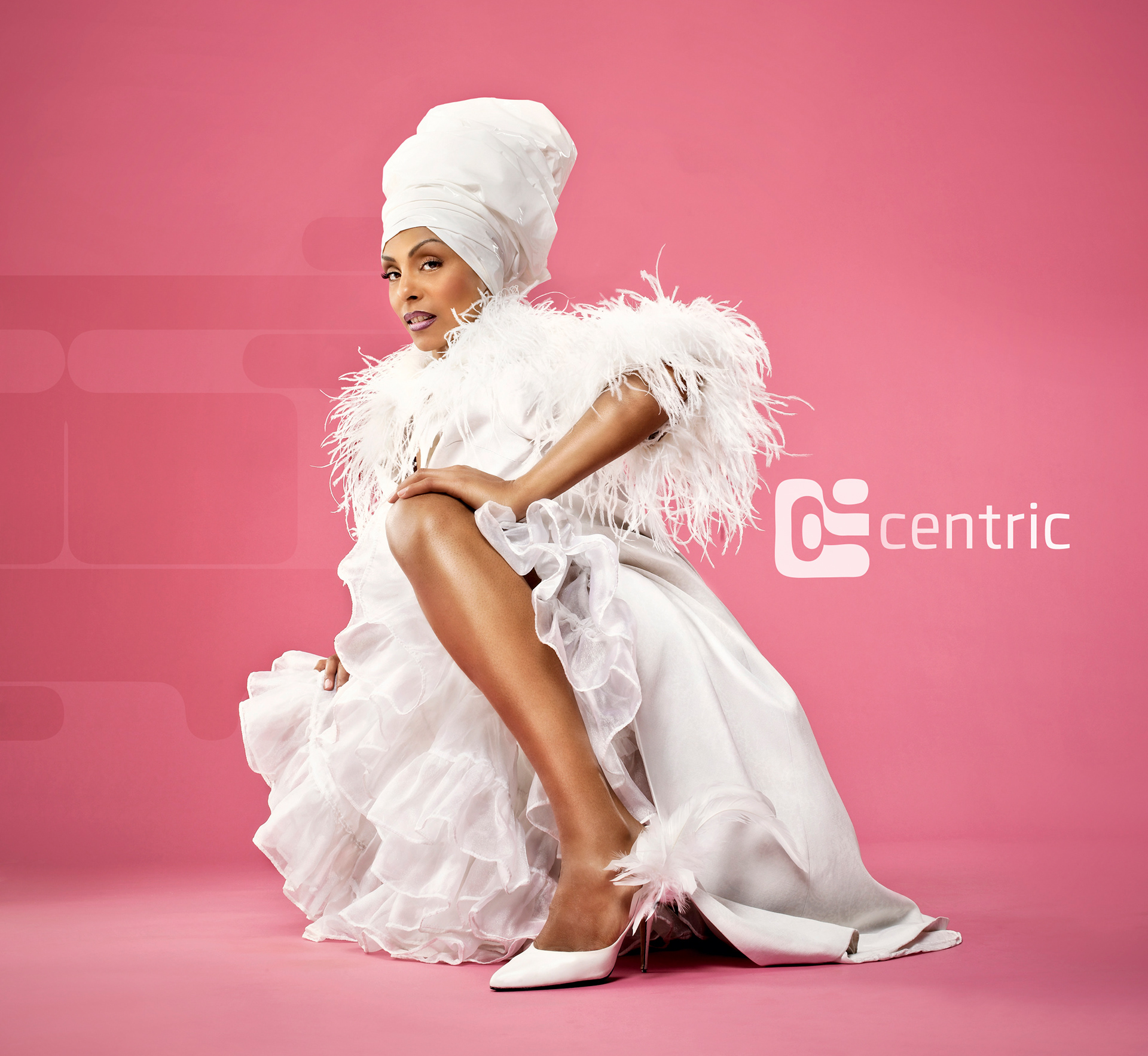 Rebrand Exploration
In light of AT&T acquiring DirecTV in 2015, a logo evaluation was requested by the company's internal creative unit.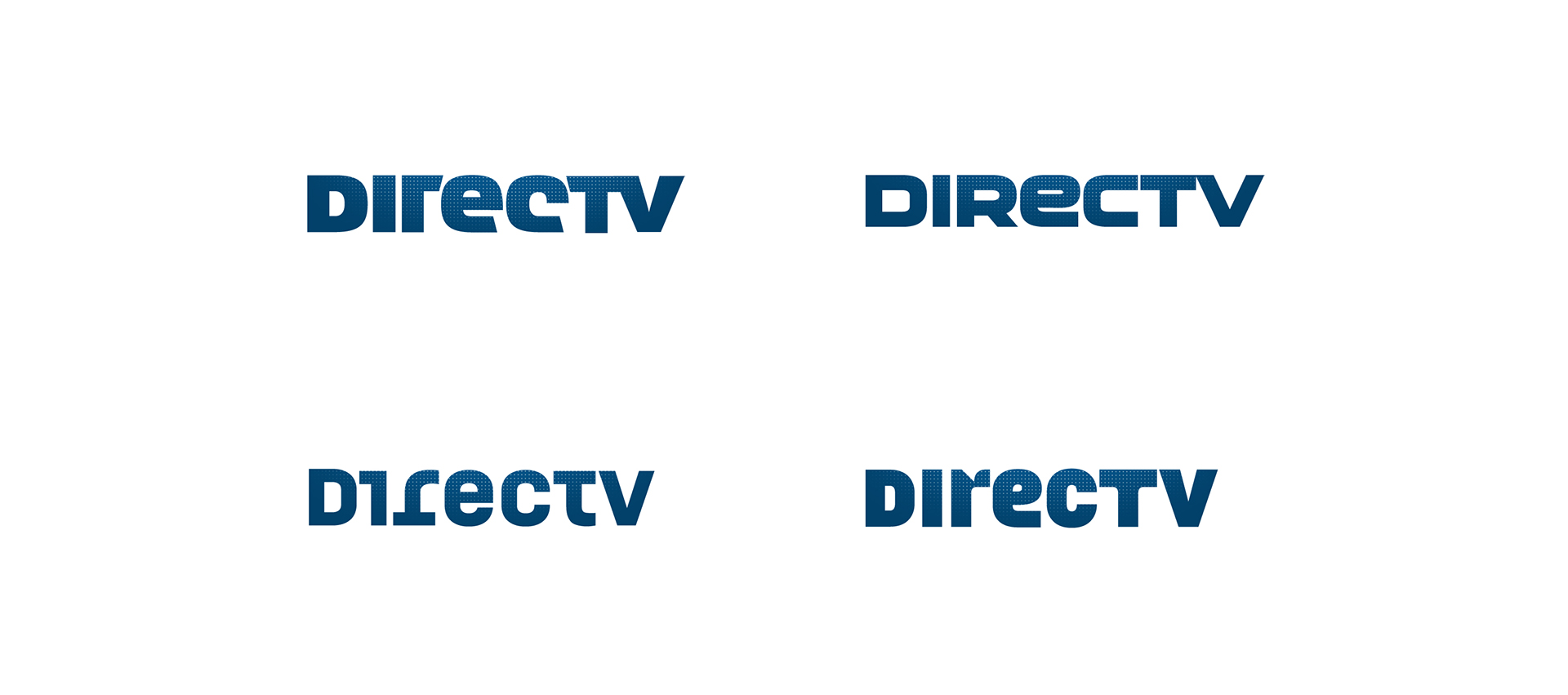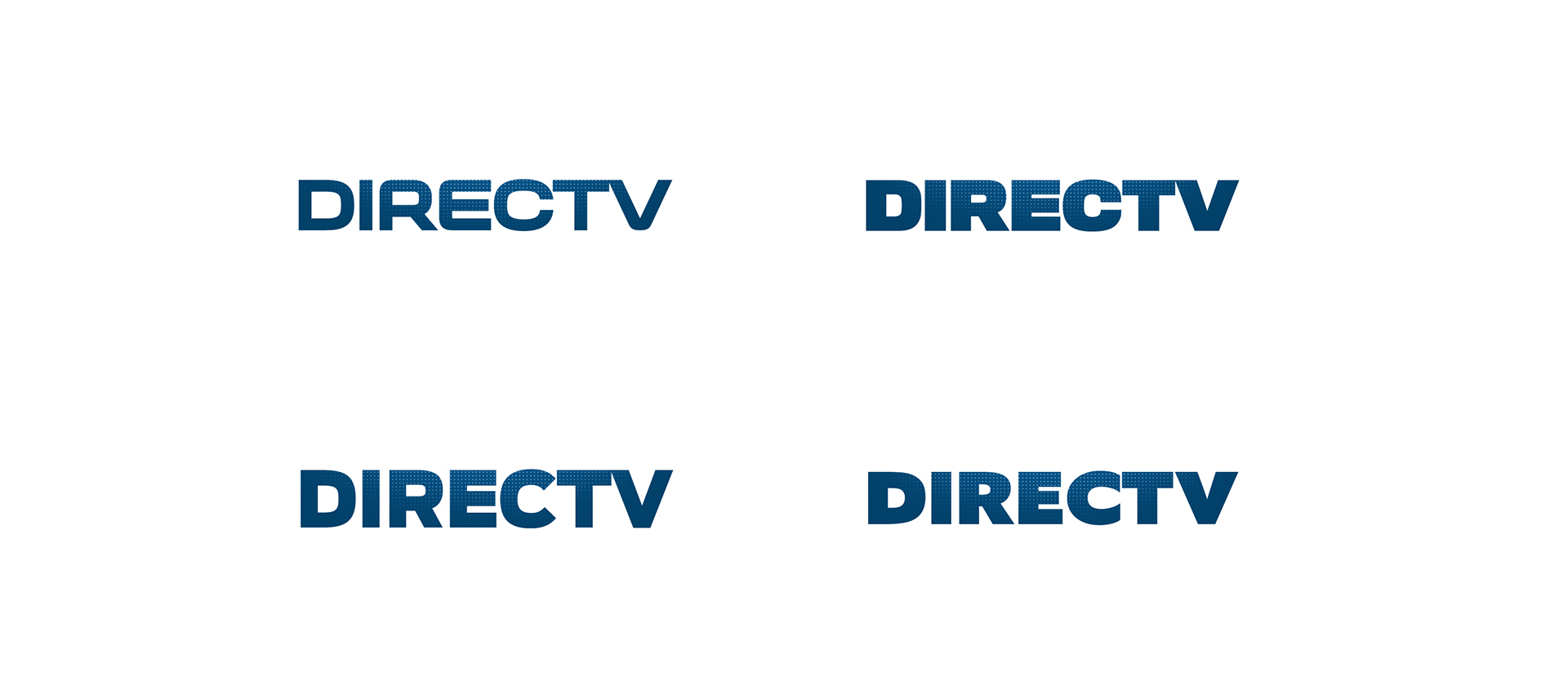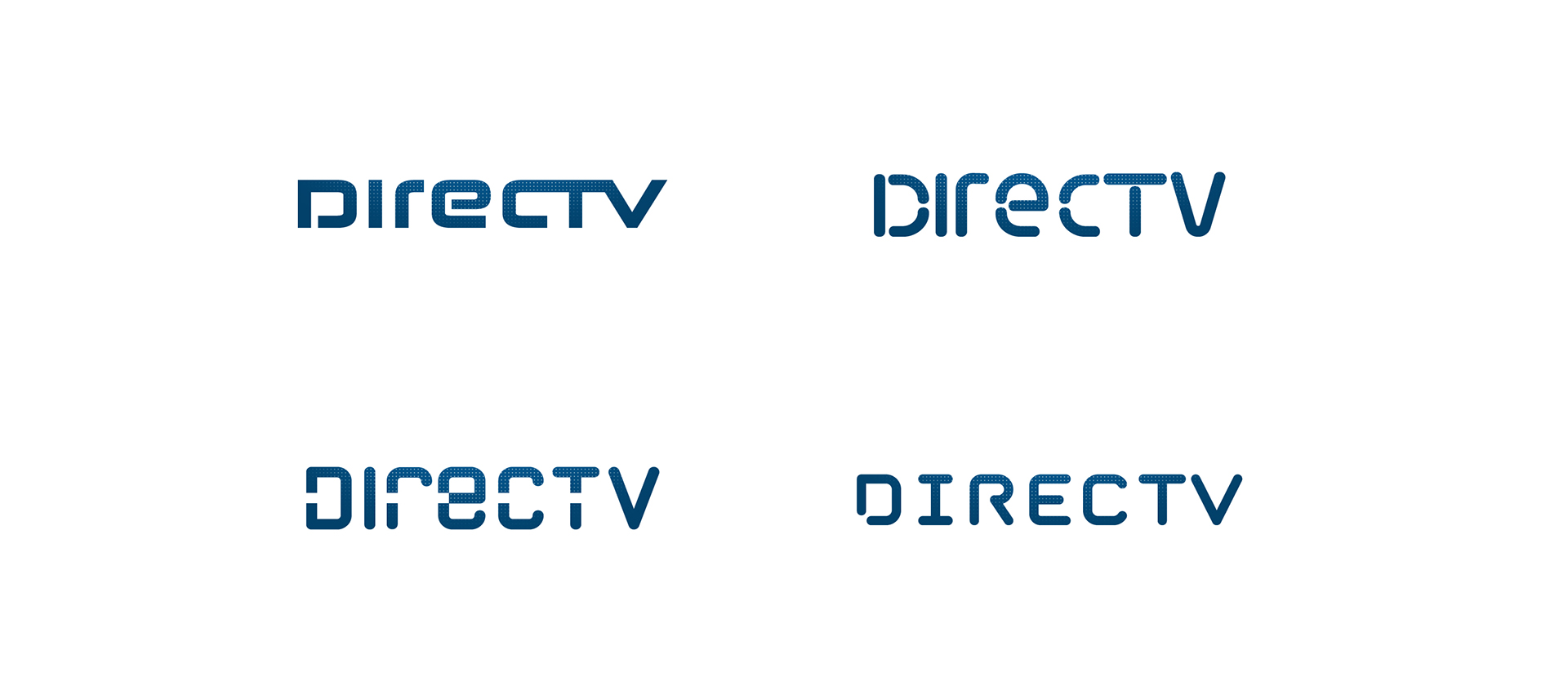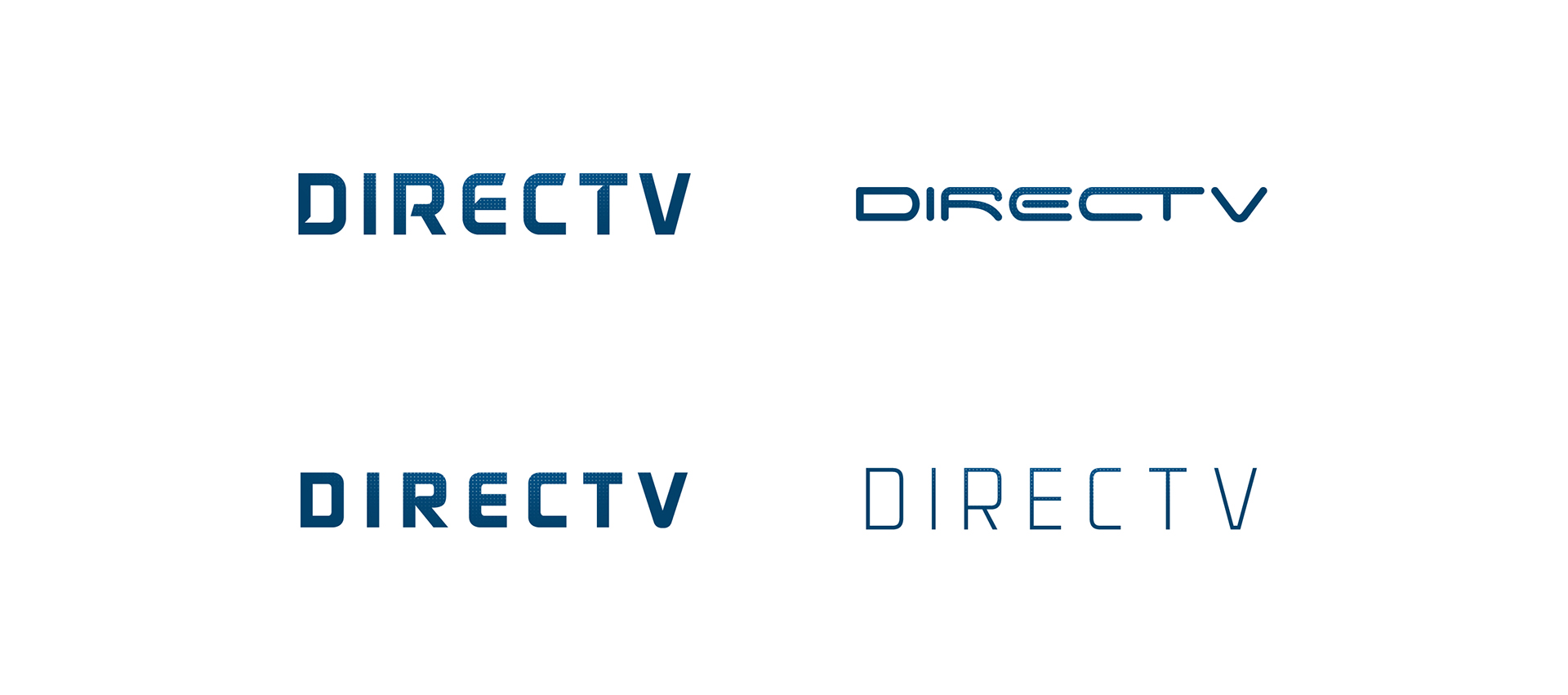 Magis Leadership Advisors
Brand Launch / Visual Identity
Consulting & Advisory, Executive Search and Leadership Coaching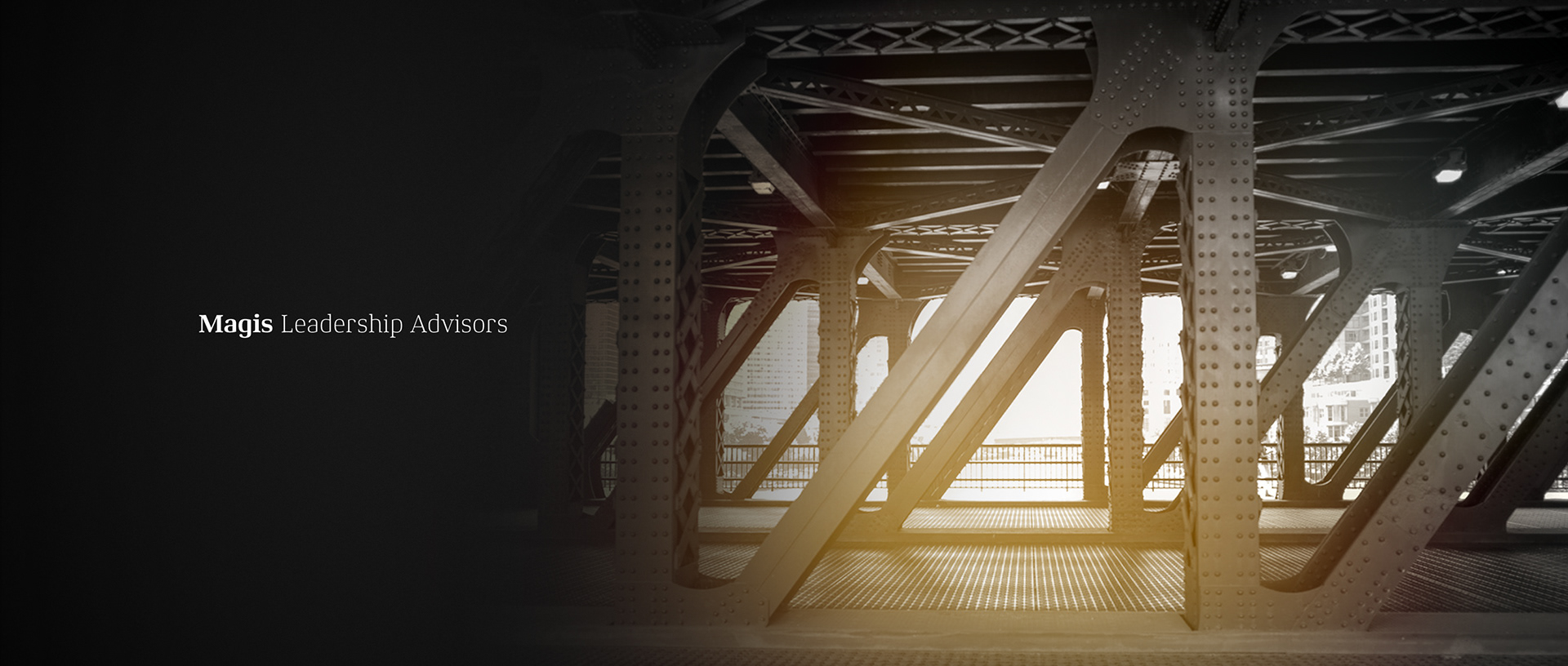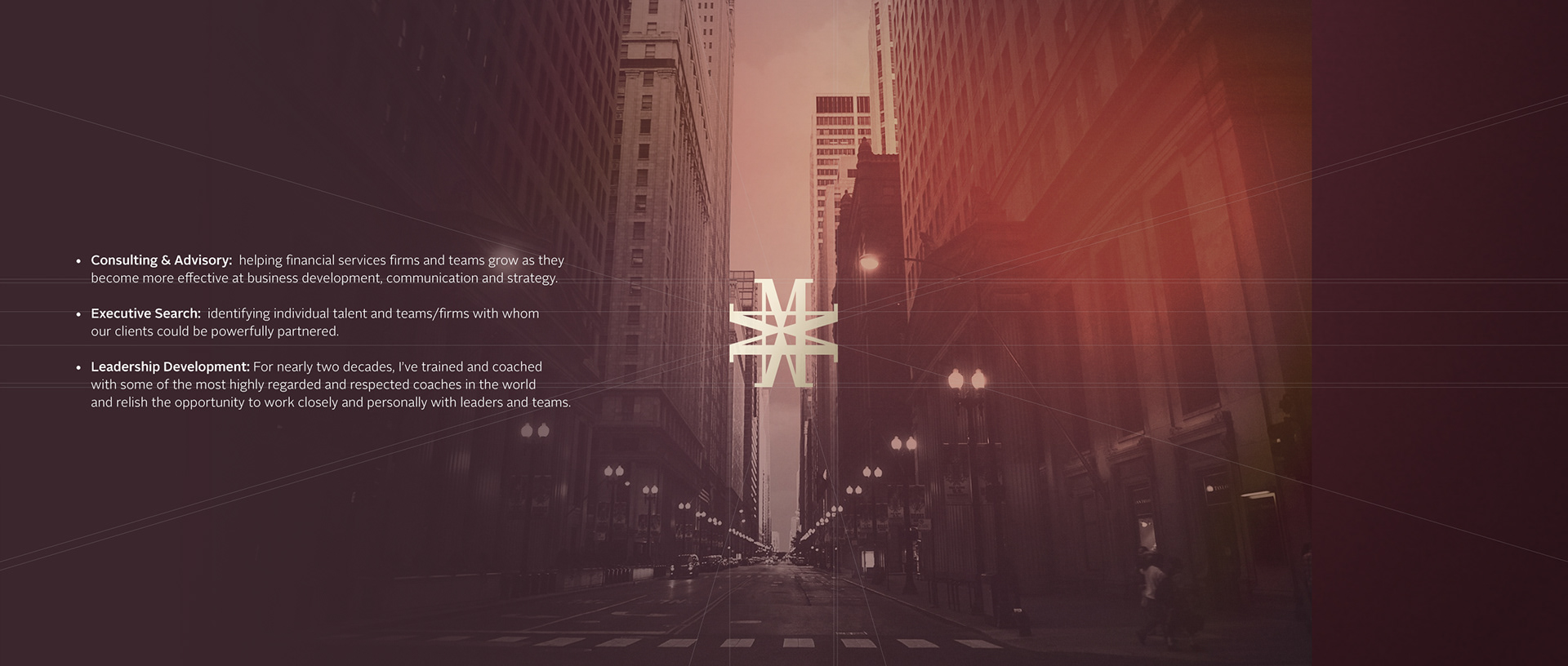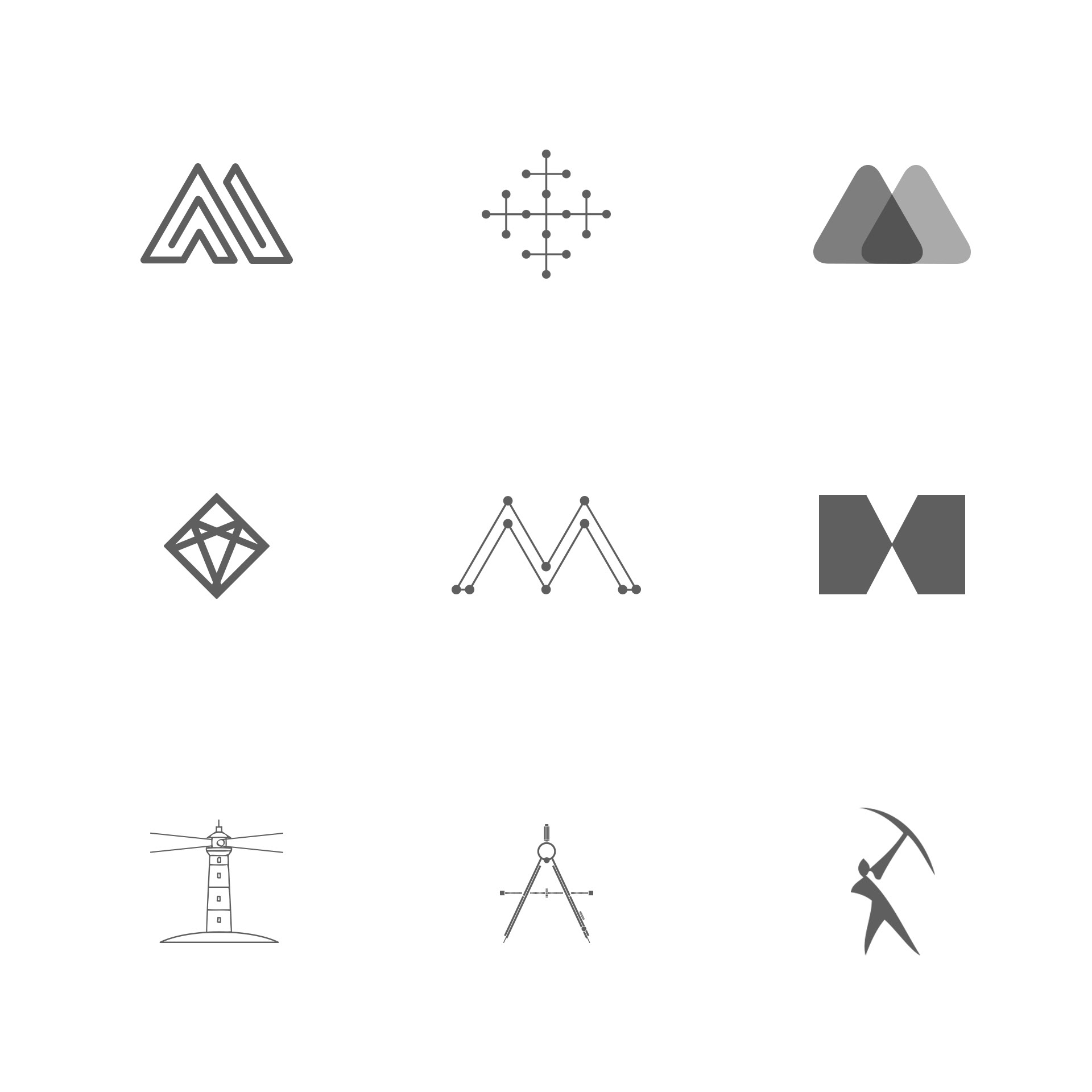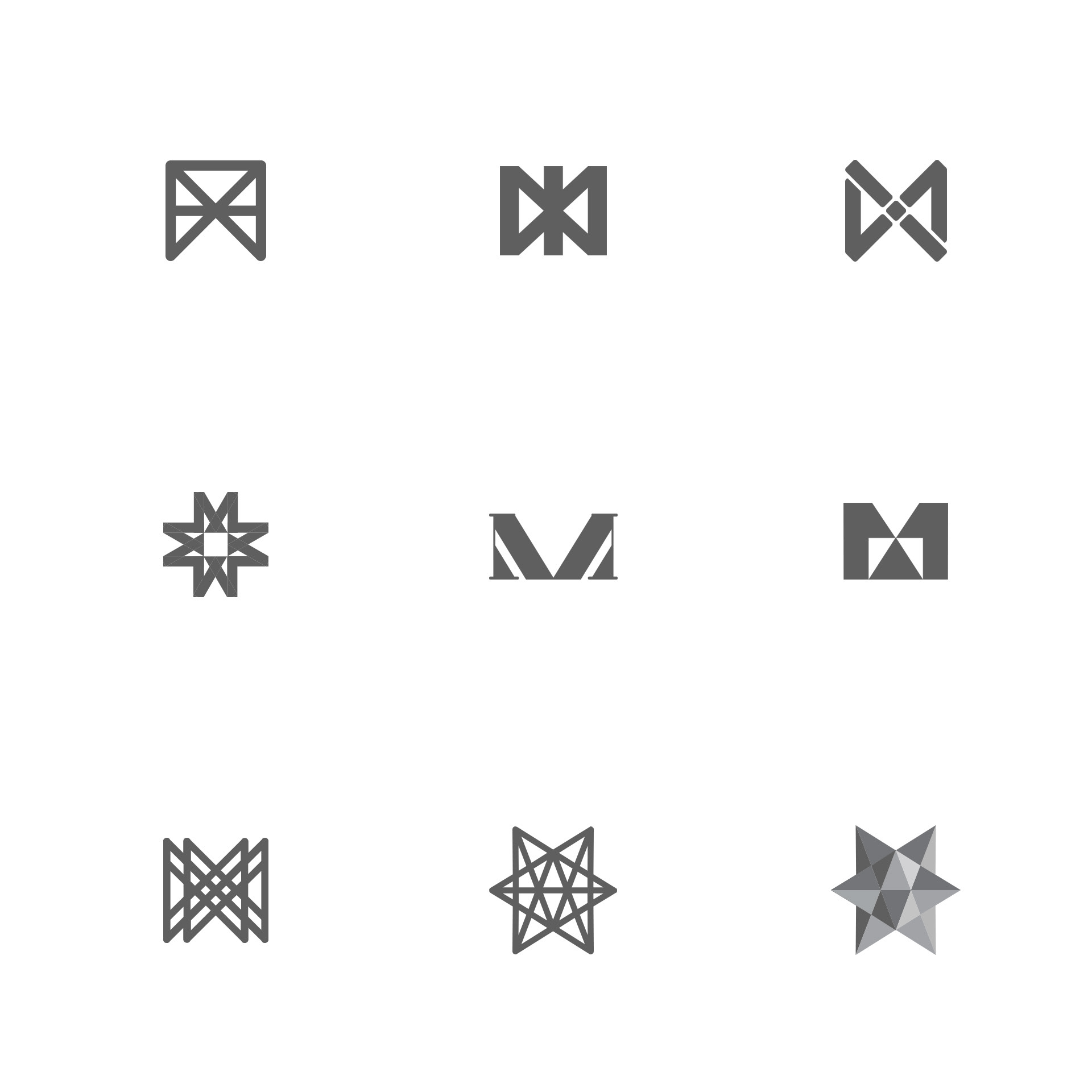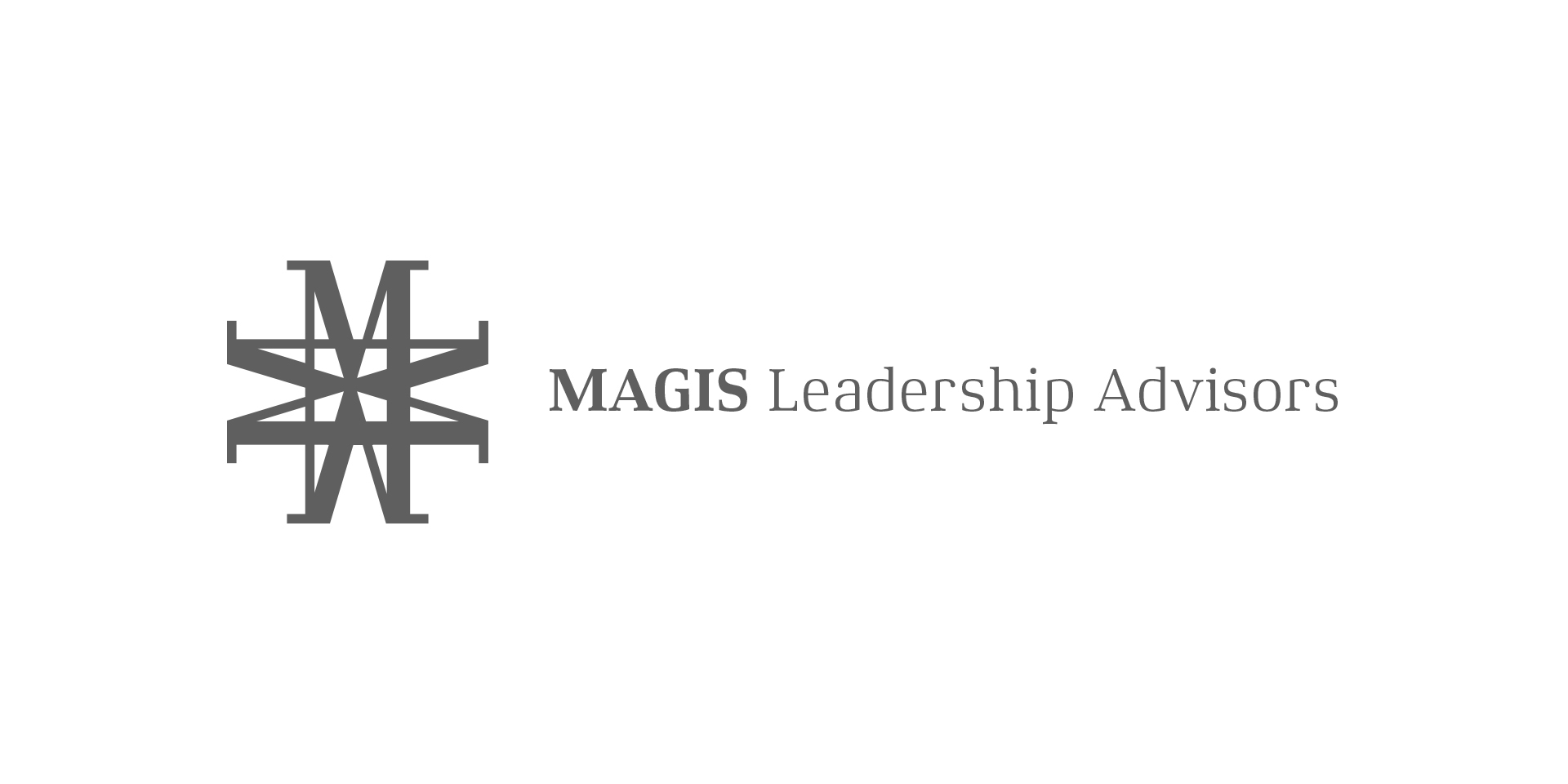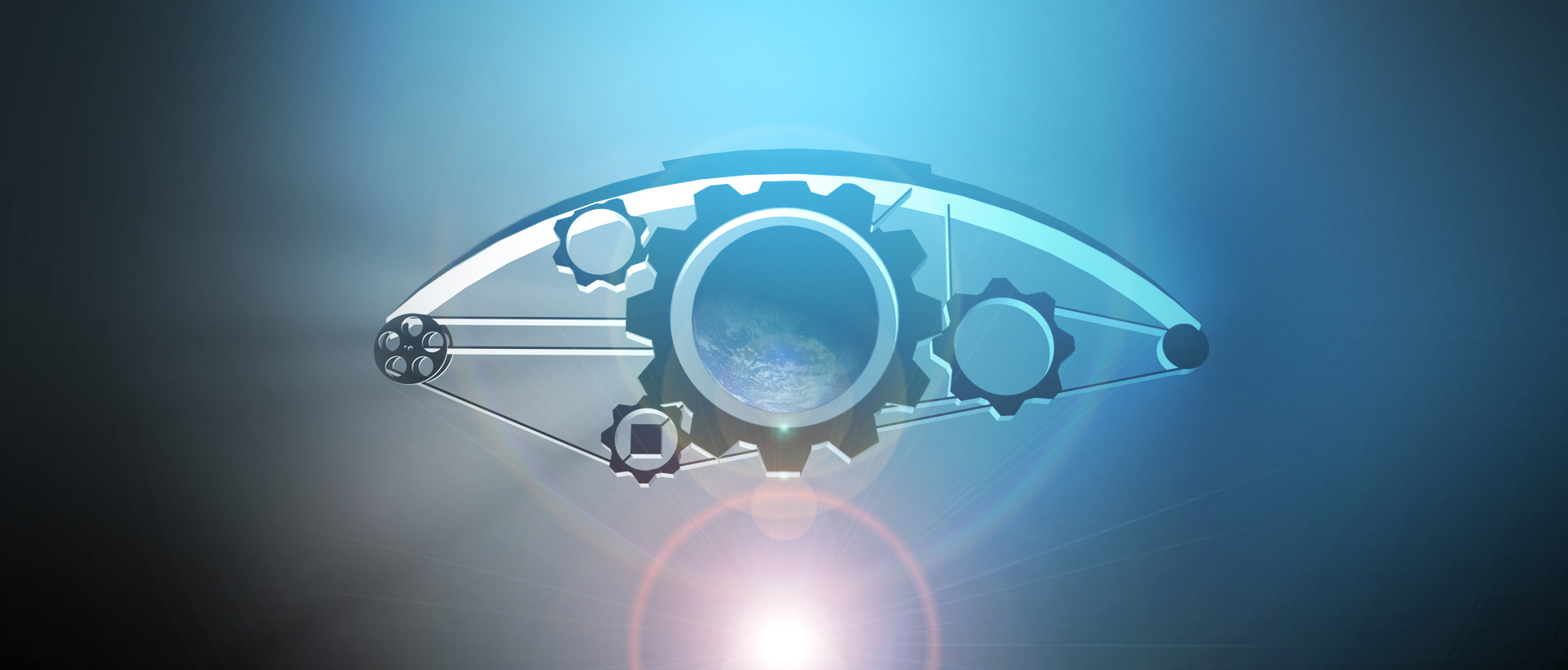 Aldamisa is a new financing and film distribution company based in Encino, CA. The objective was to present to the production marketplace an innovative and dynamic player that supports high quality independent filmmakers. Aldamisa Entertainment is the creative arm and Aldamisa International the B2B financial partner.
   
The branding process started with a very wide open field, with obvious references and attention to the competing studios. What was clear from the start was the old world heritage, hinting to the European roots of the company, honoring creative processes of the past, tradition meeting technology and so on.
   
From typographic treatments, pictographic based on natural elements, human form and performance, here's an edited version of the first phases.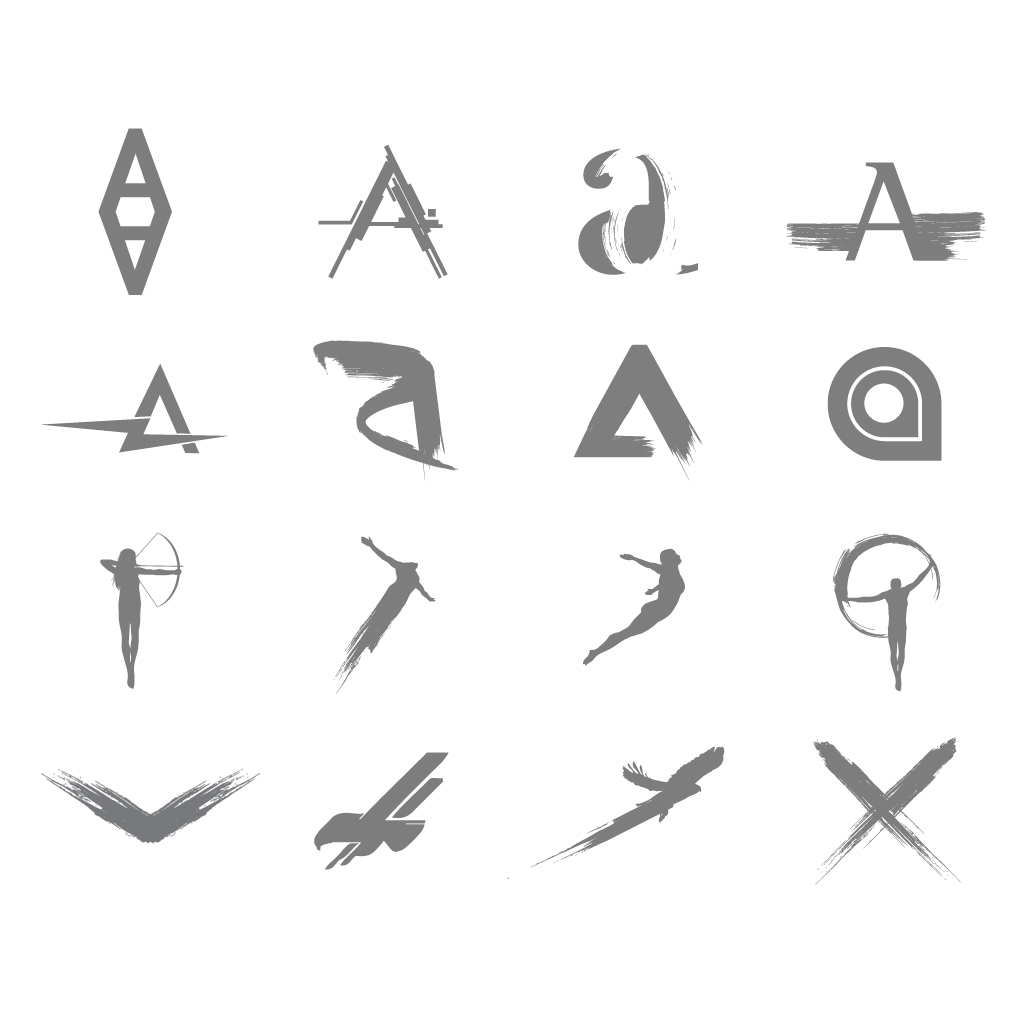 Further exploration on nature, cinema elements and abstract geometry.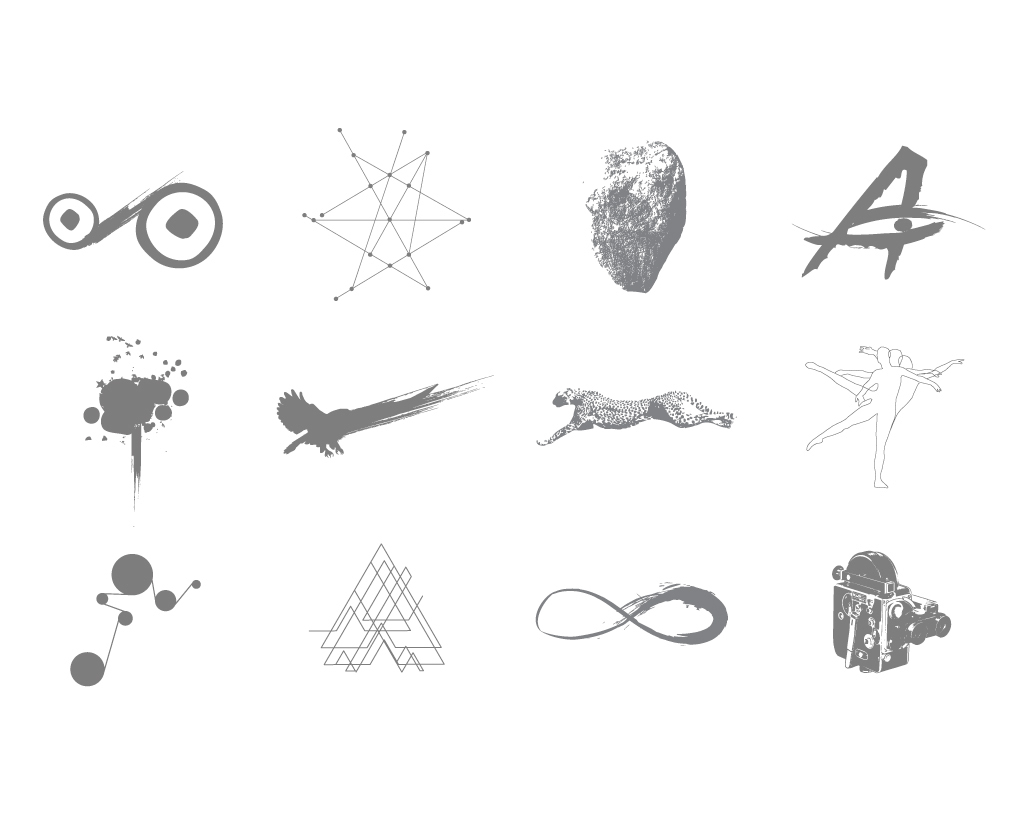 The symbols of the eye and the letter A were narrowed down as lead expressions that best represented the core brand story.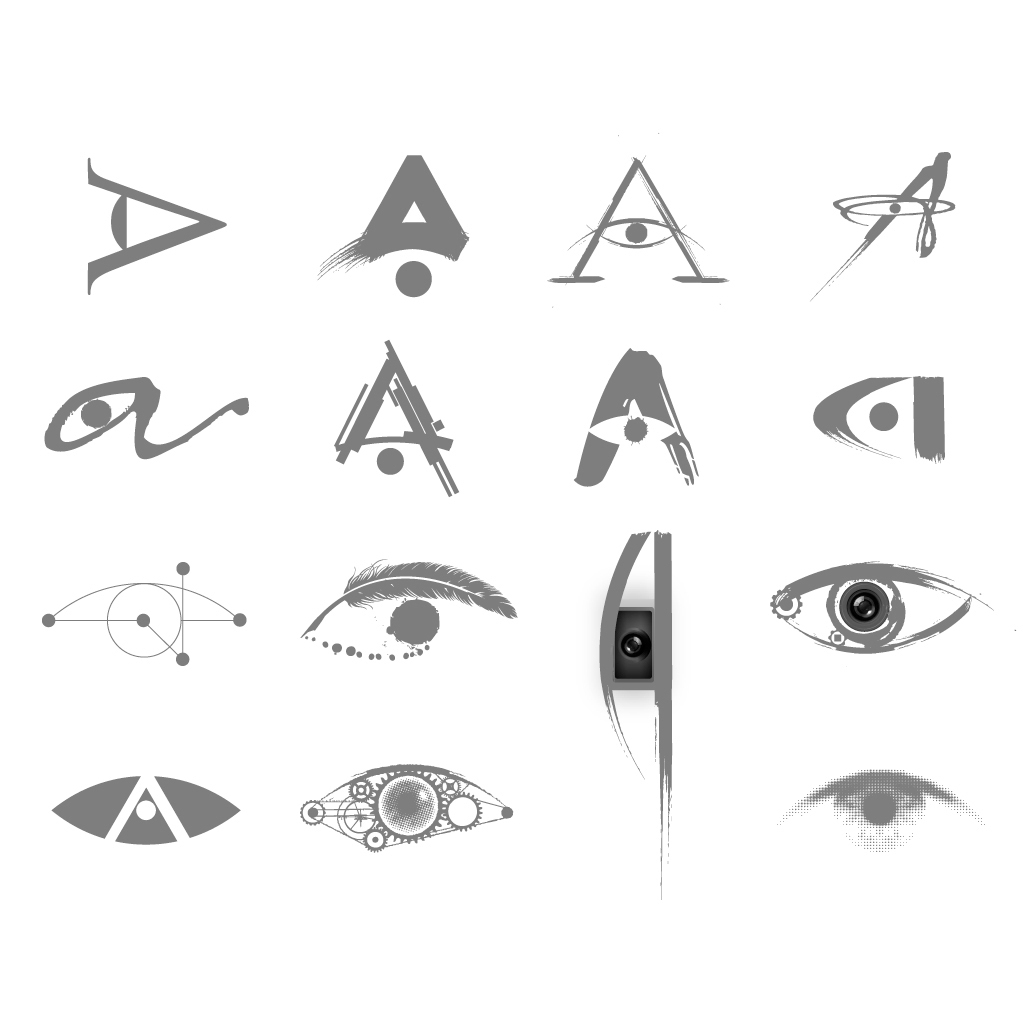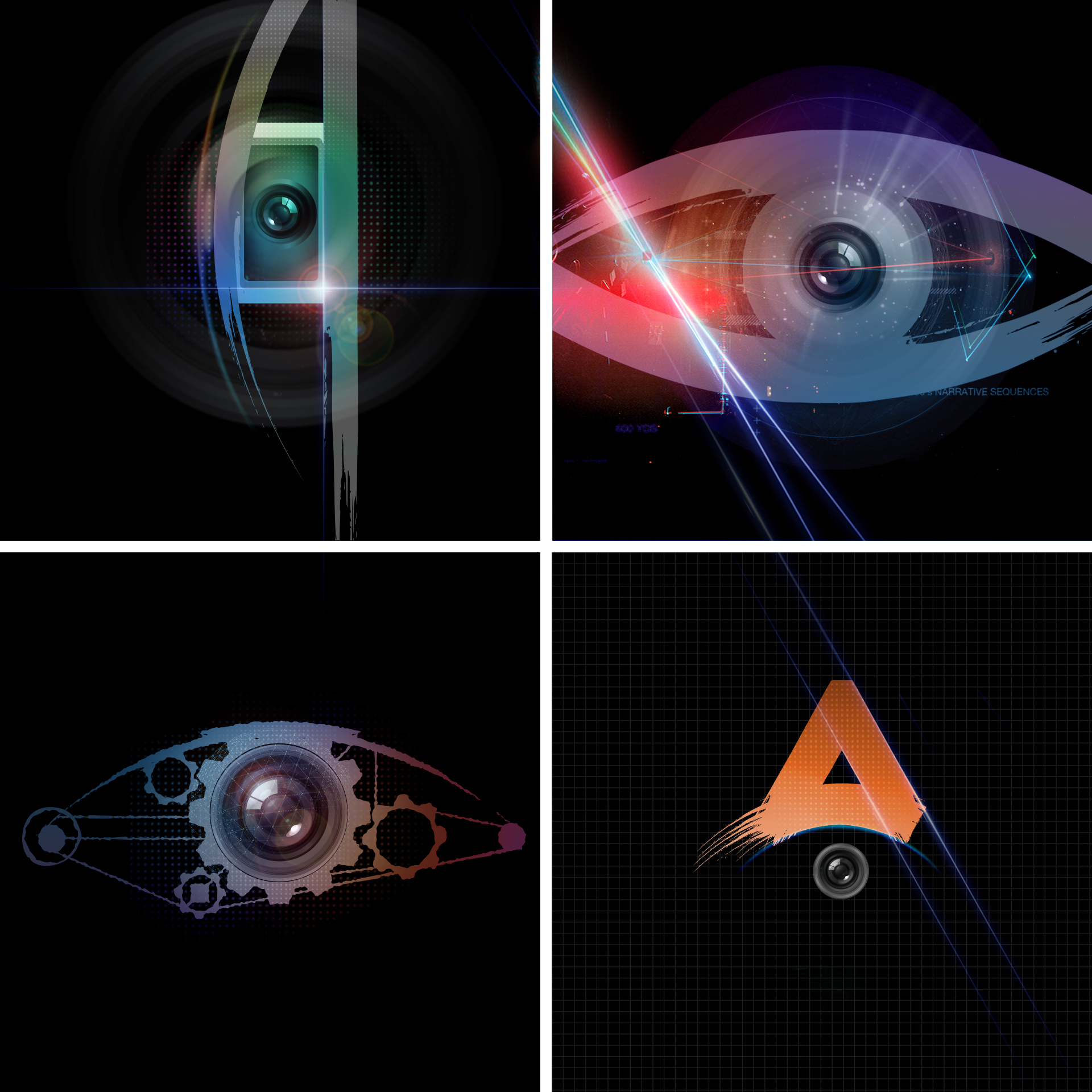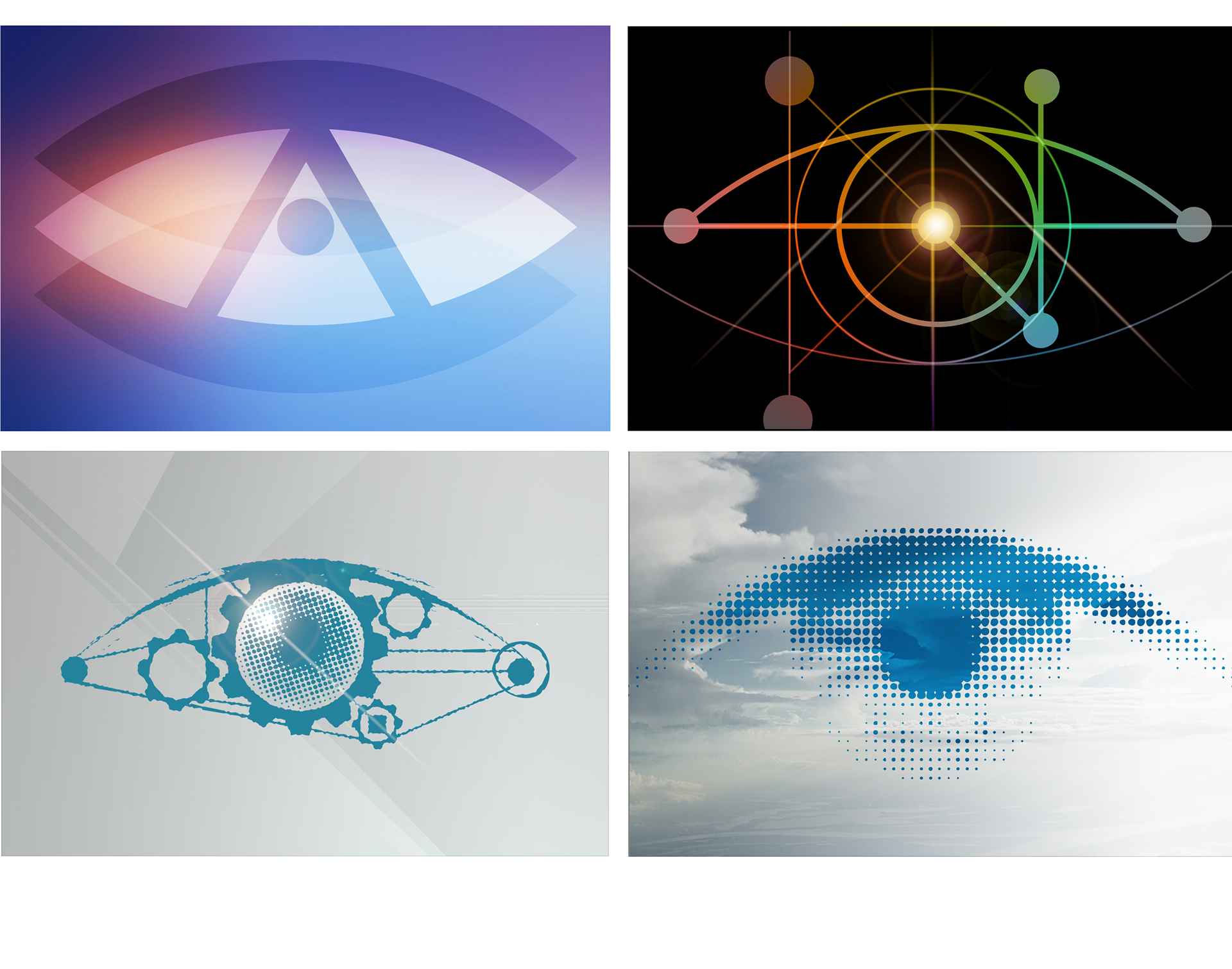 The final logos for both companies. The eye of the creative mind. Homage to the Renaissance visionary, fusion of science and art; bridge between Old and New Worlds, above all, classic/timeless storytelling through contemporary voices. Spirit of collaboration.