Conceptual design in collaboration with Viewpoint Creative, testing looks for HBO streaming on PS3.

I collaborated with NuvoTV's awesome team and the very talented folks at Eyeball to work on the network's rebrand. New energy, new look, as Jennifer Lopez joined forces and coming on board as Chief Creative Officer. 
My role was brand consultant/creative director/designer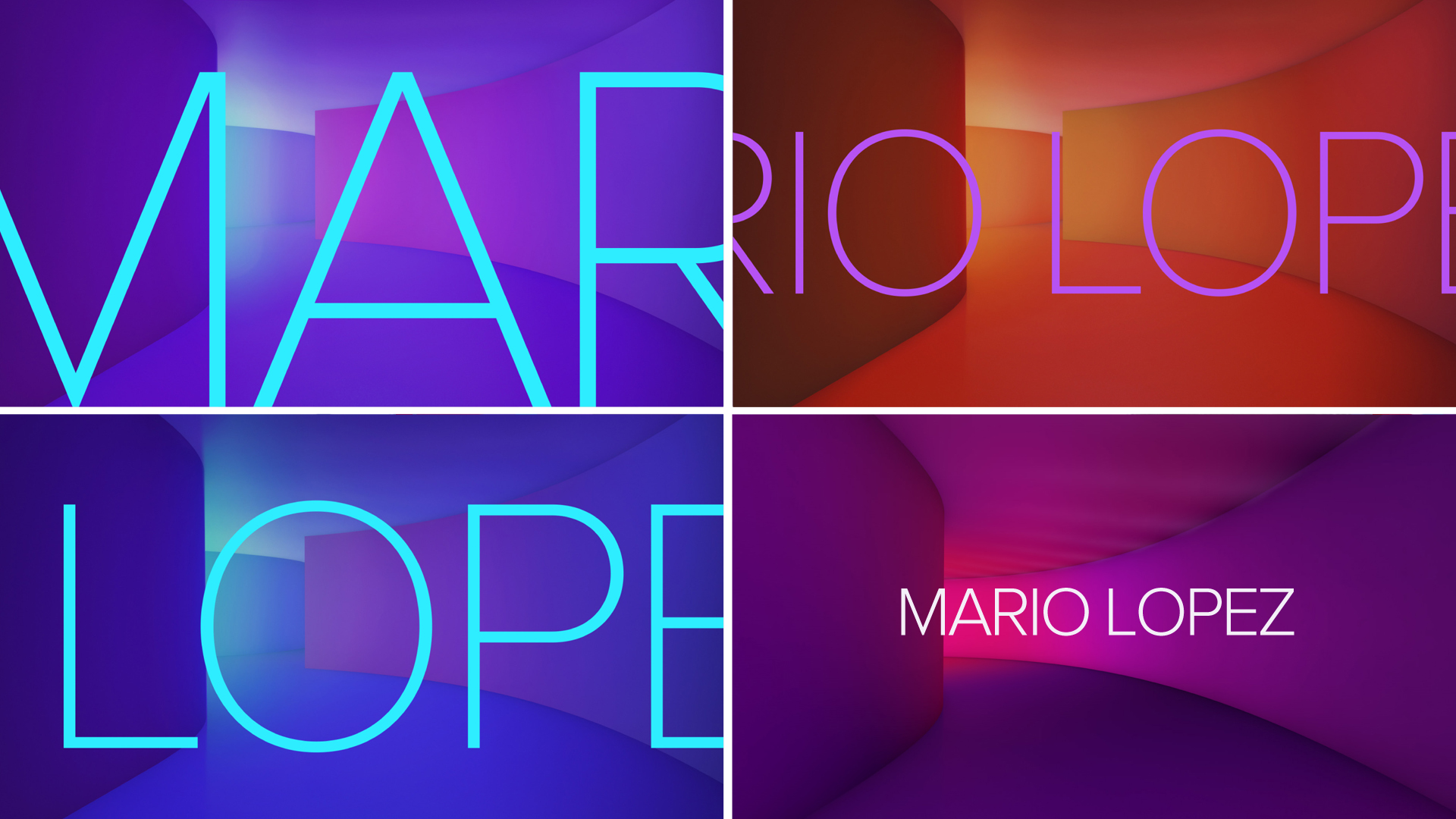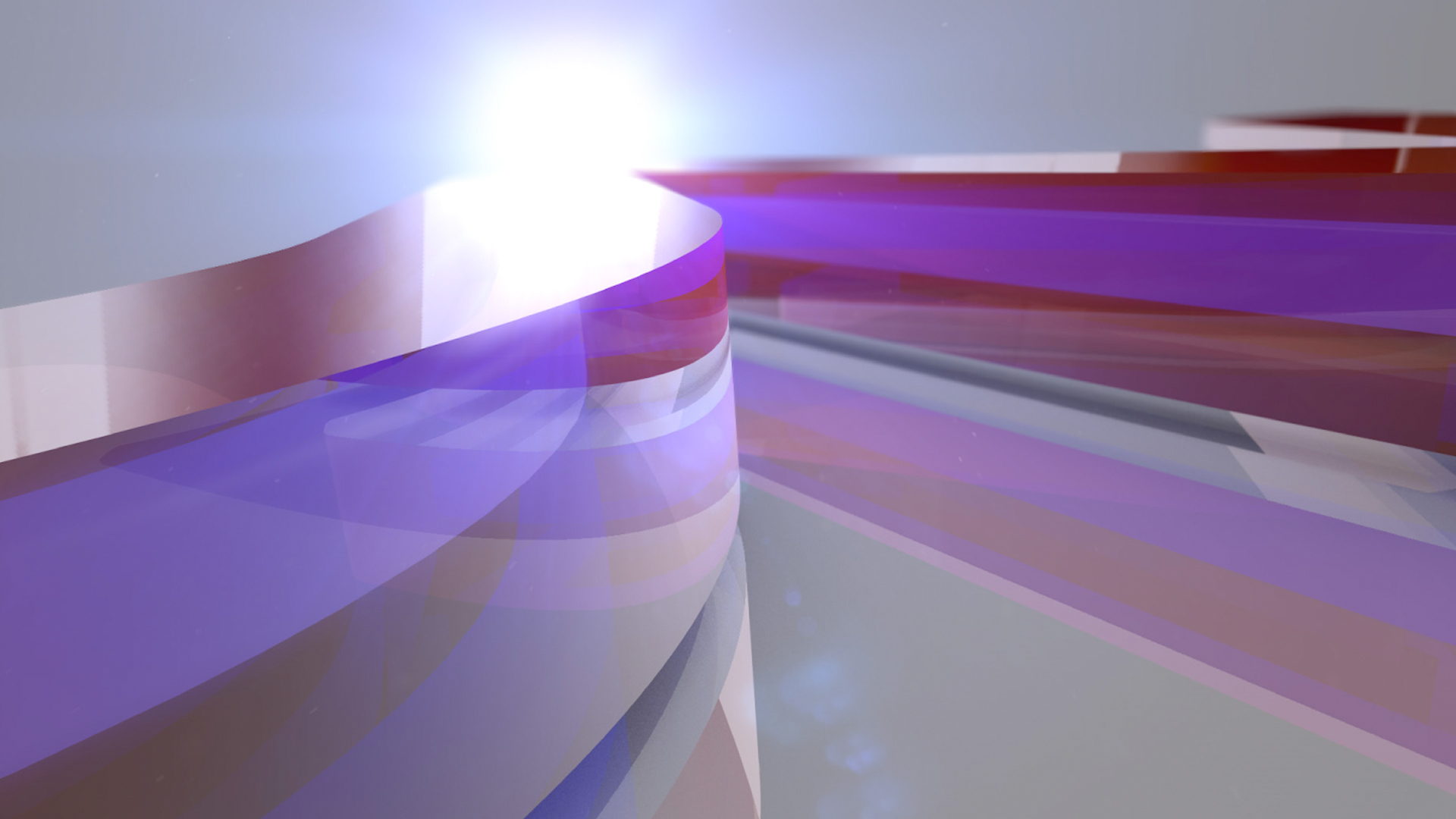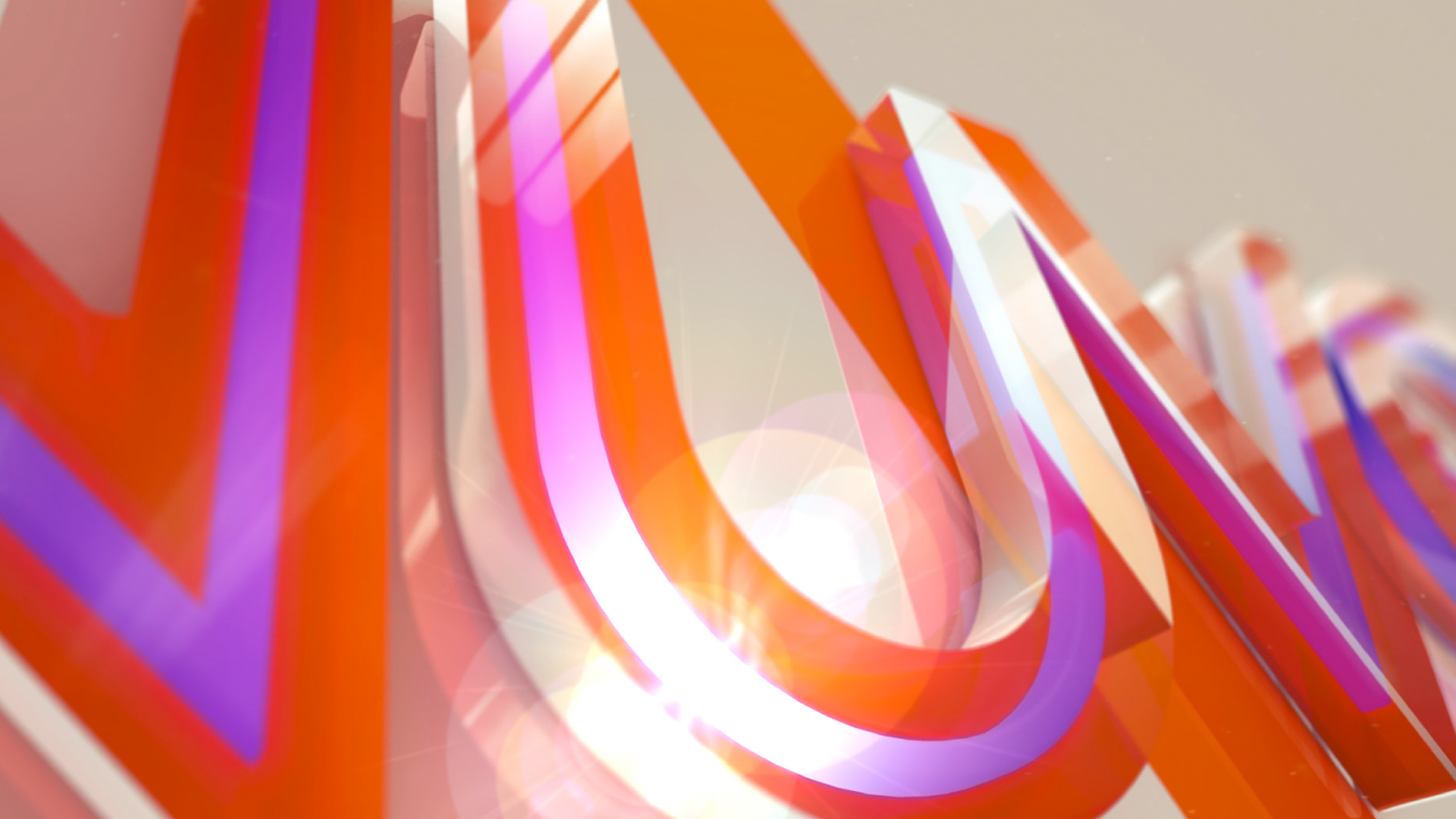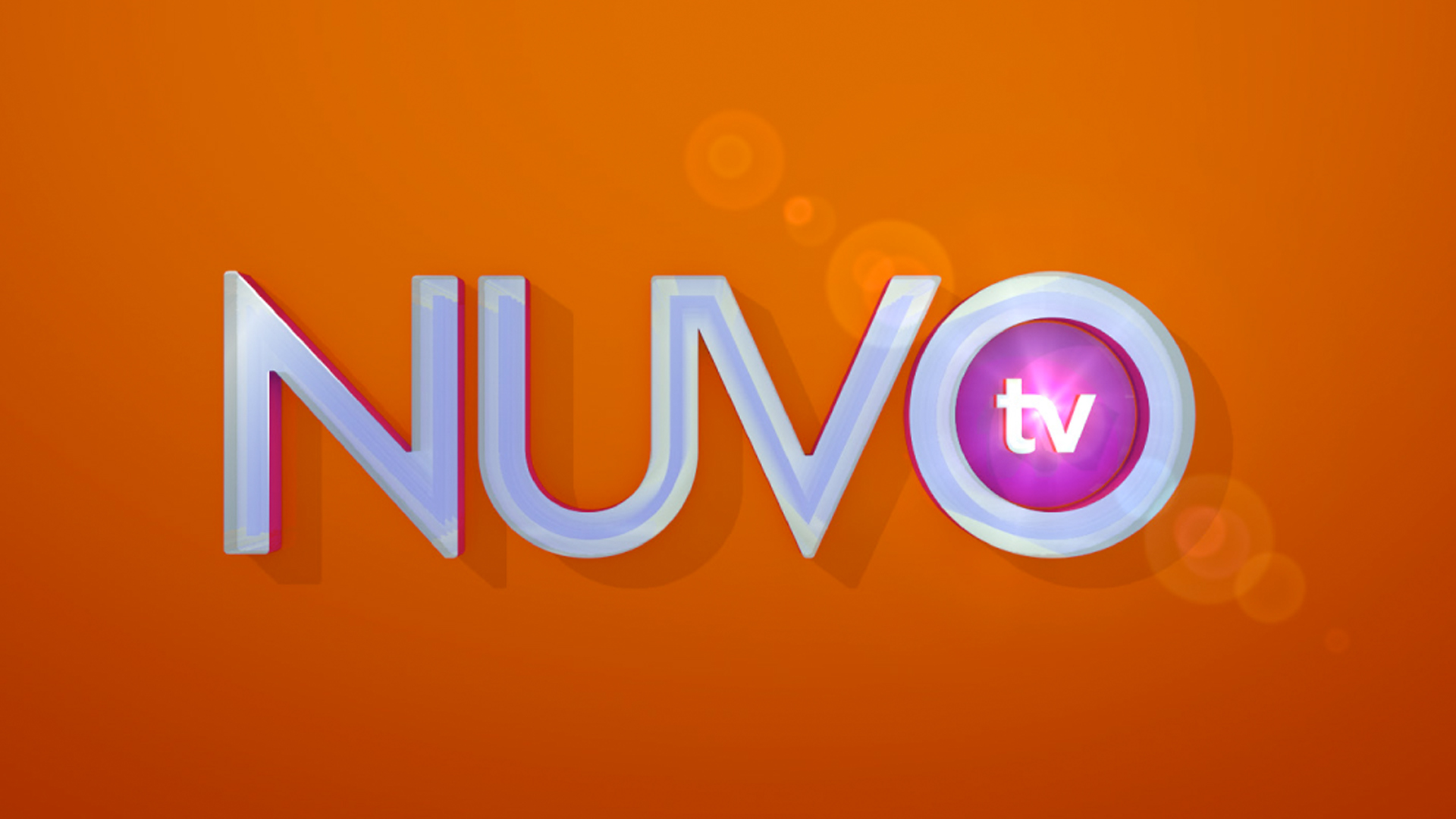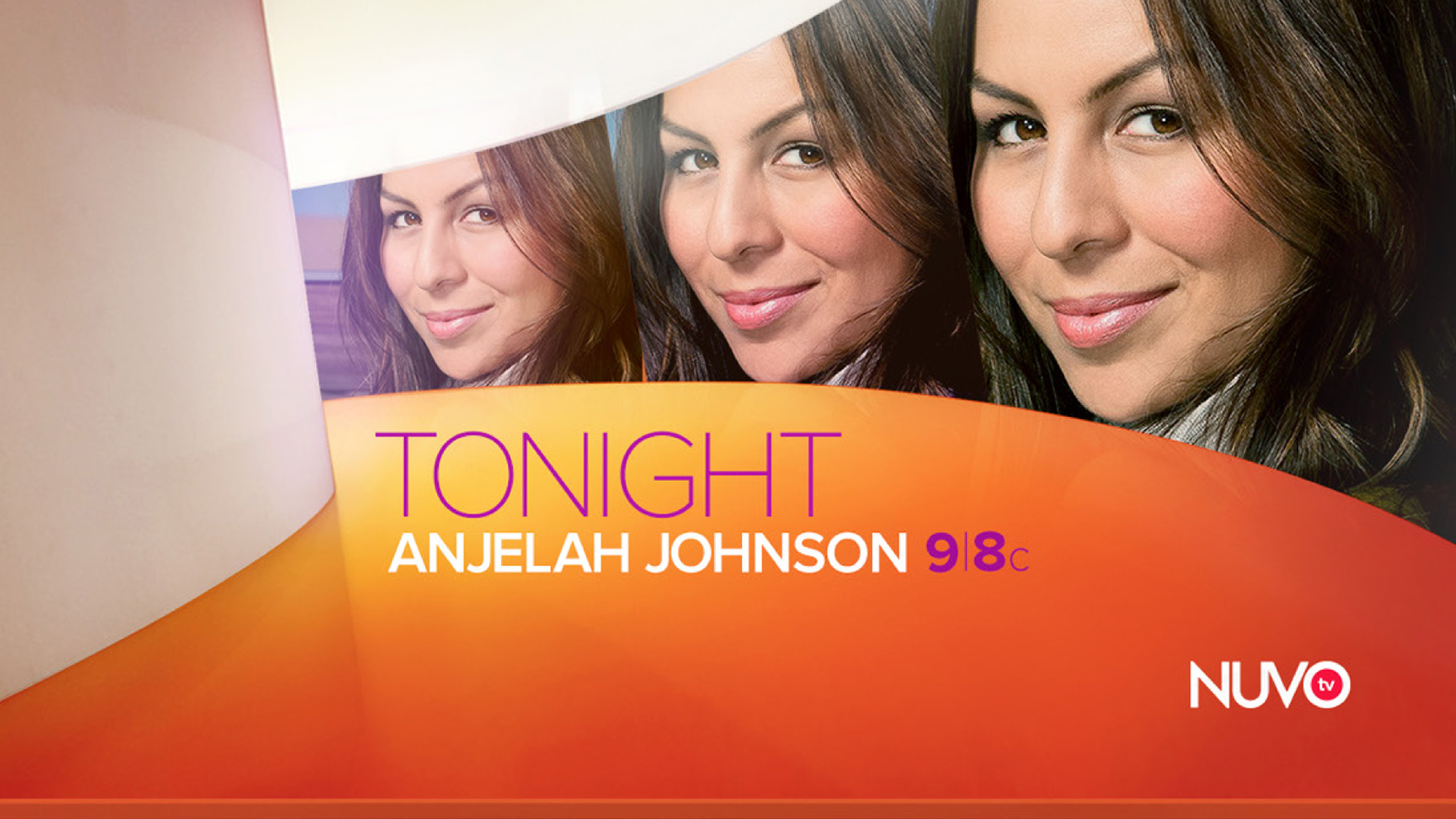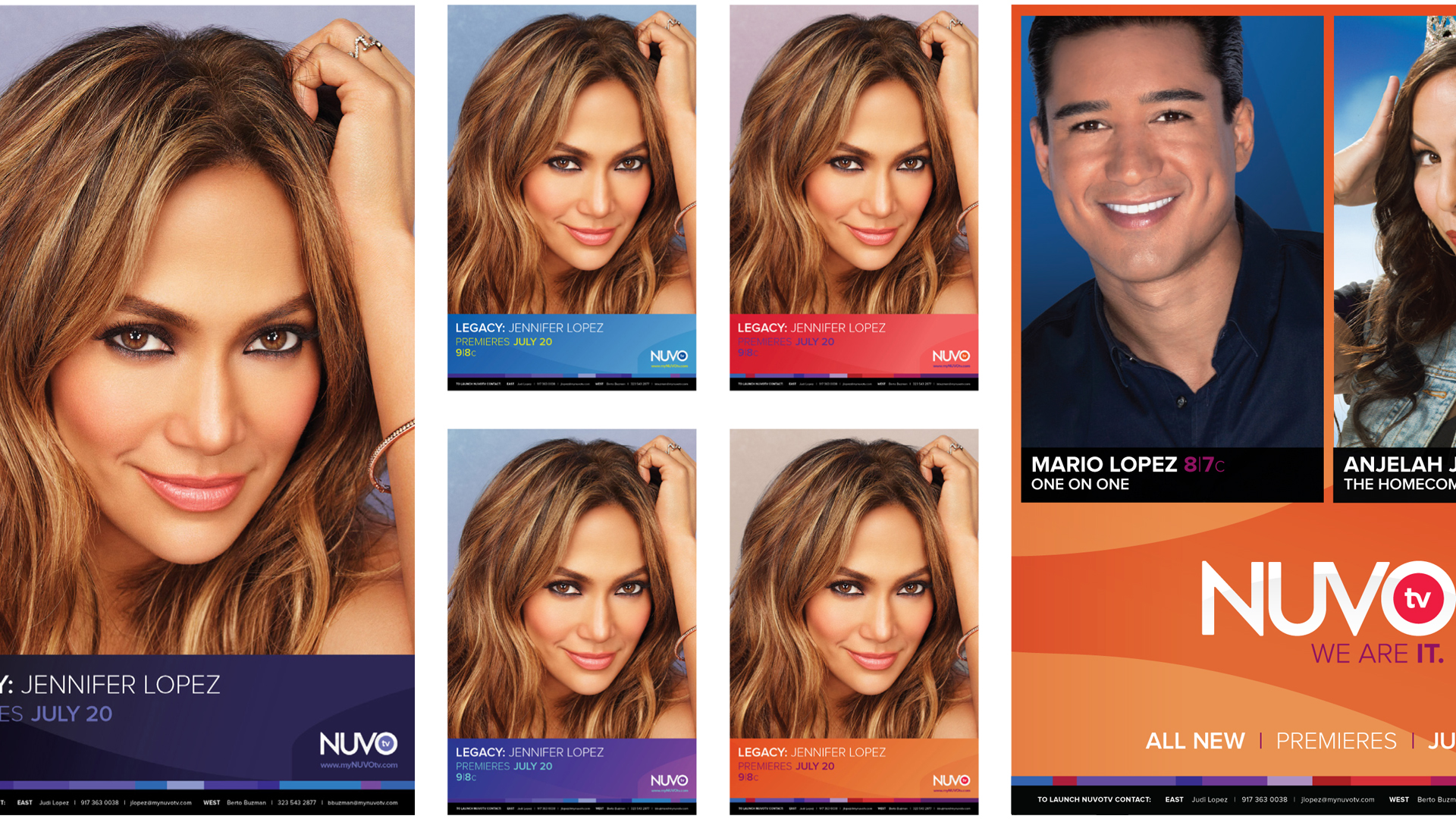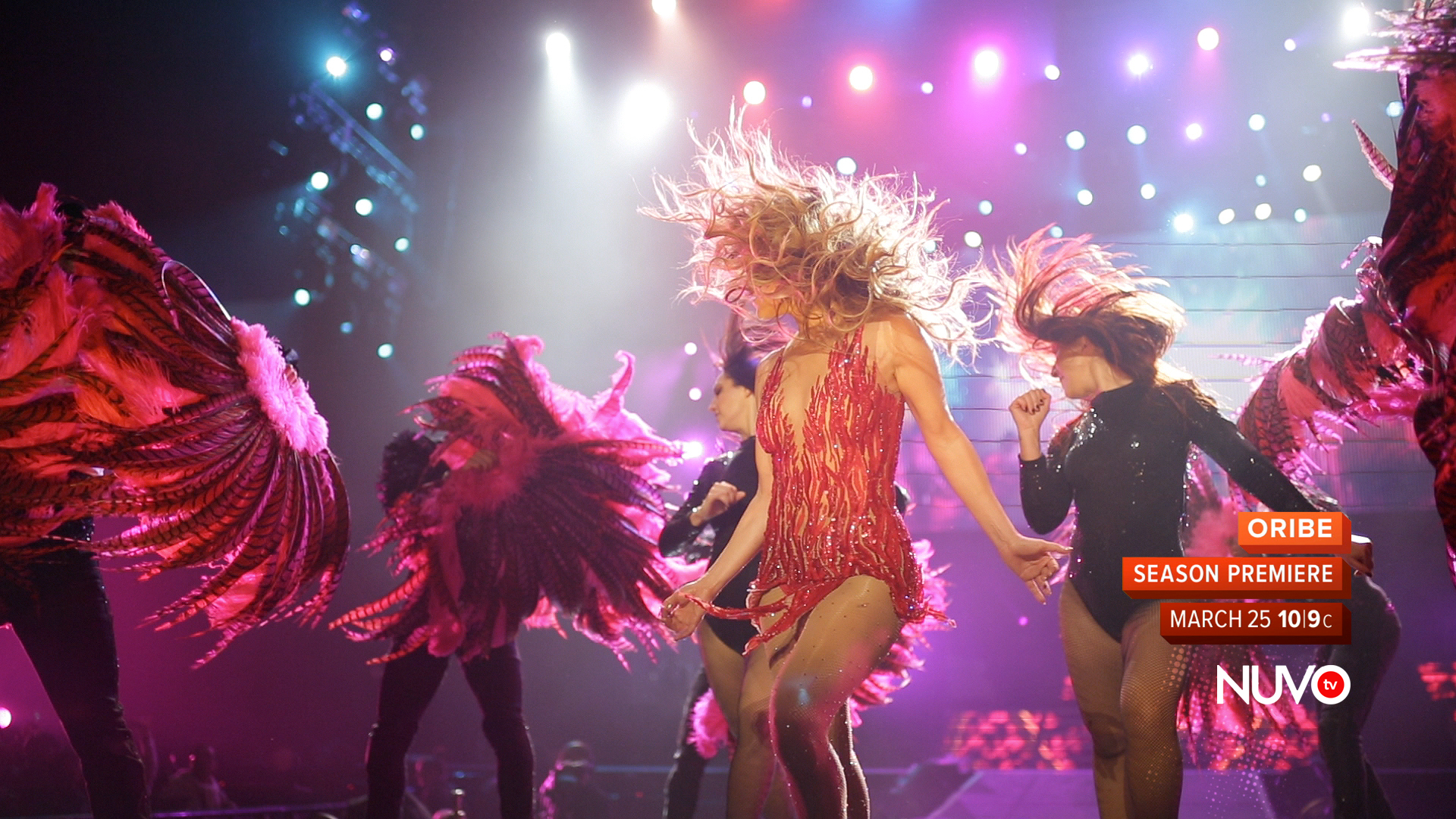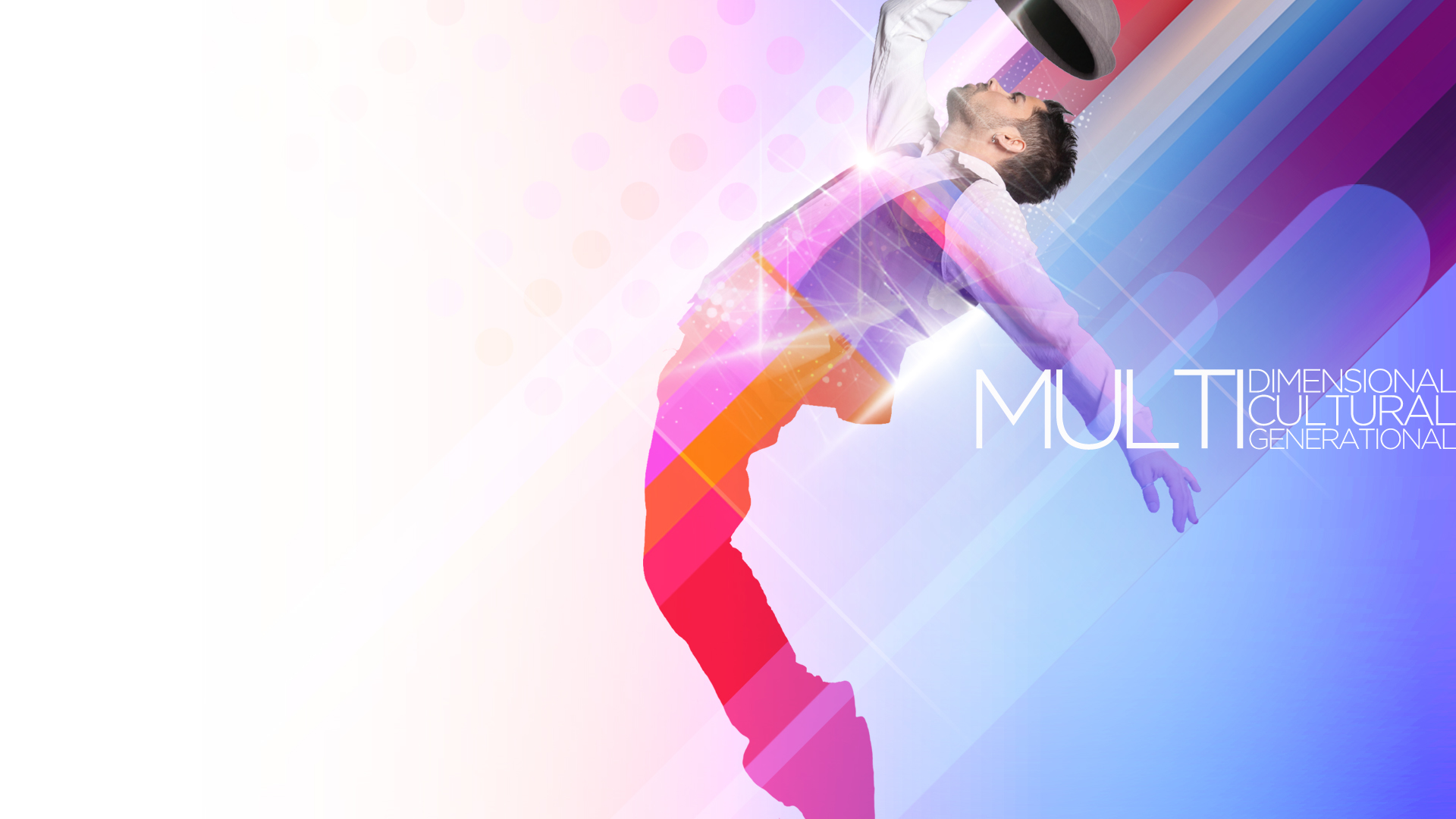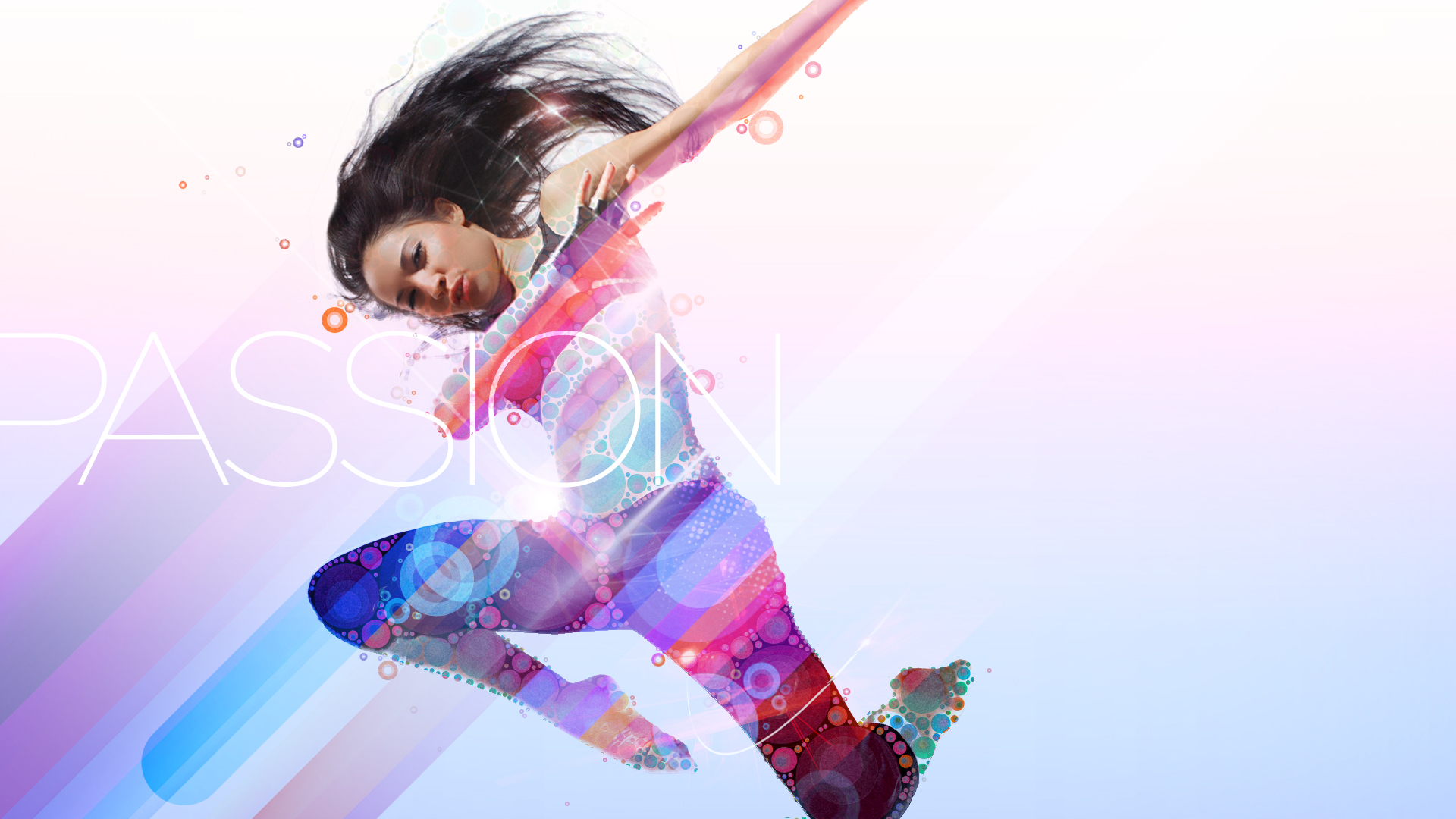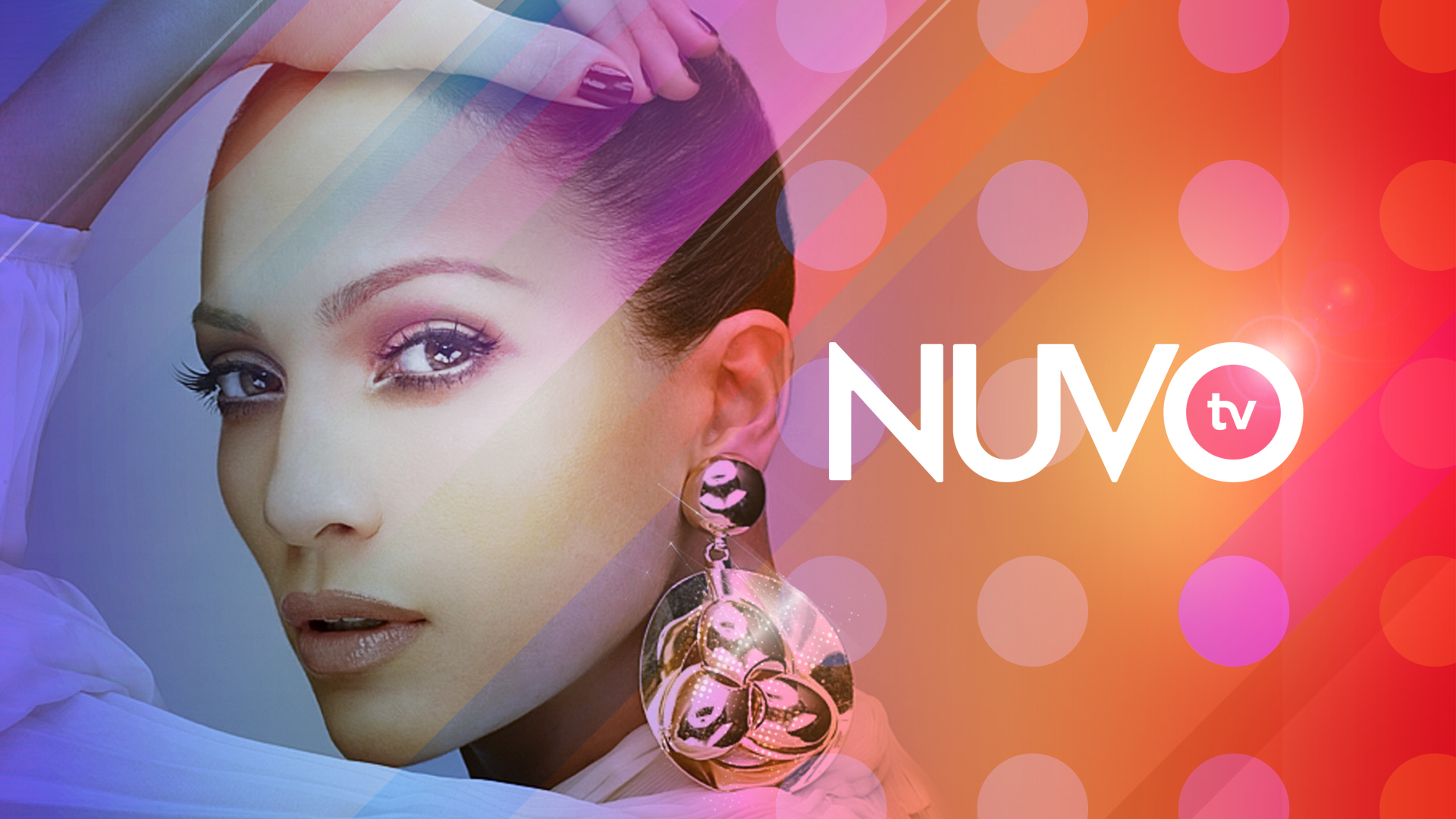 E! Live From The Red Carpet
Design proposal for the tentpole awards show, coinciding with the network's major redesign.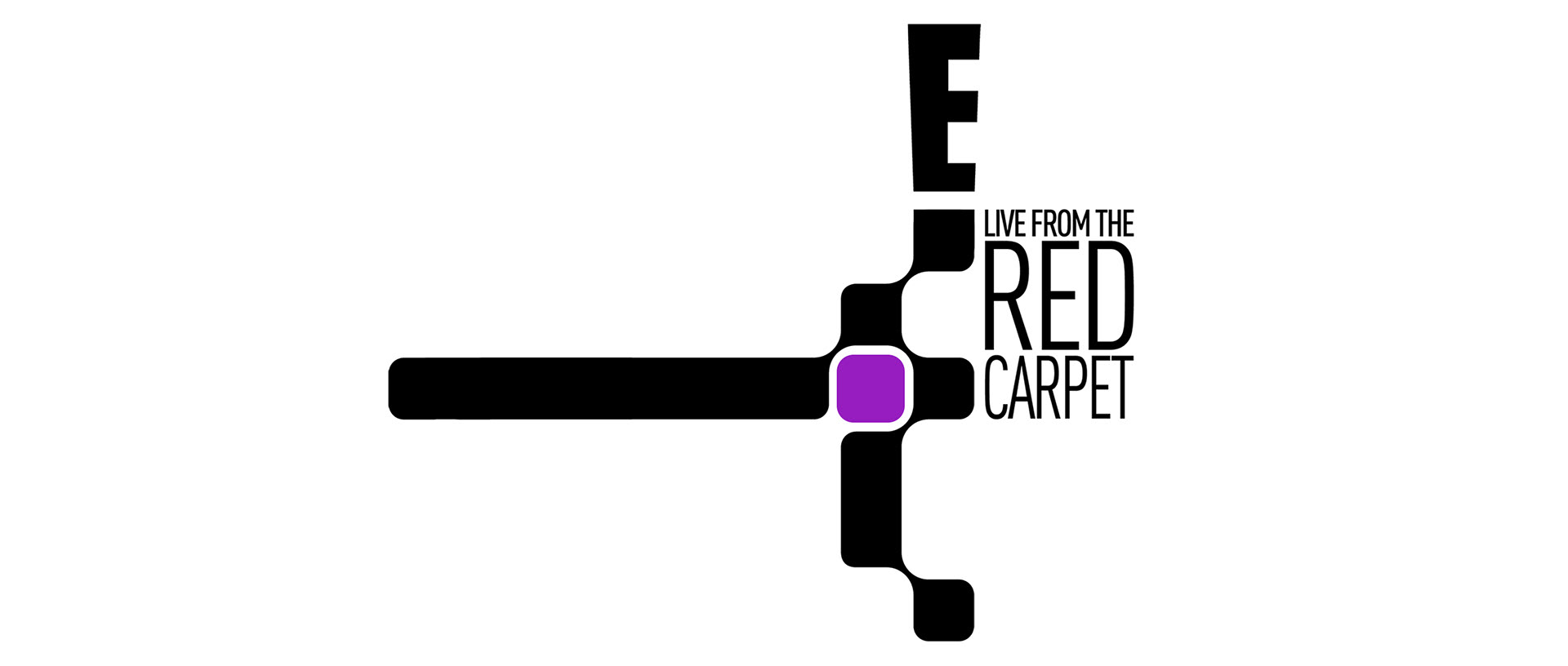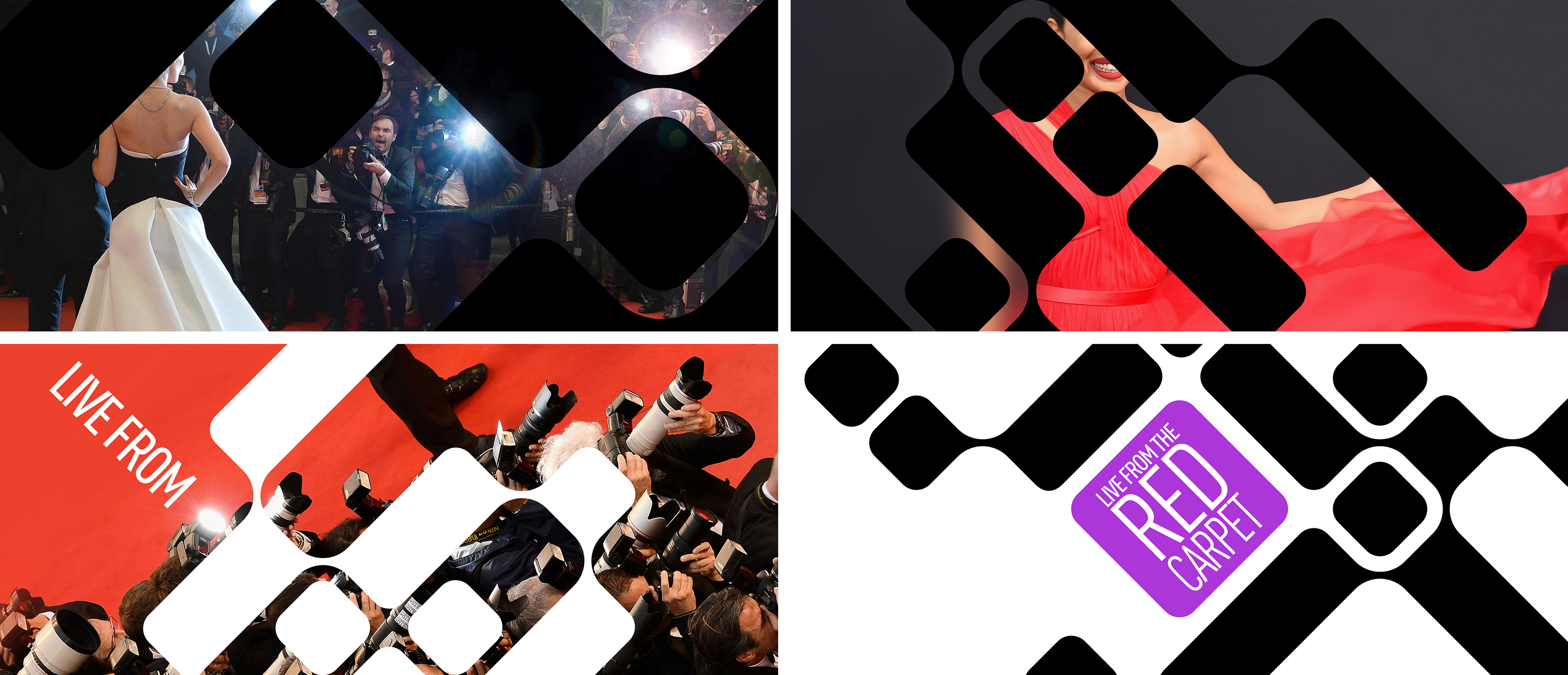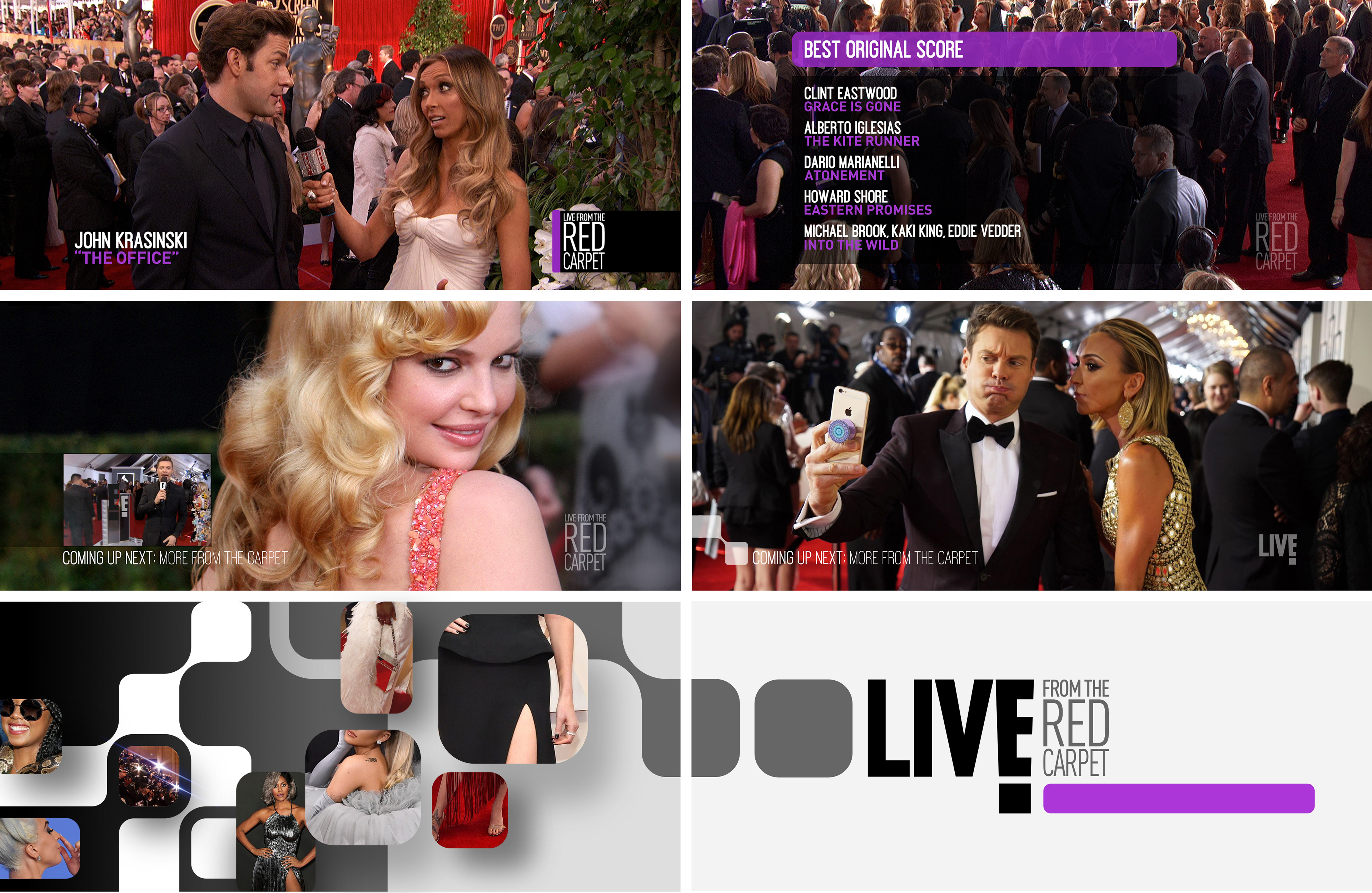 OWN
The Oprah Winfrey Network
Brand Launch

 
For six months I was design director for the Discovery Communications and the Oprah Winfrey venture, OWN. Among many things, I had to: oversee all aspects of On Air brand, including network logo and identity, network package, on air promo design and short form and other content branding.
 
I was given the task to bridge between two very opposing brand strategies. 
The initial one positioned OWN as a viewer curated open source/art/humanistic network, and as the months moved towards the launch date, a new direction was being pursued, as a more polished entertainment/main stream channel. I hope the samples presented here offer a glimpse of the design journey that took place.
 
 
Decoding the power of the O brand!