HBO GO
/ Conceptual creative

I collaborated with NuvoTV's awesome team and the very talented folks at Eyeball to work on the network's rebrand. New energy, new look, as Jennifer Lopez joined forces and coming on board as CCO. My role was brand consultant/creative director.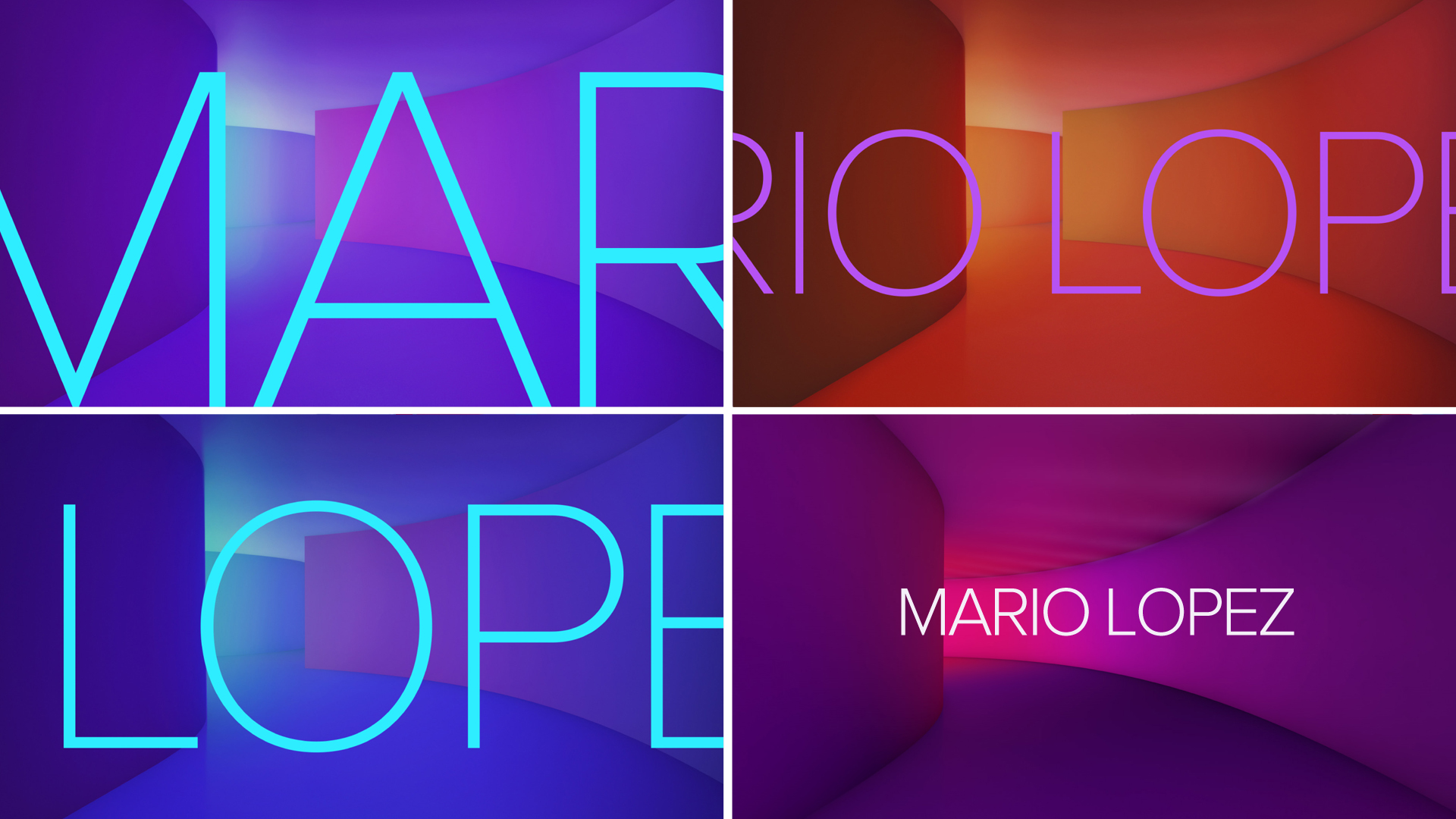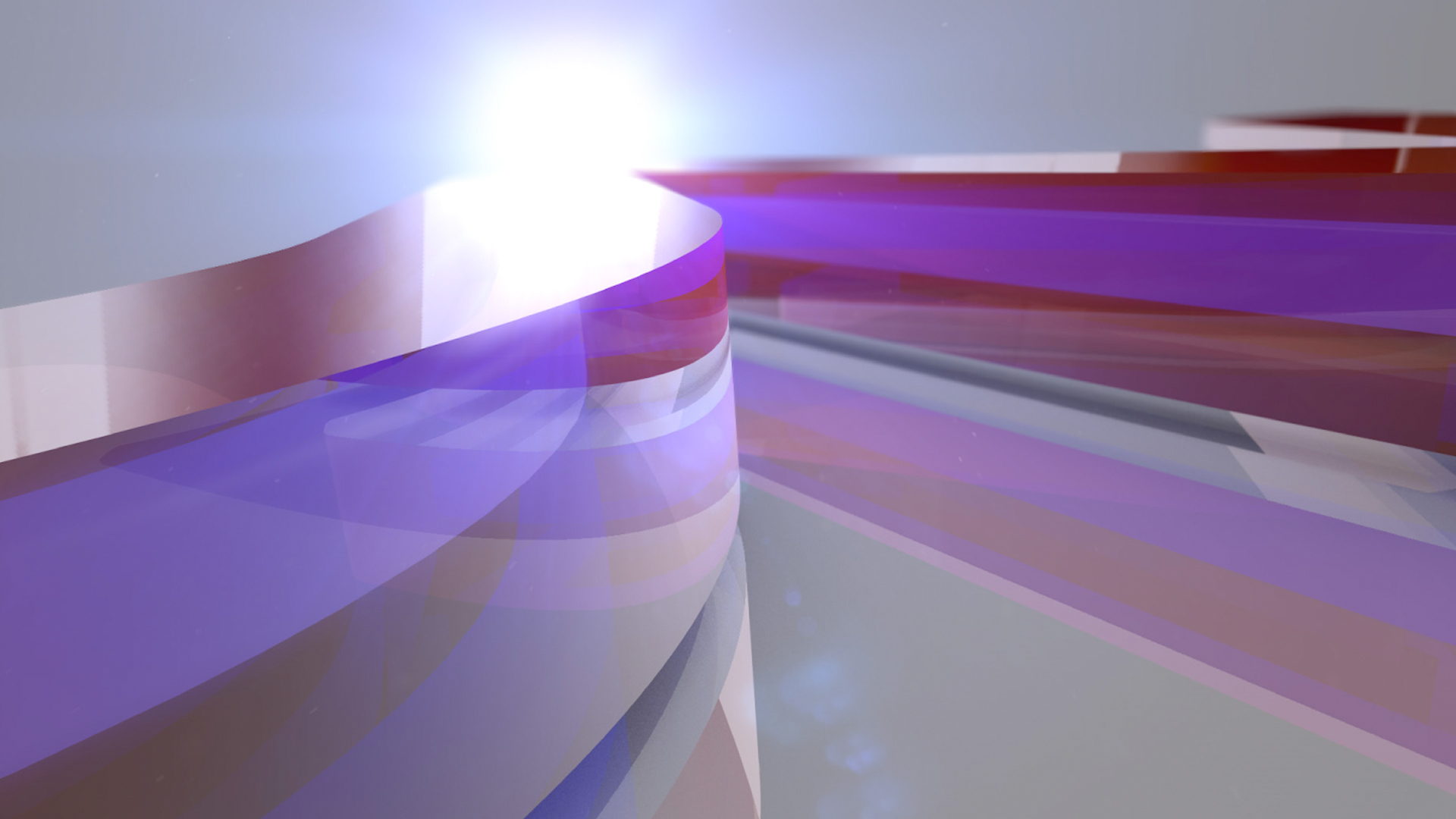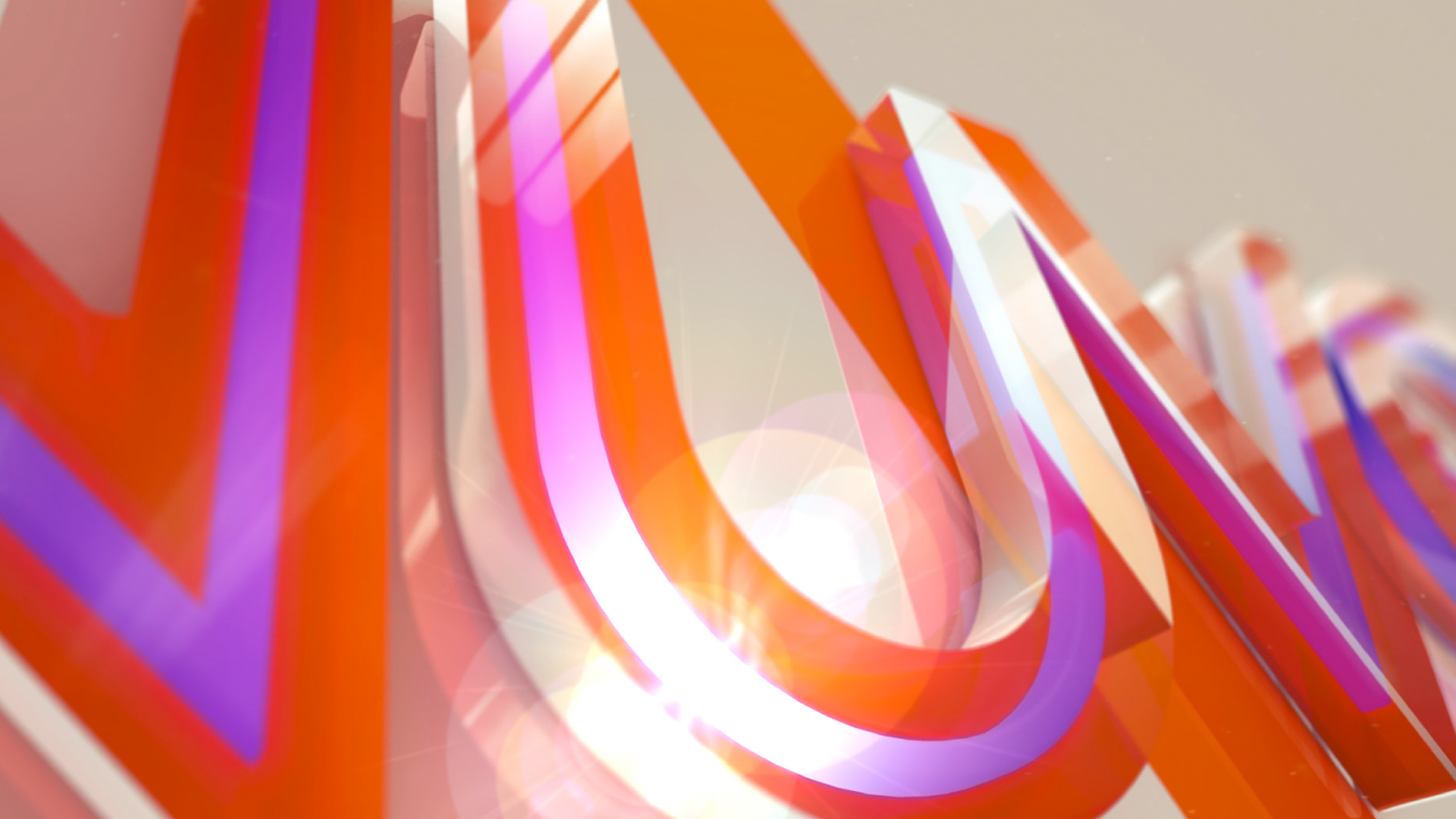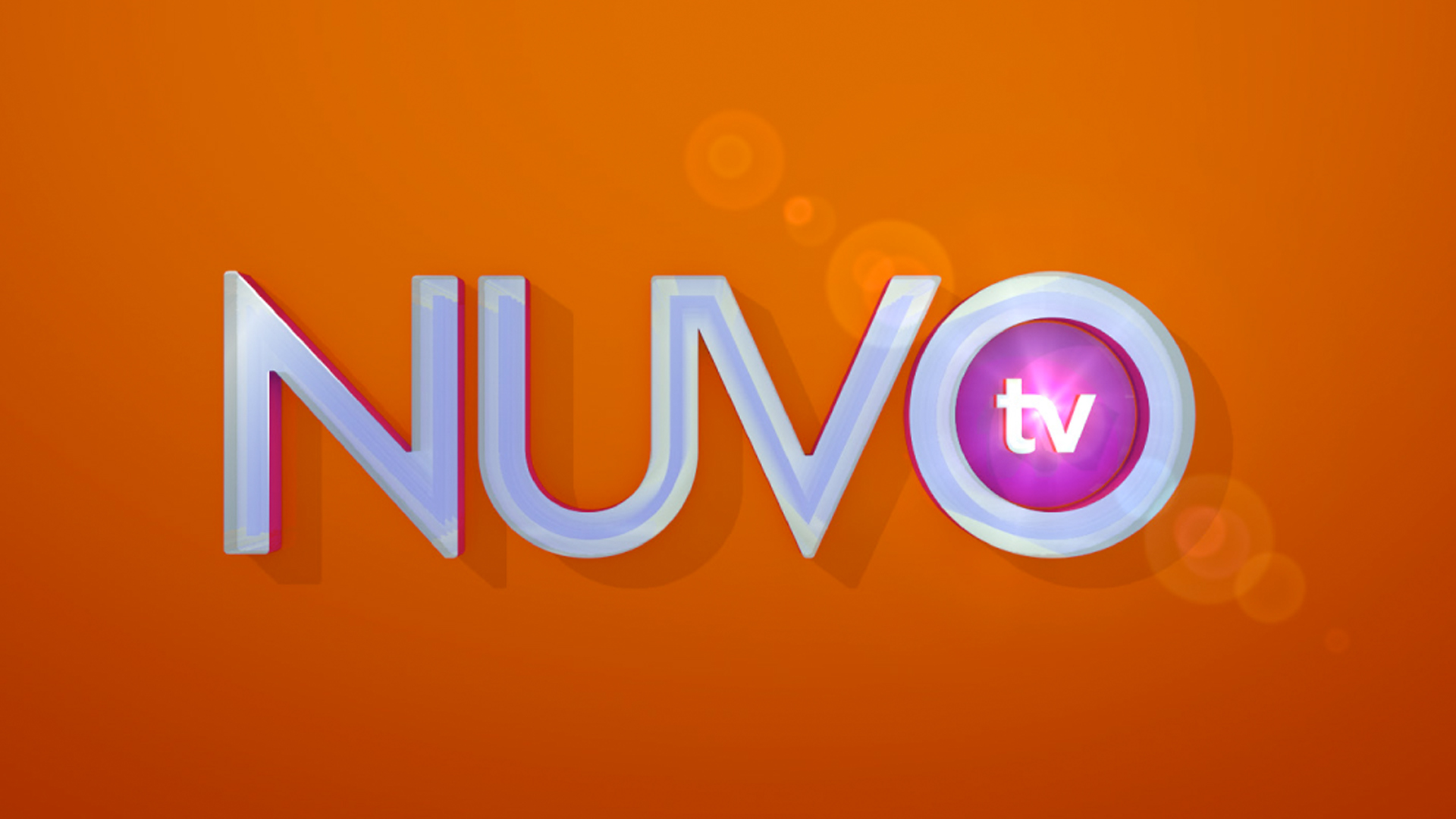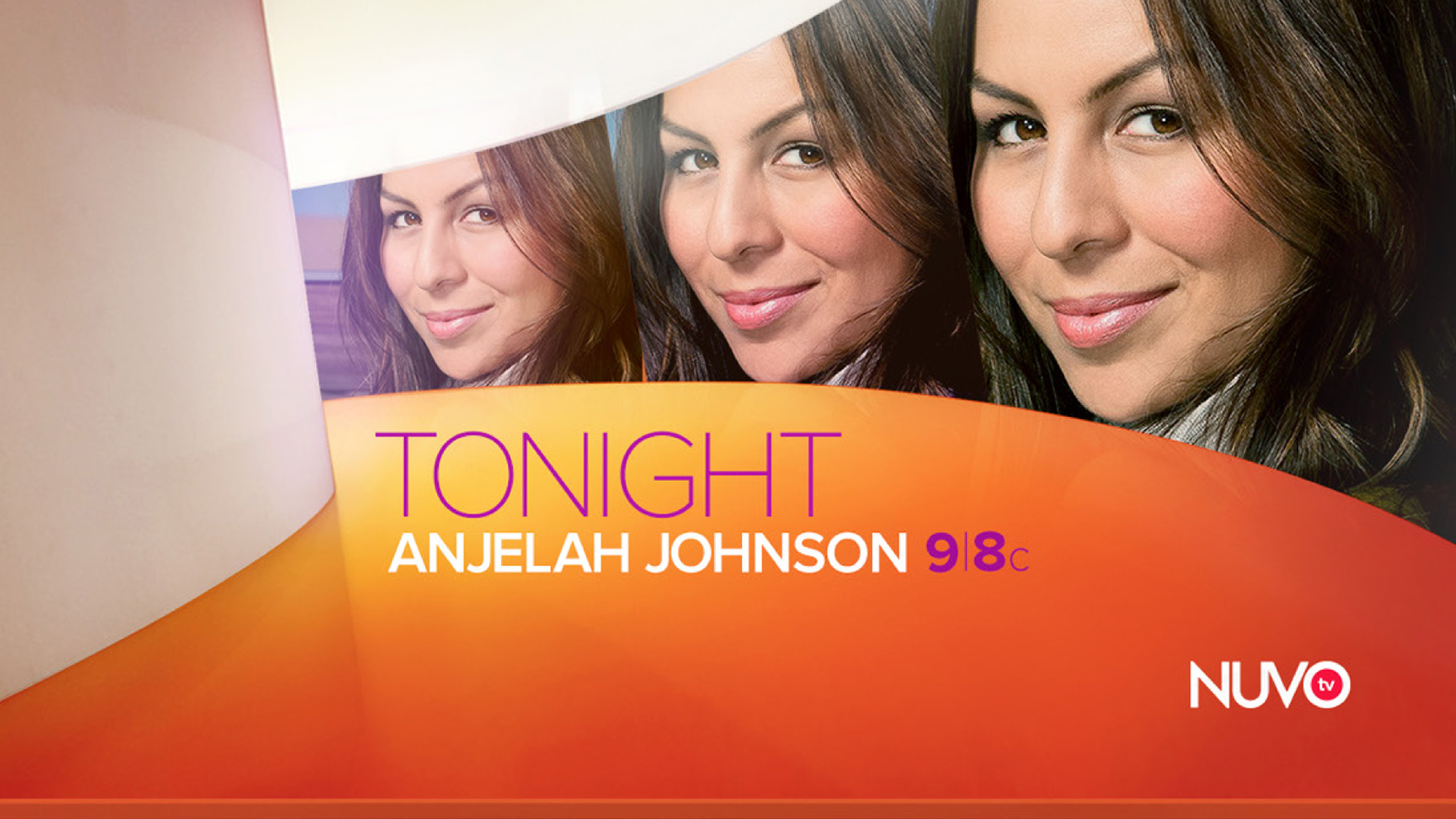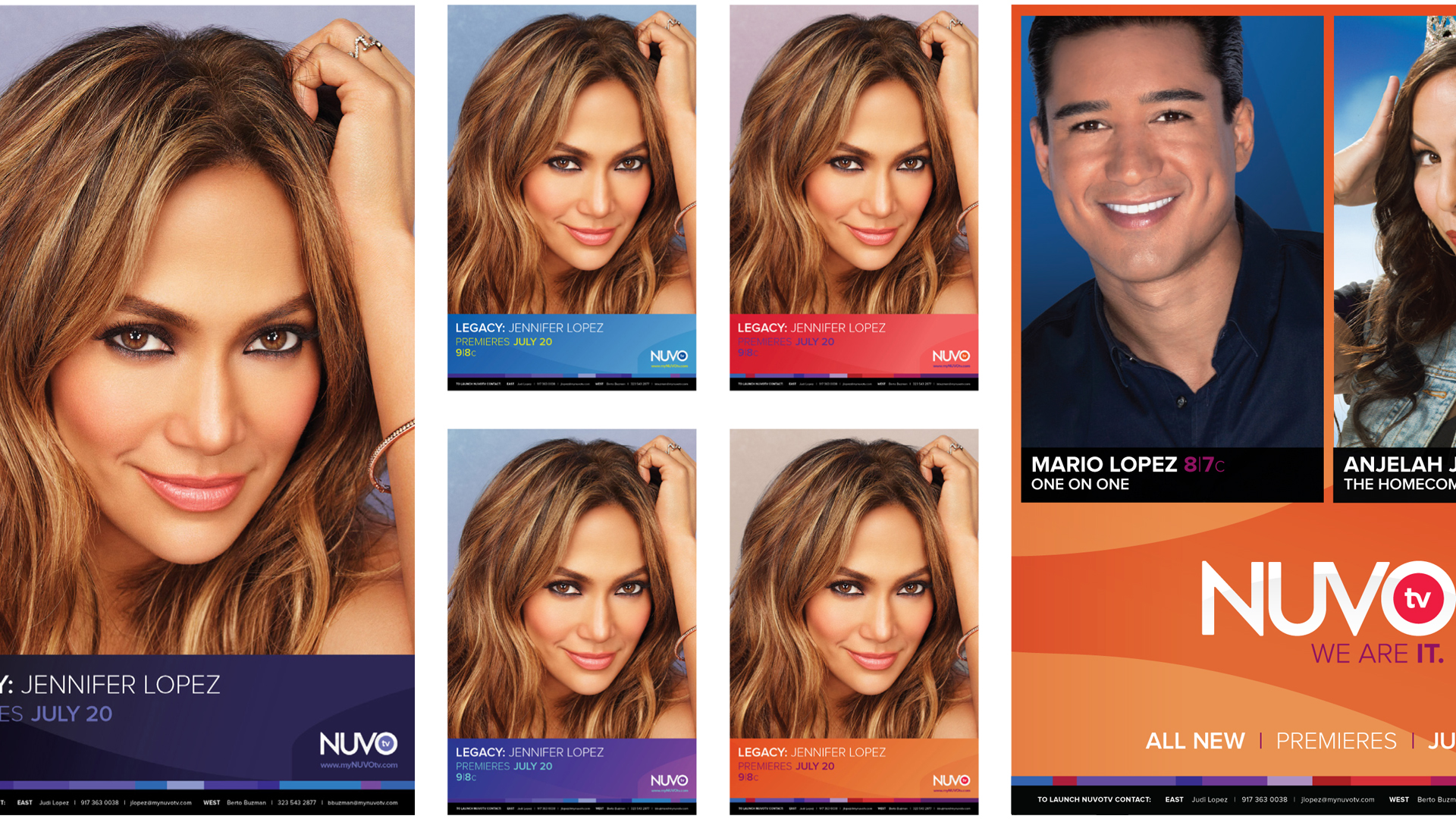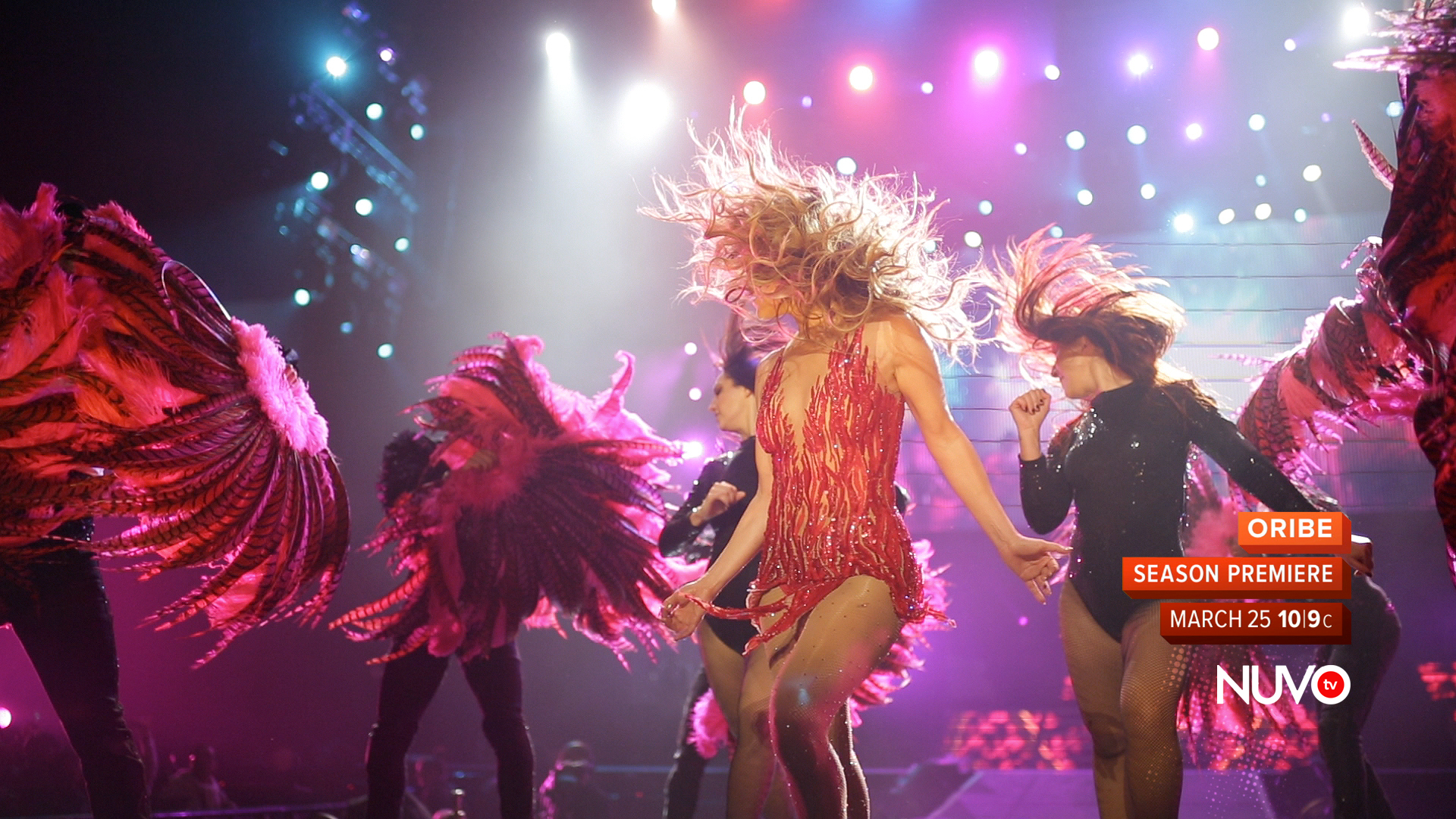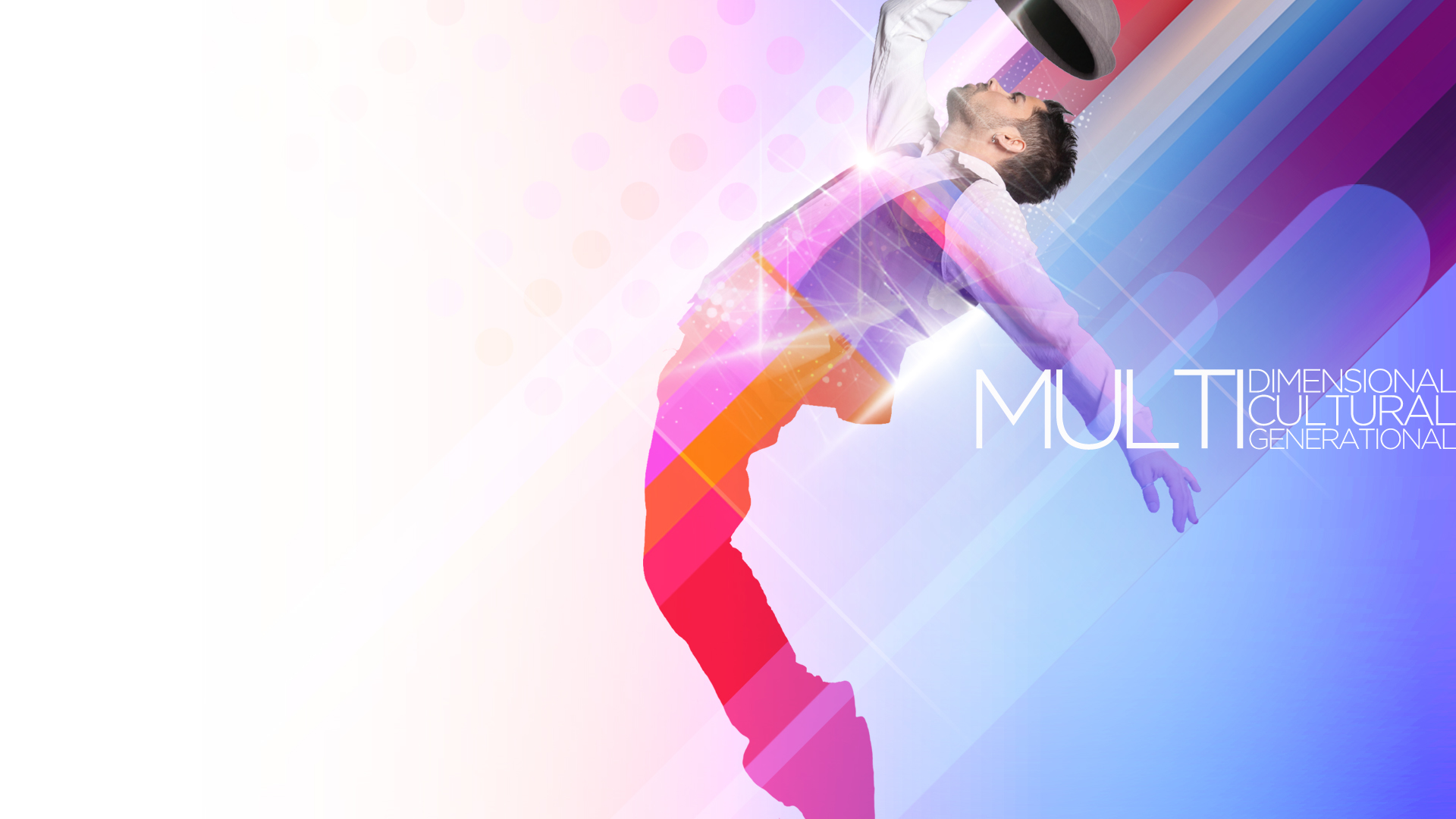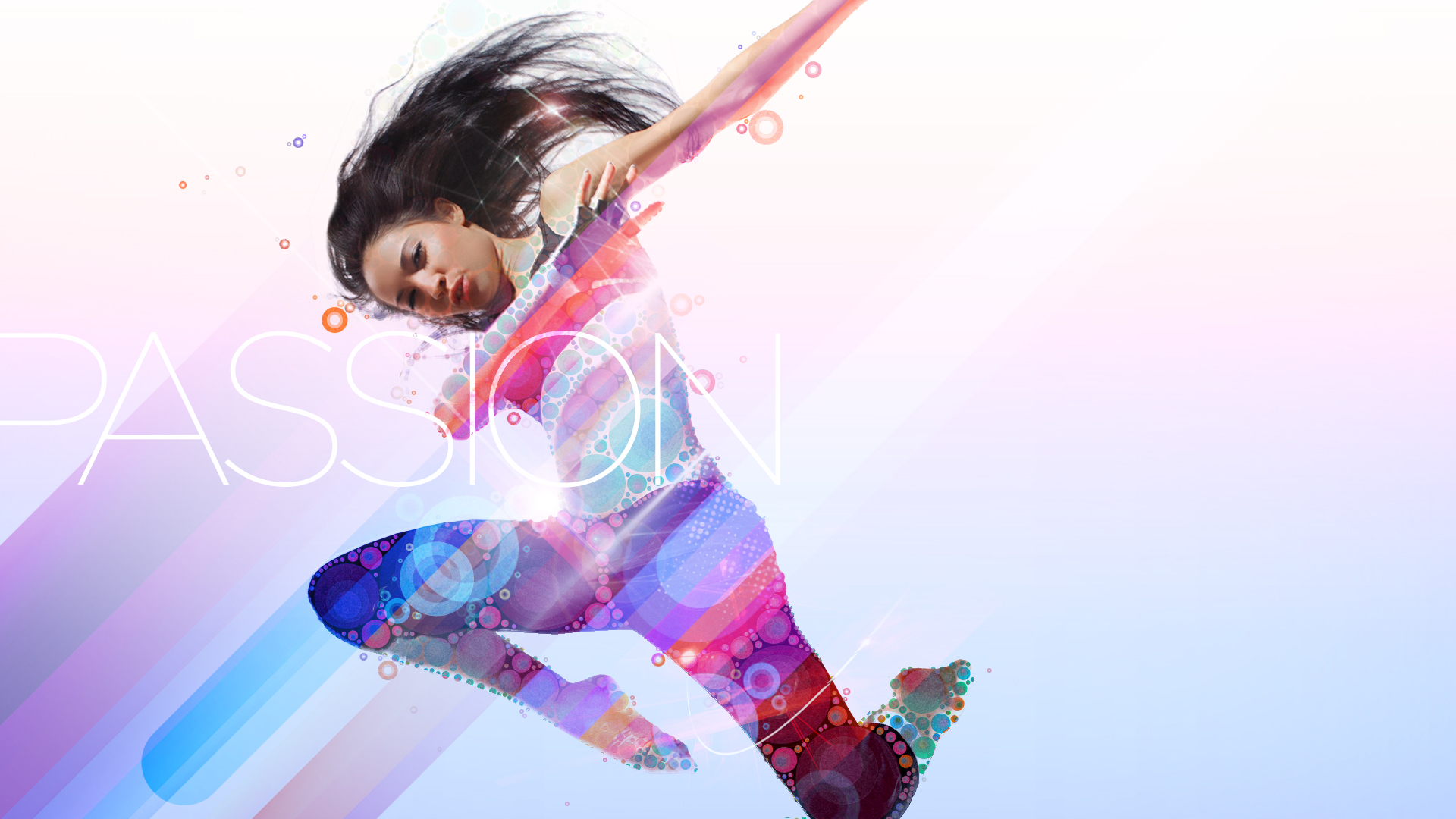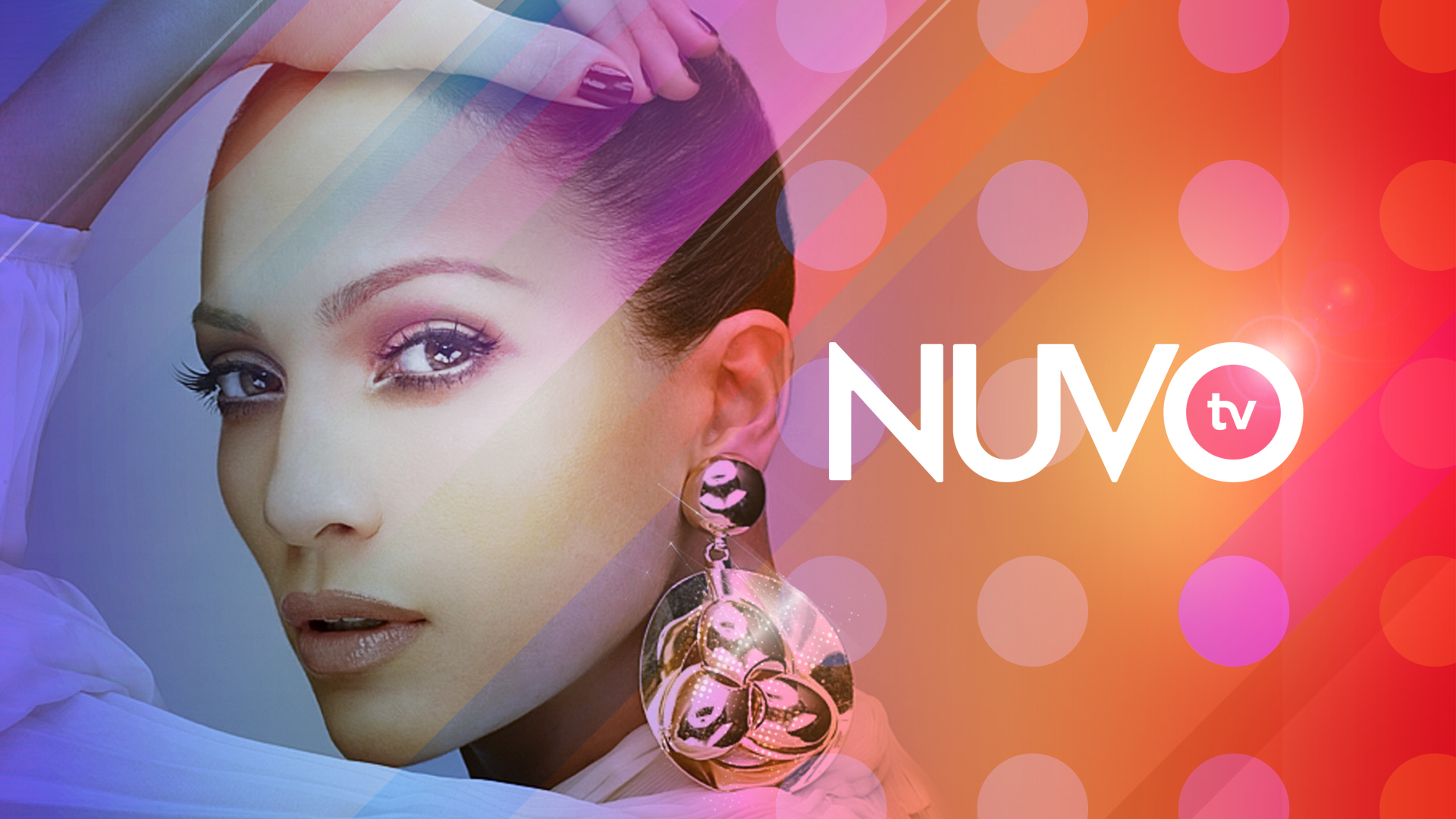 E! Live From The Red Carpet
Design proposal for the tentpole awards show, coinciding with the network's major redesign.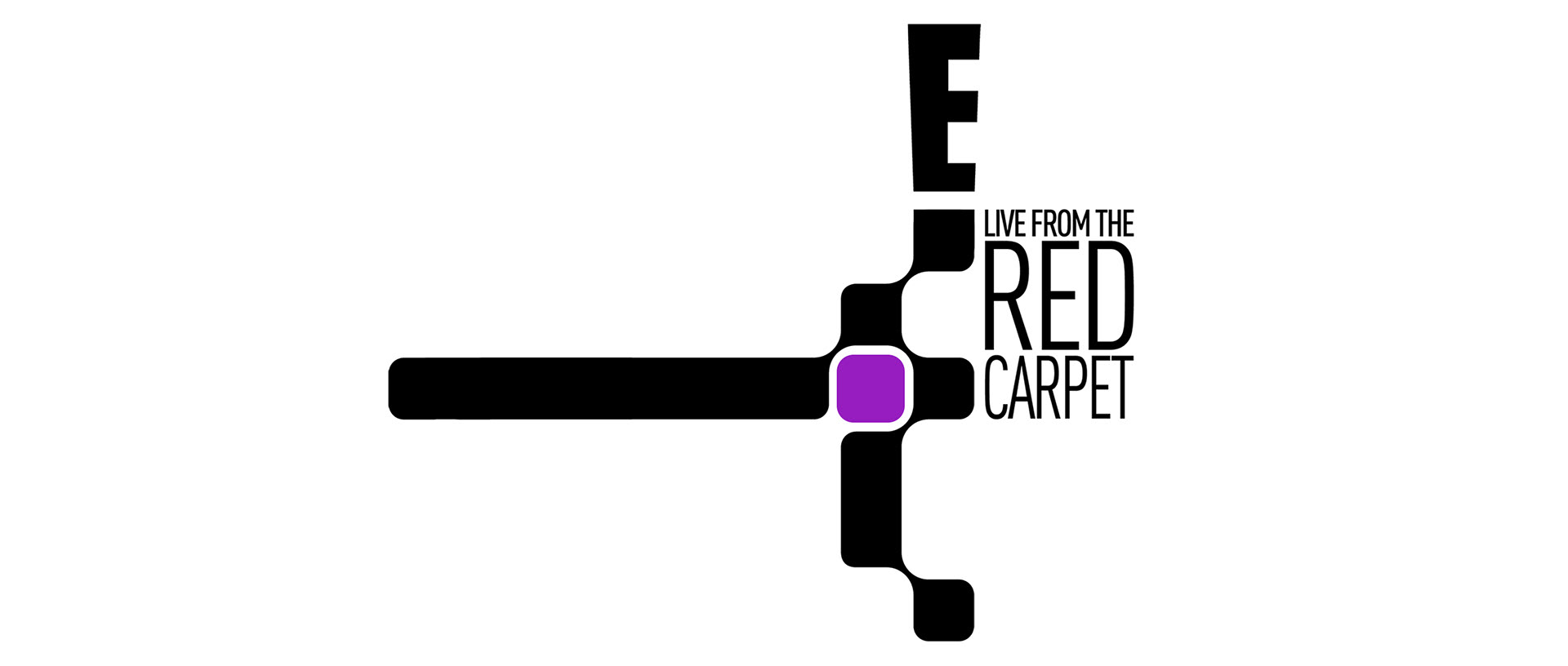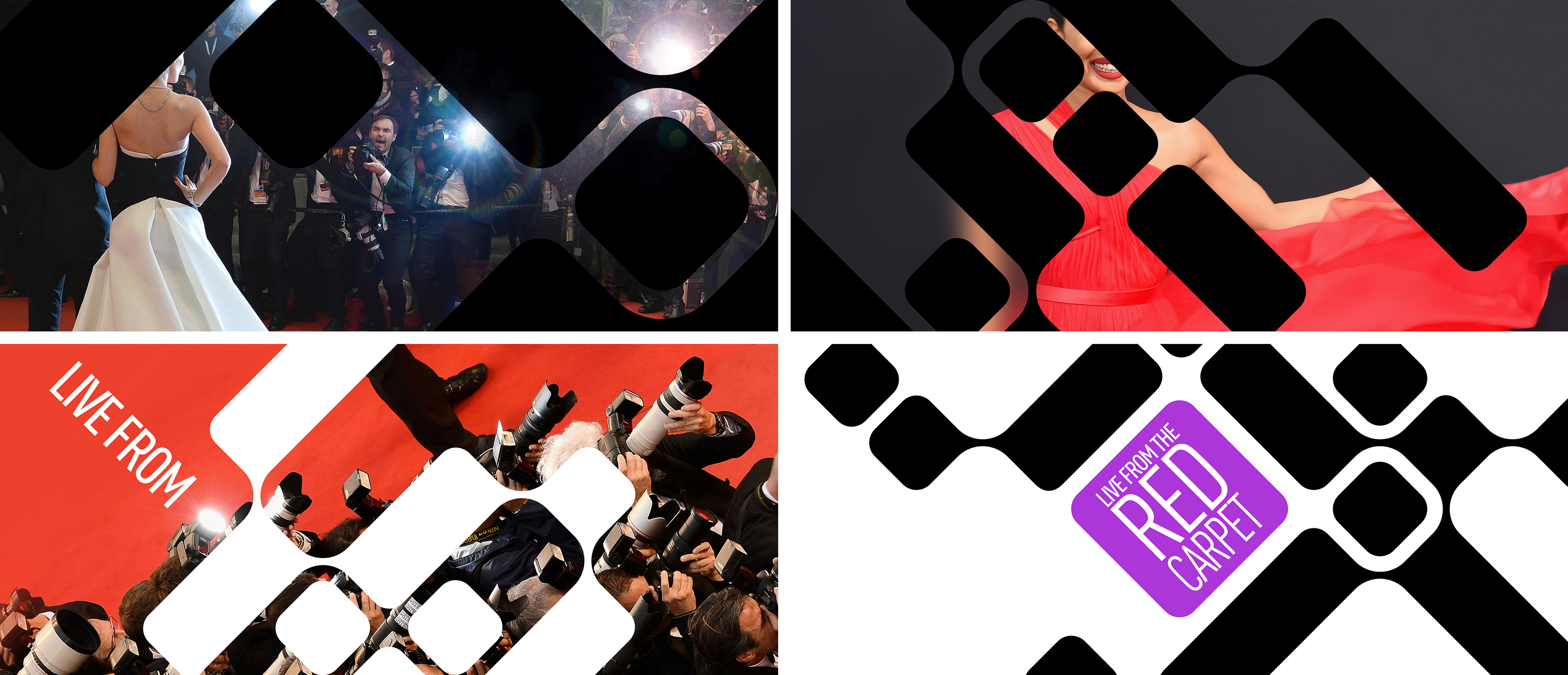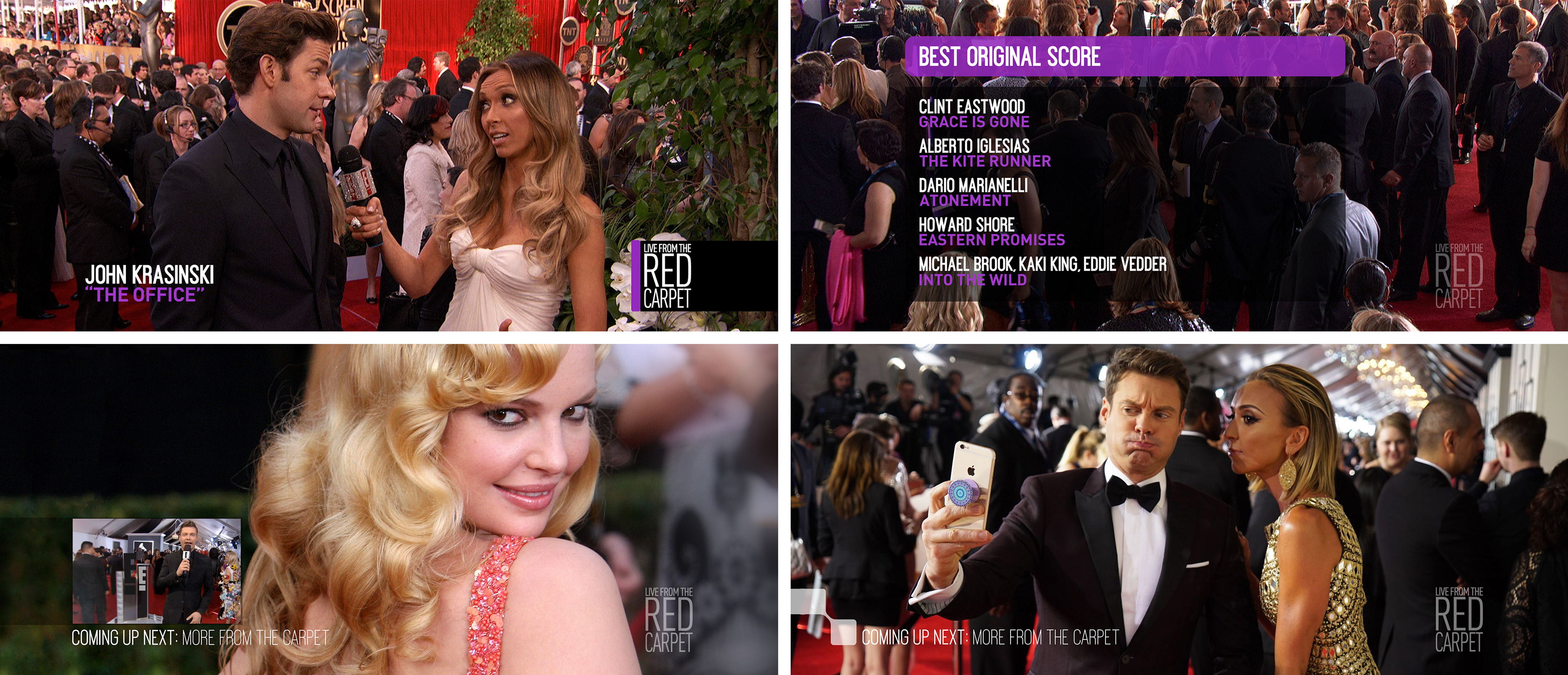 (Design proposal with Leroy+Clarkson)
The Viacom-owned entertainment network is shifting from a male-centric brand positioning to one that appeals to a wider audience and delivers original programming created to engage, inspire and push the boundaries of the unexpected. This transformation is driven by the empowering maxim, "Broad with Edge," which turns classic convention on its head and disrupts the norm to face the future. 
New logo by
bluemarlin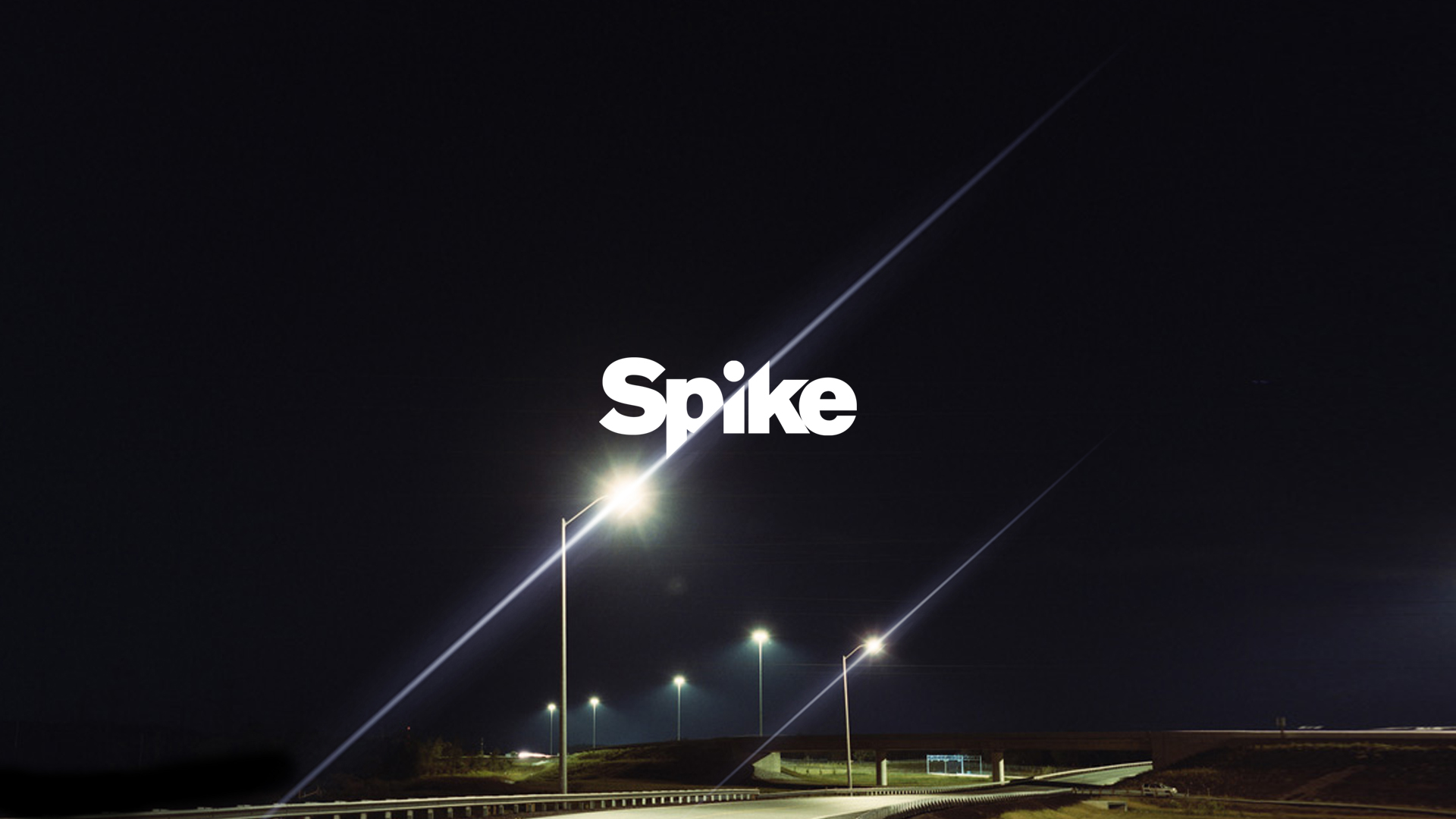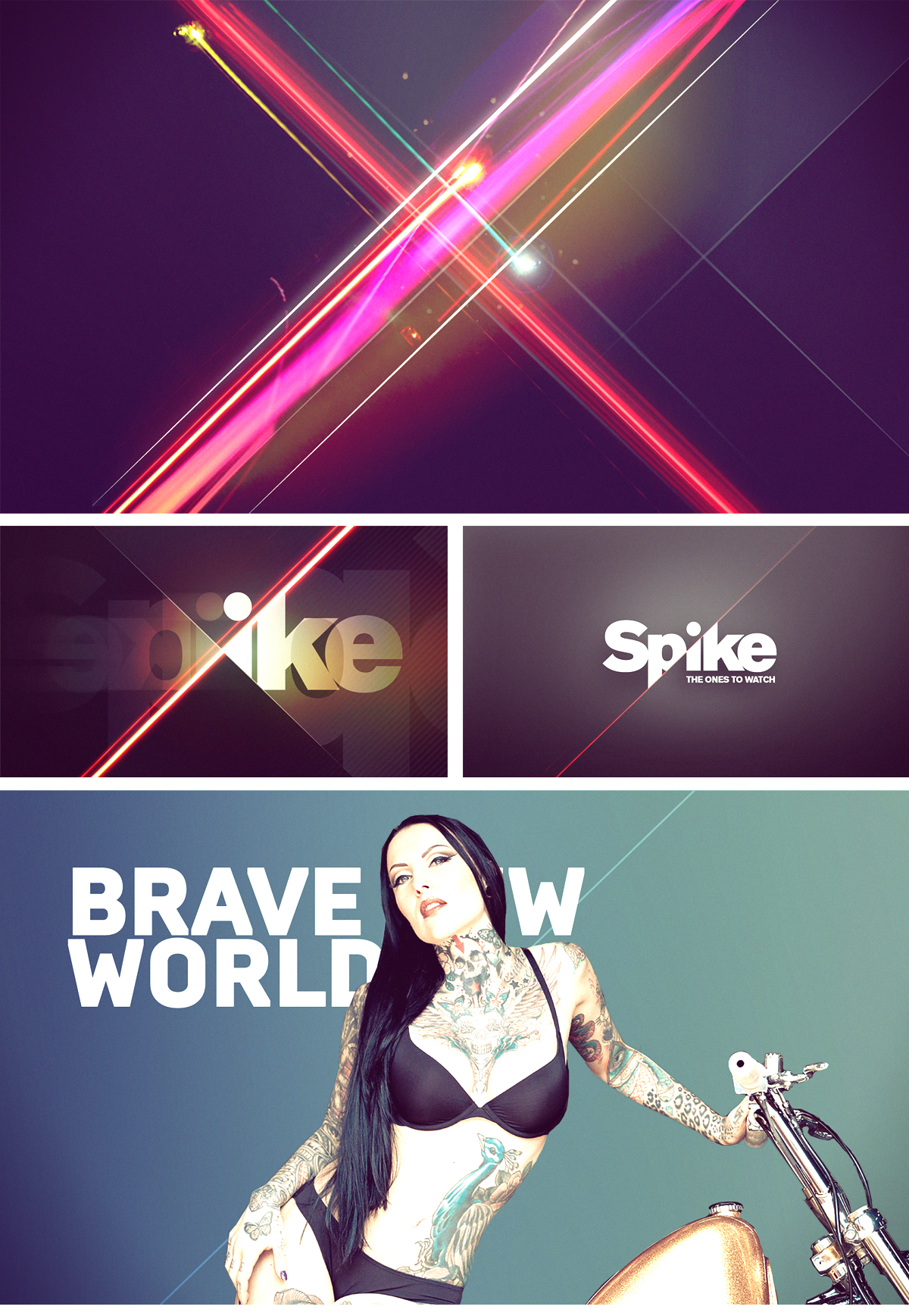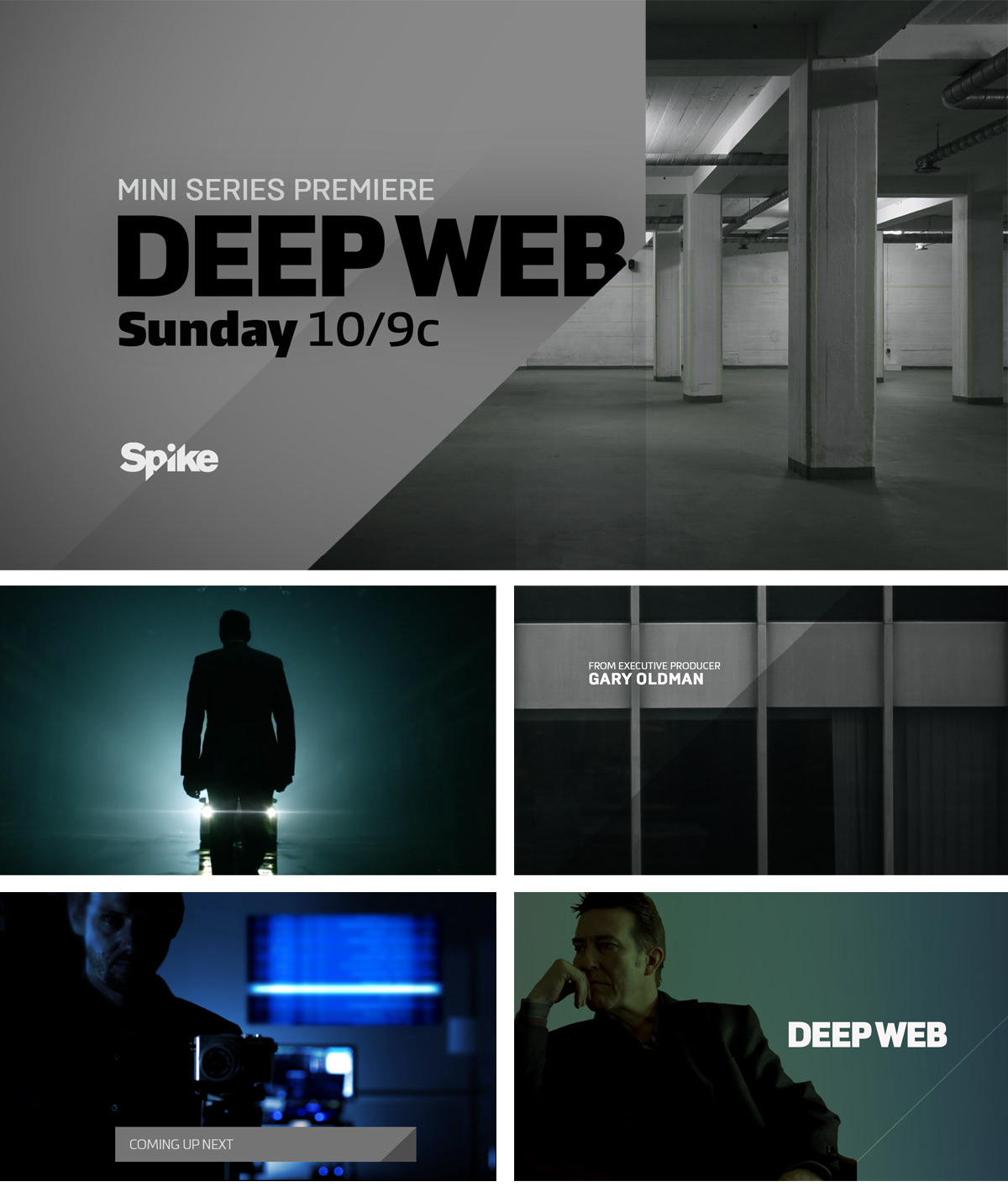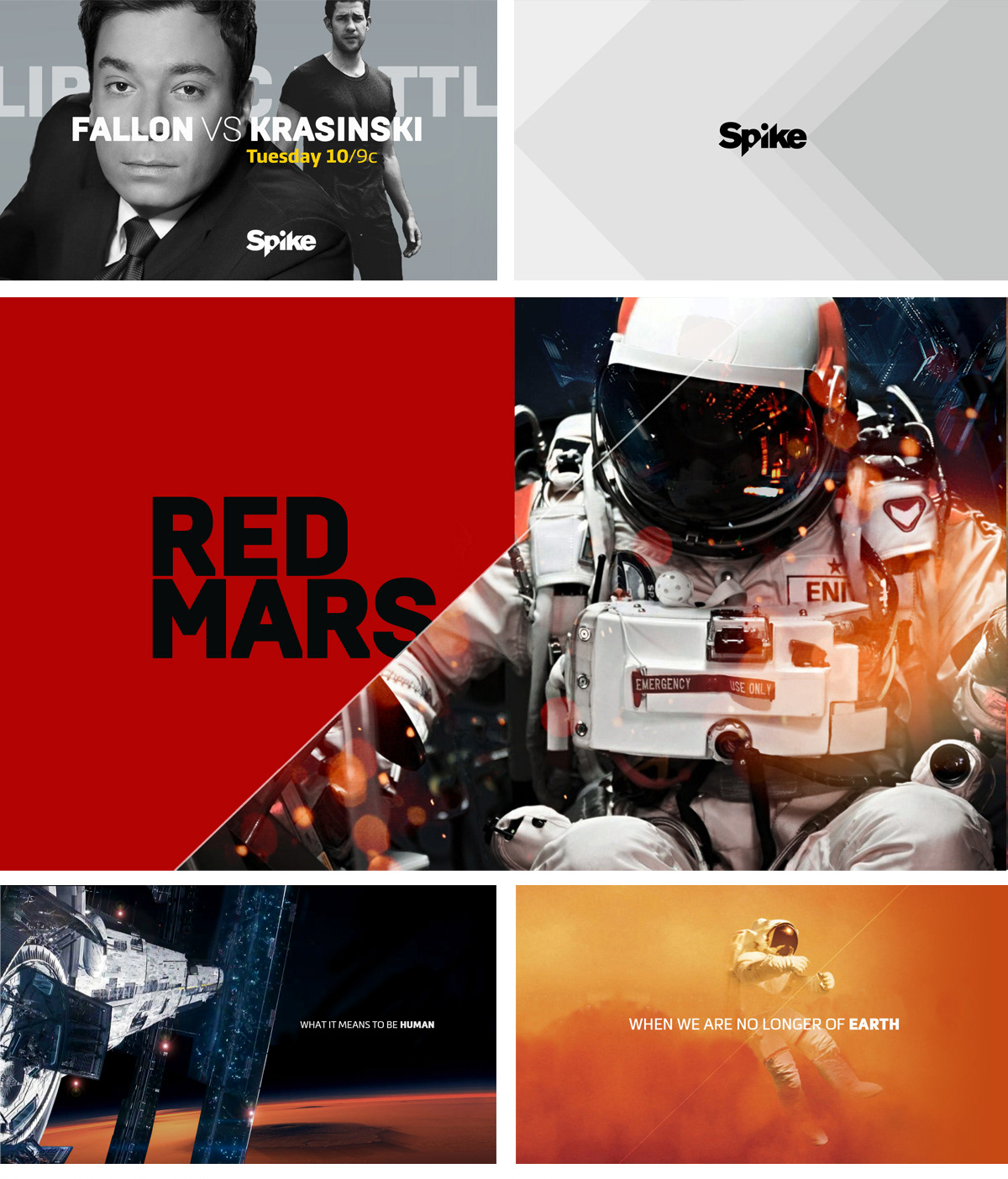 OWN
The Oprah Winfrey Network
Brand Launch

 
For six months I was design director for the Discovery Communications and the Oprah Winfrey venture, OWN. Among many things, I had to: oversee all aspects of On Air brand, including network logo and identity, network package, on air promo design and short form and other content branding. Organize internal production flow, coordinate with vendors and in-house talent.
 
I was given the task to bridge between two very opposing brand identities. The initial brand strategy positioned OWN as an open source/art/humanistic outlet and as the months moved towards the launch date, a new strategy was implemented, as a highly polished/glossy/glam/entertainment extravaganza. I hope the streamlined portfolio presented here offers a glimpse of this journey.
 
 
It's in backwards sequence. Enjoy!