Michelle Madrid-Branch
Author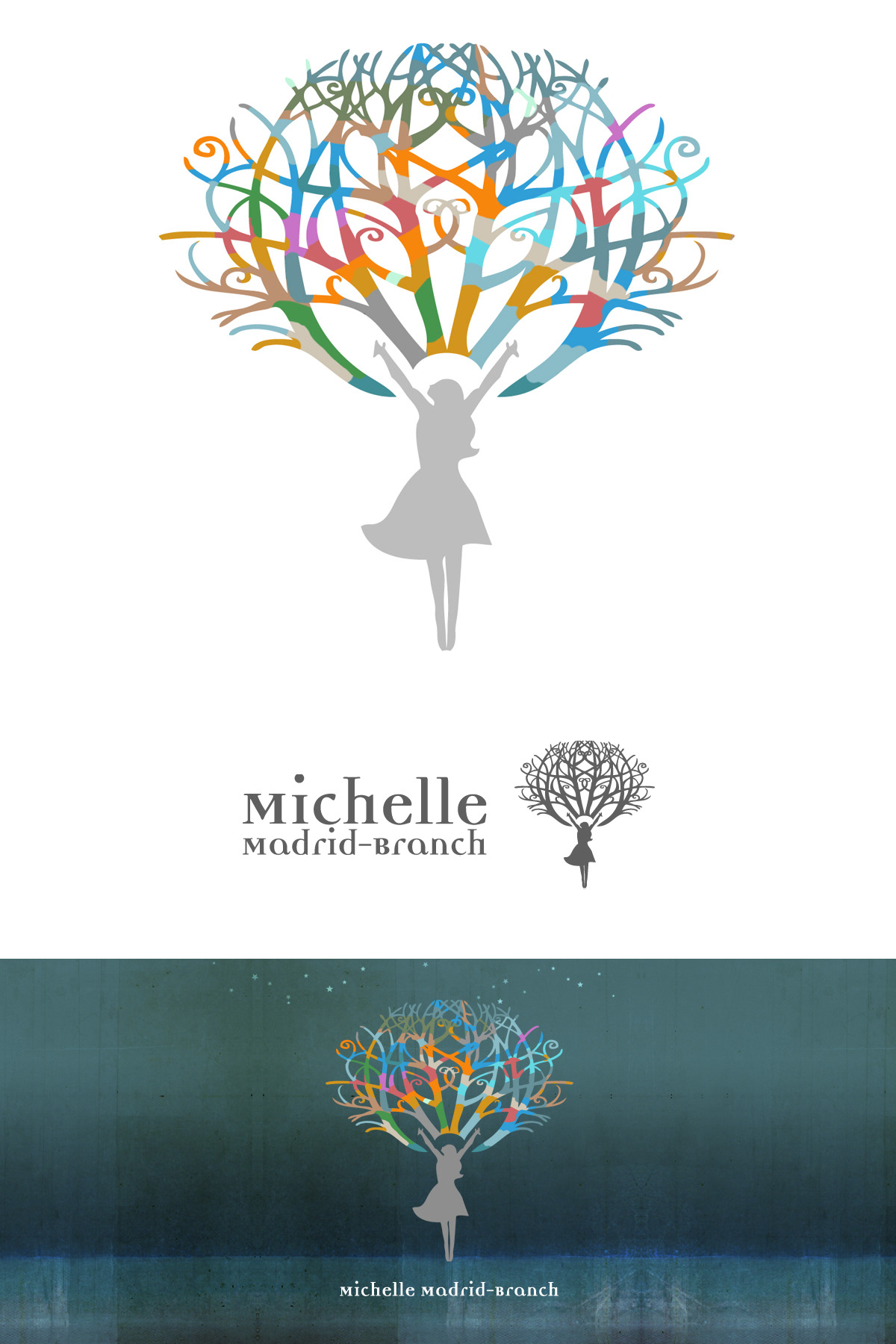 Michelle Madrid-Branch is an author, speaker and global advocate for women and orphans. She promotes a new kind of journalism based on seeking out the story beneath the more surface stories: the story of who we are, the unique gifts we bring and the challenges we face.
 
Michelle enjoyed a decade-long successful career as a television news anchor and investigative journalist, including an Emmy nomination while on-air with ABC-TV. She has three books in print—The Tummy Mummy, Adoption Means Love: Triumph of the Heart, and Mascara Moments: Embracing the Woman in the Mirror—and is currently writing a fourth.
 
Michelle has been referred to as a "world-wide voice on adoption" by Adoption Australia. She was inducted into the New Mexico Women's Hall of Fame in 2006 and honored with the Governor's Award for Outstanding New Mexico Women by Governor Bill Richardson. An international adoptee herself, she is the recipient of the 2004 Congressional Angels in Adoption Award. Michelle and her husband adopted their daughter from Ethiopia and one of their two sons from Russia.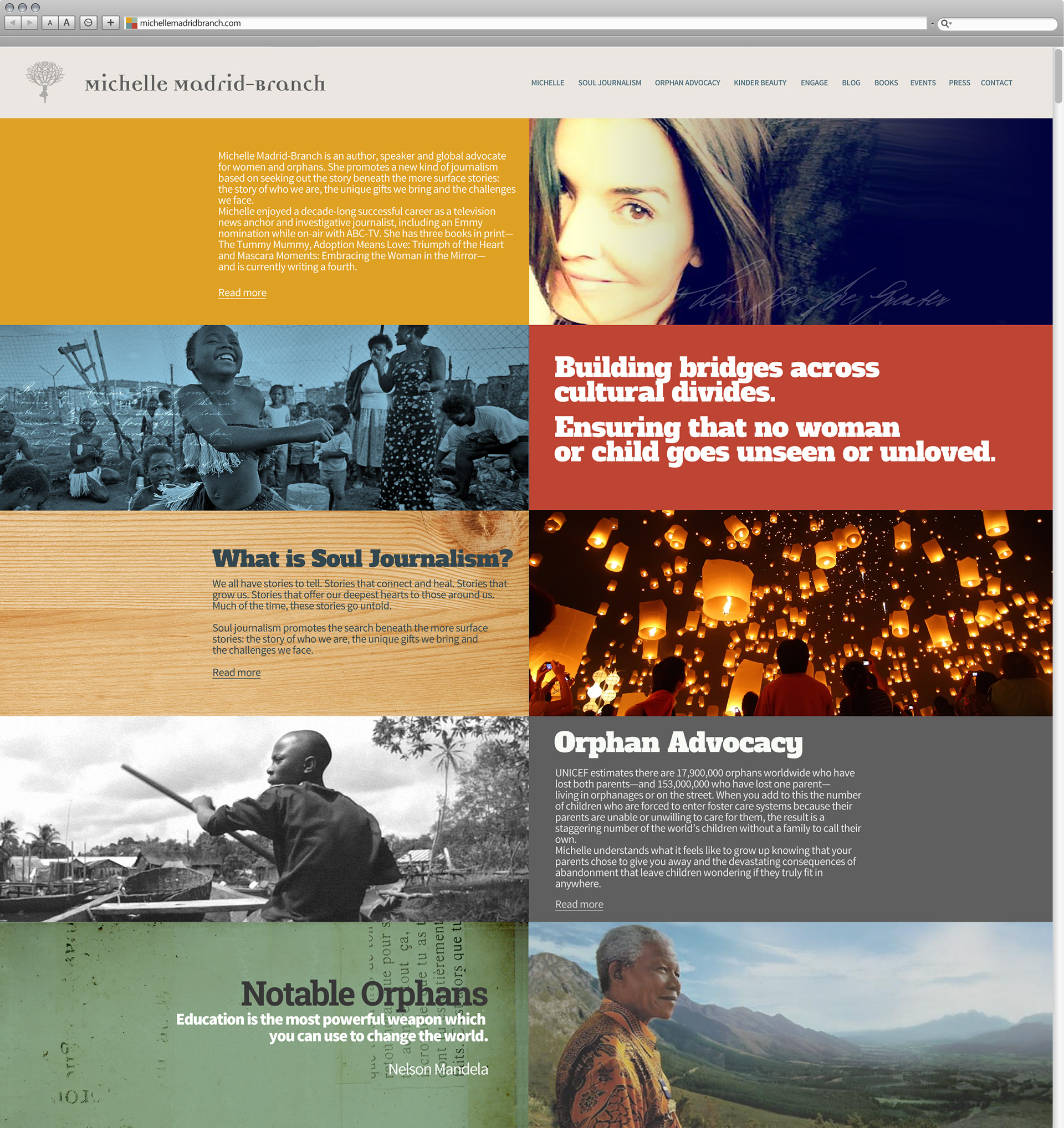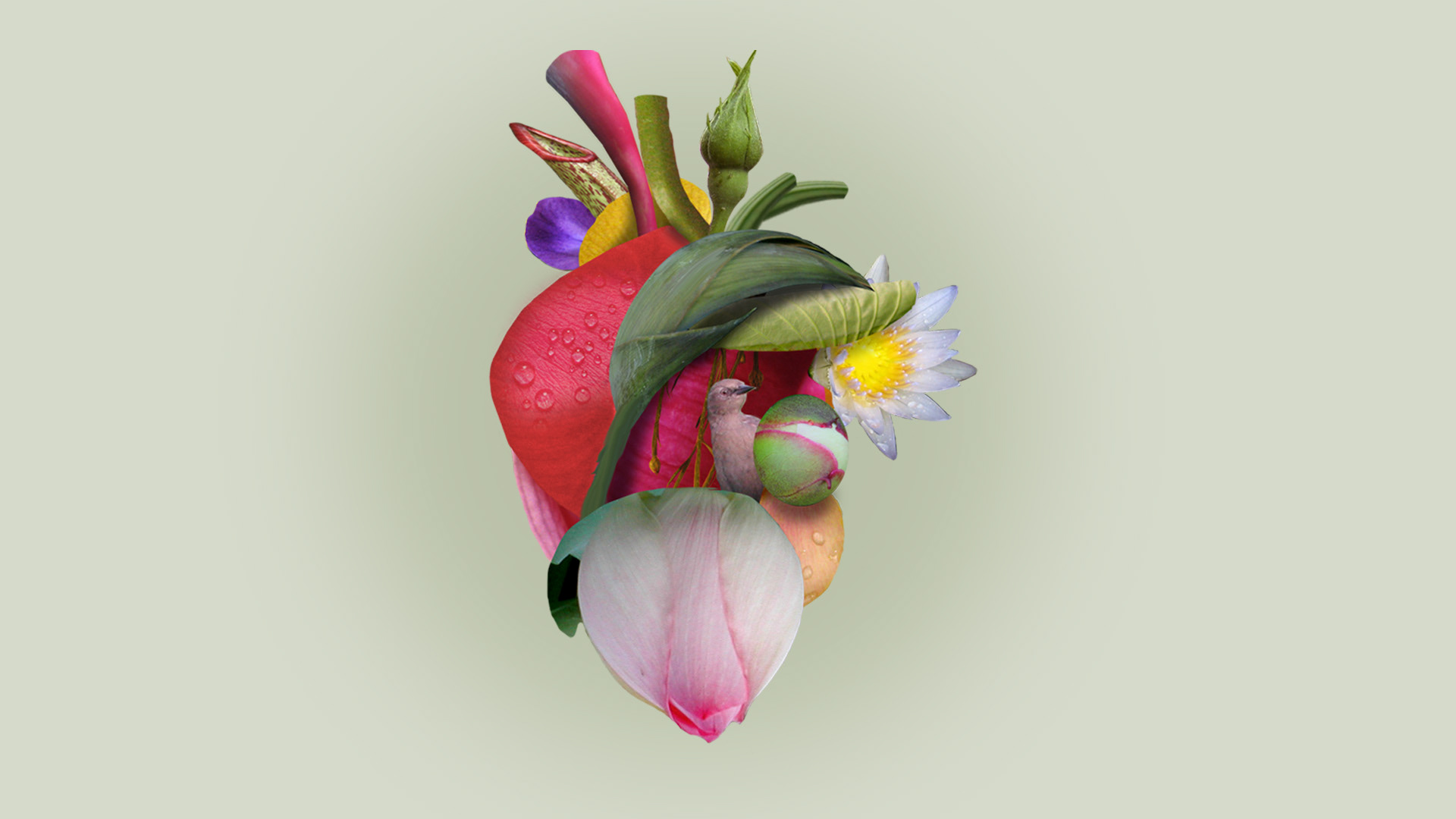 Branding Agency 
Name Creation + Visual Identity + Creative Marketing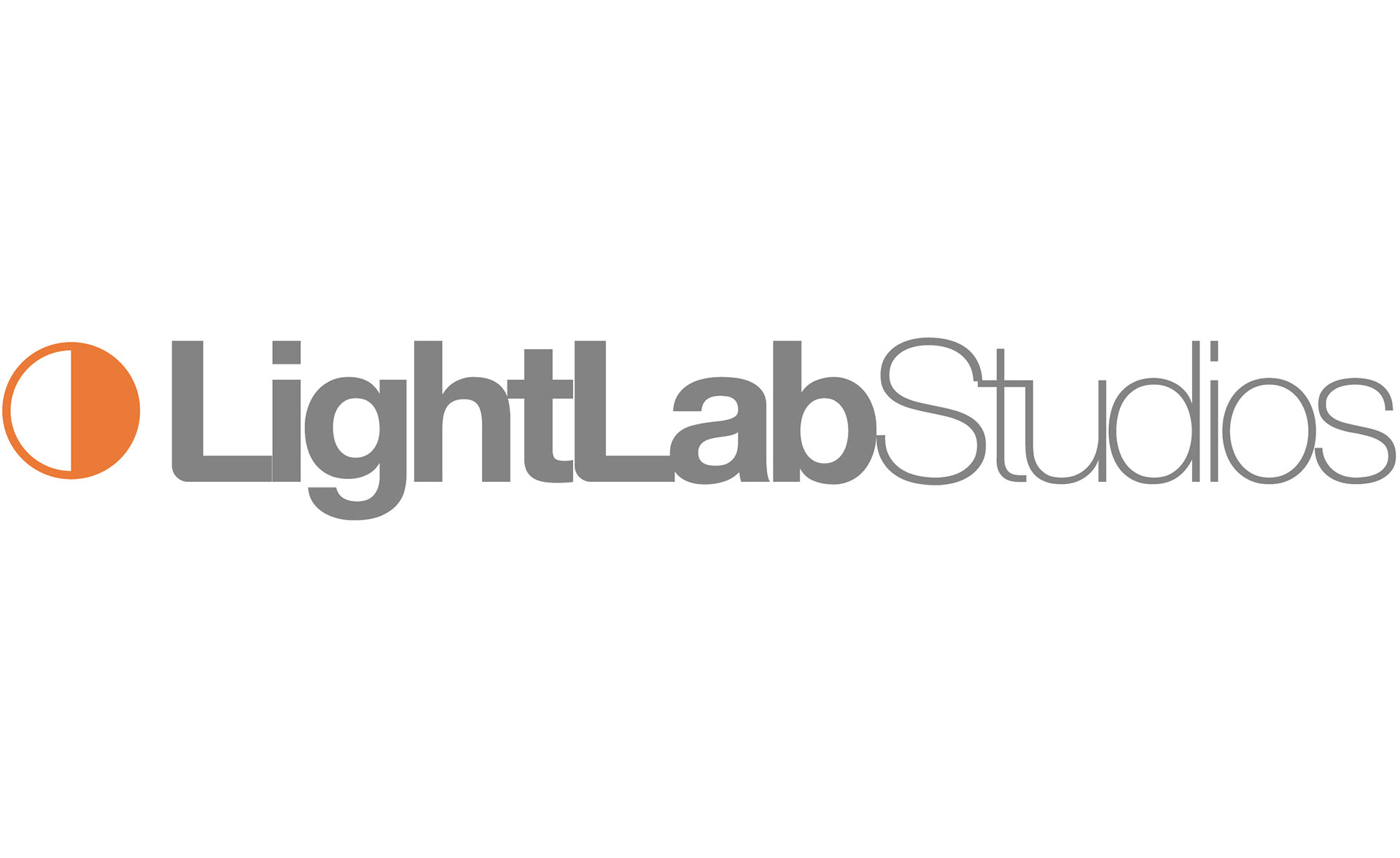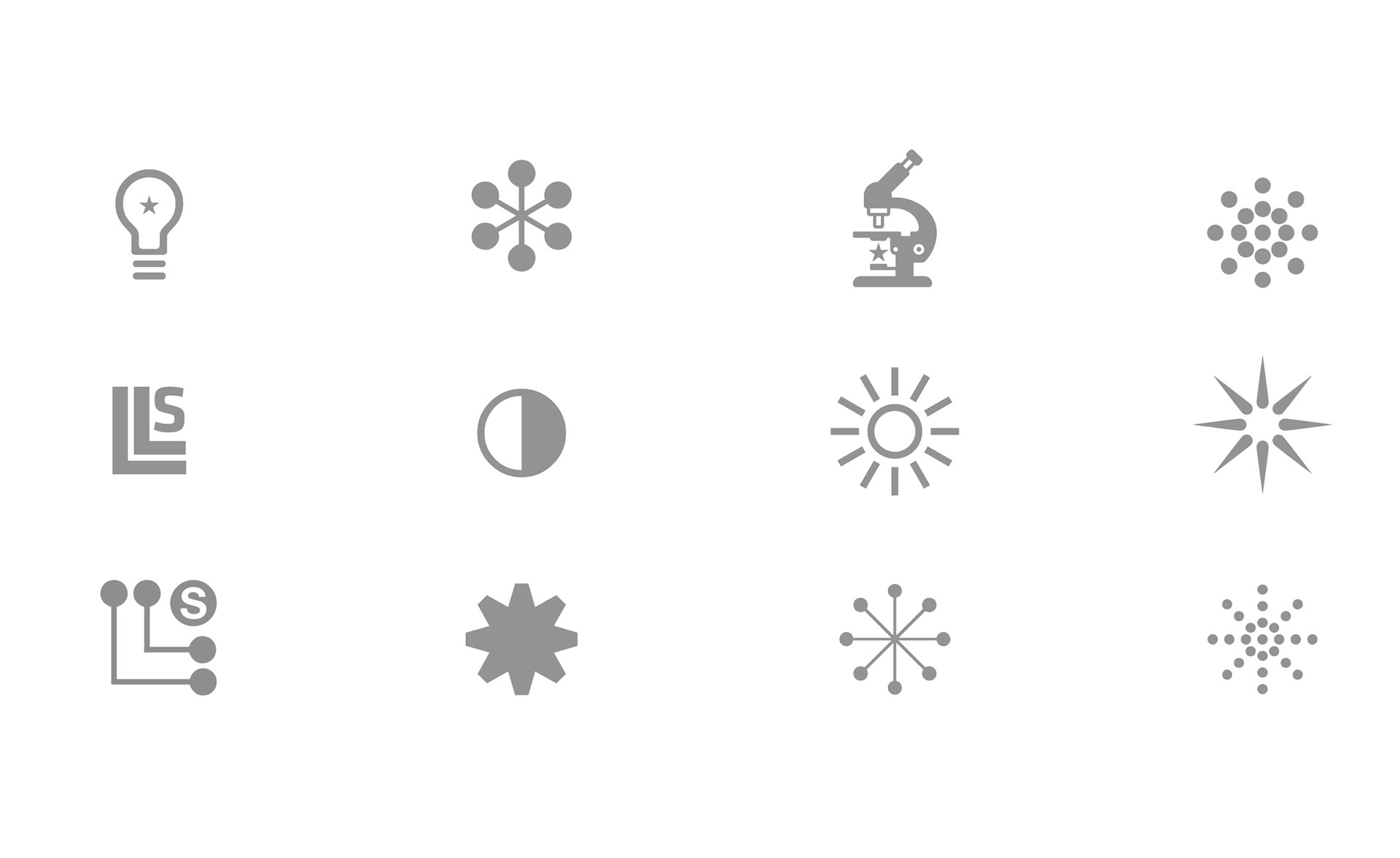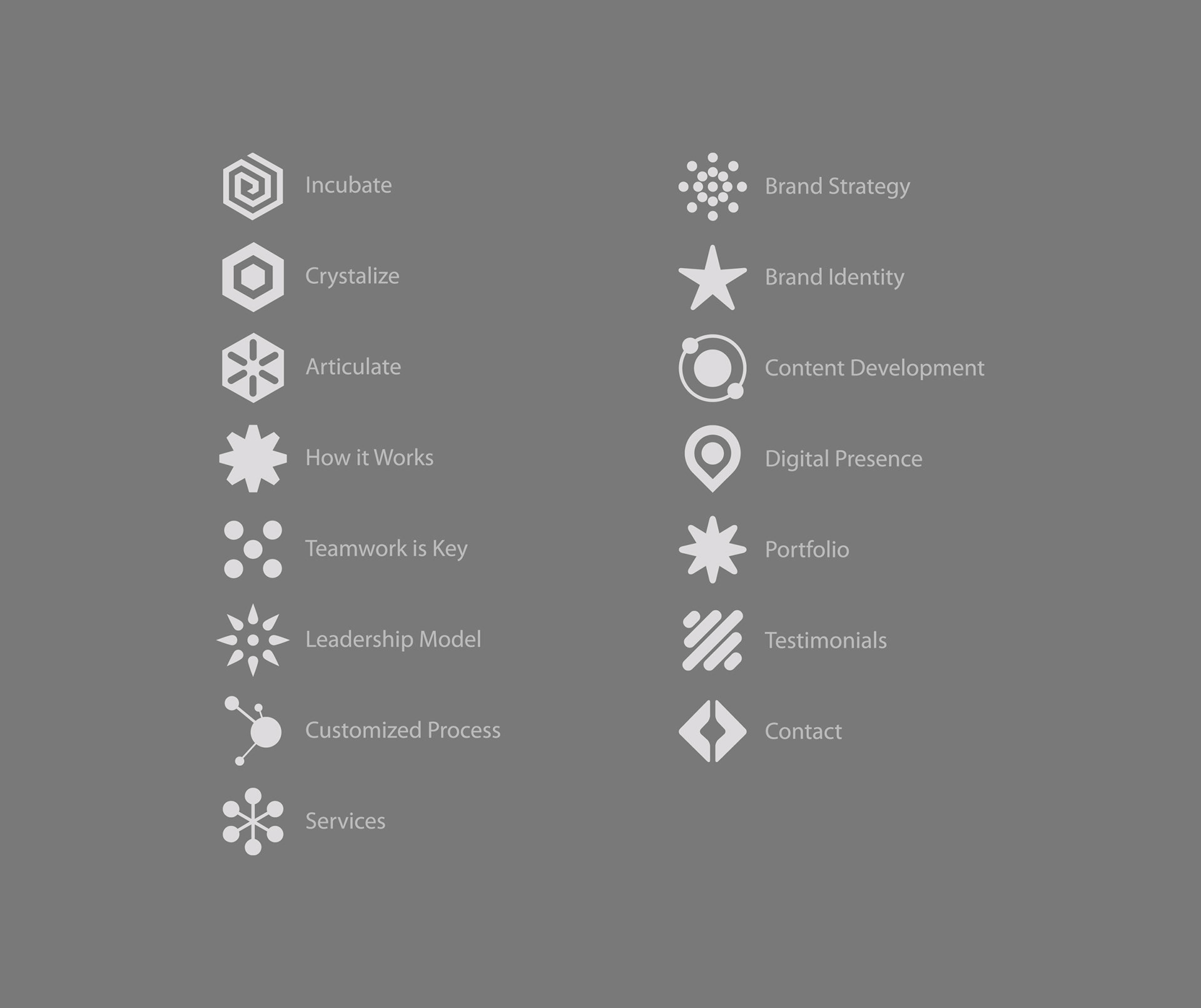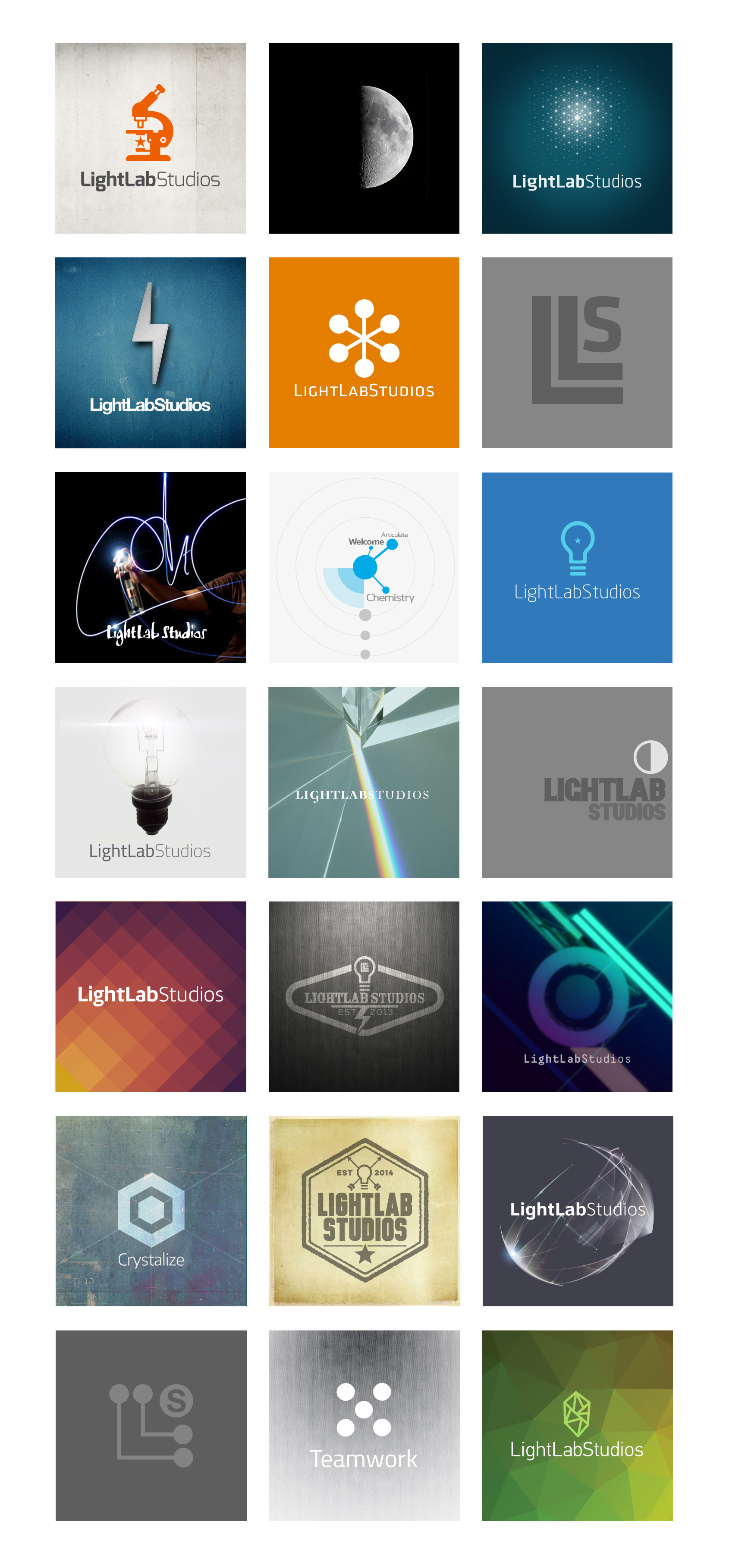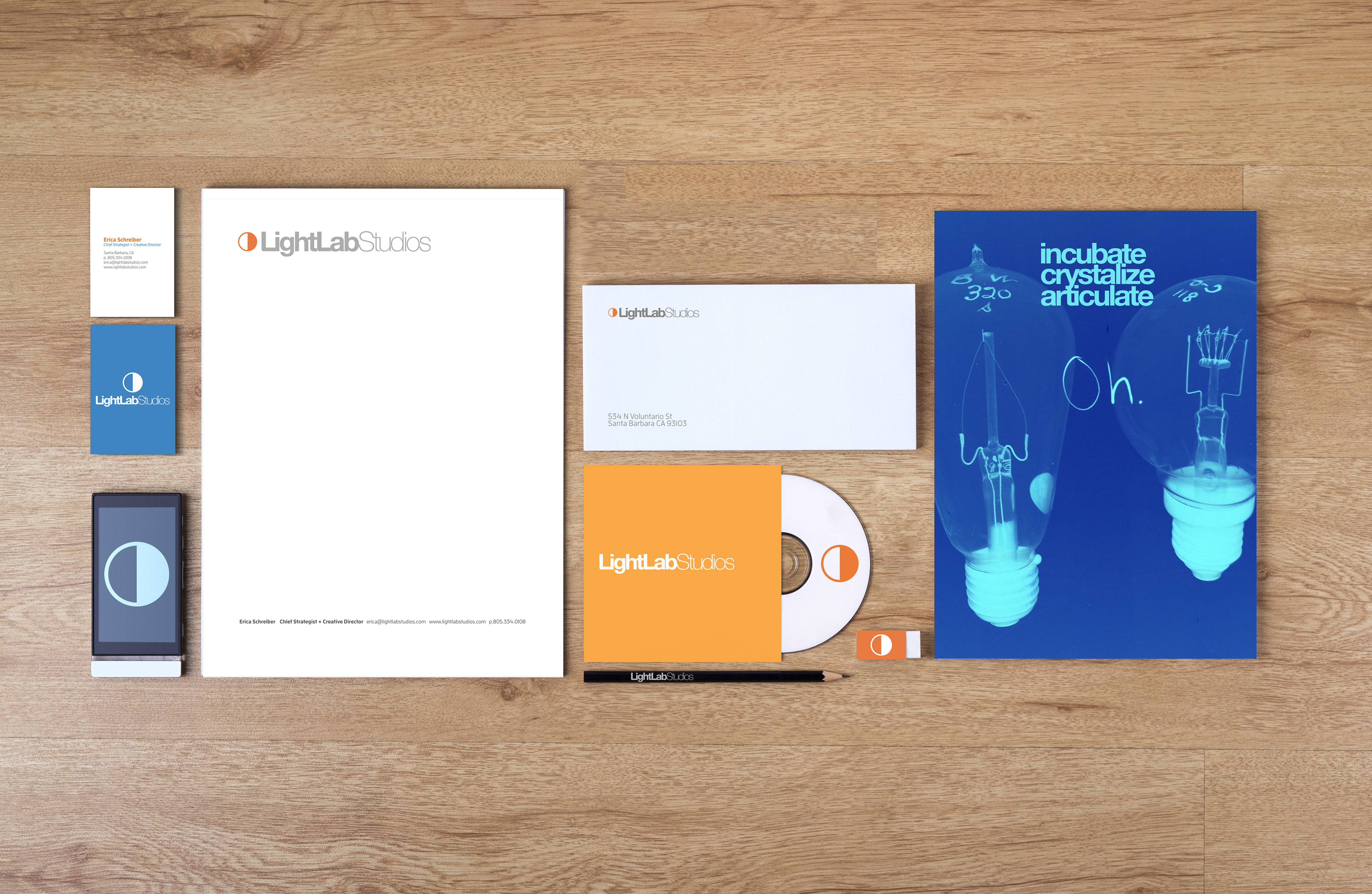 AquaFilms / Freerange 
Self Promotion